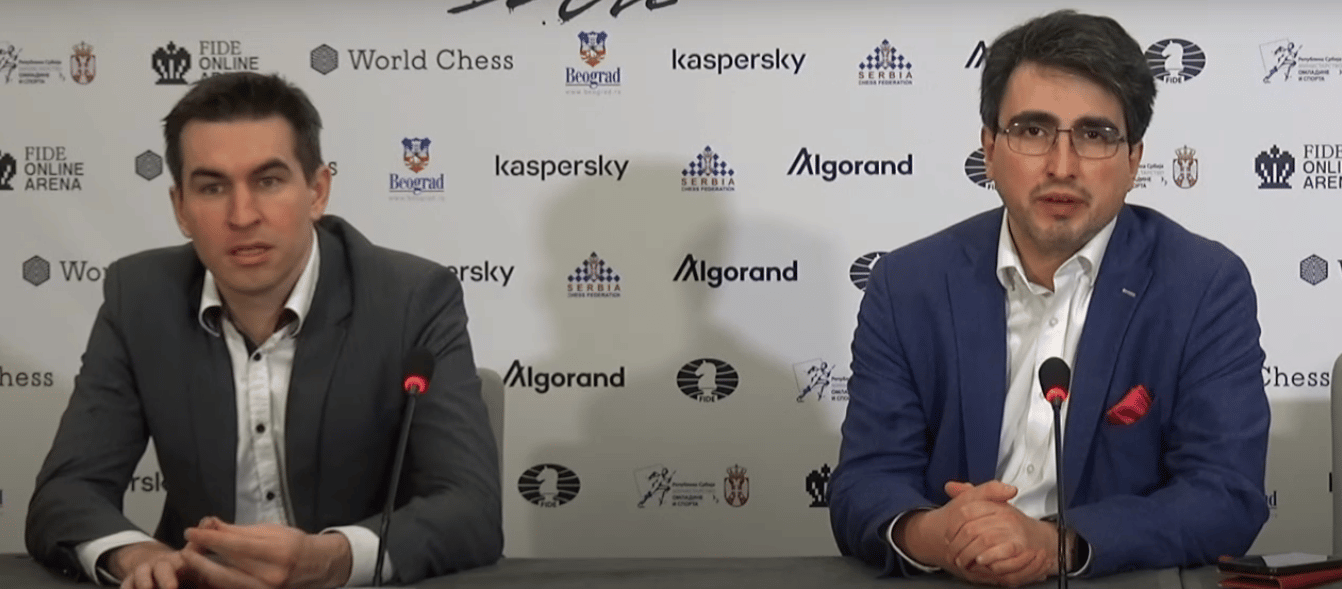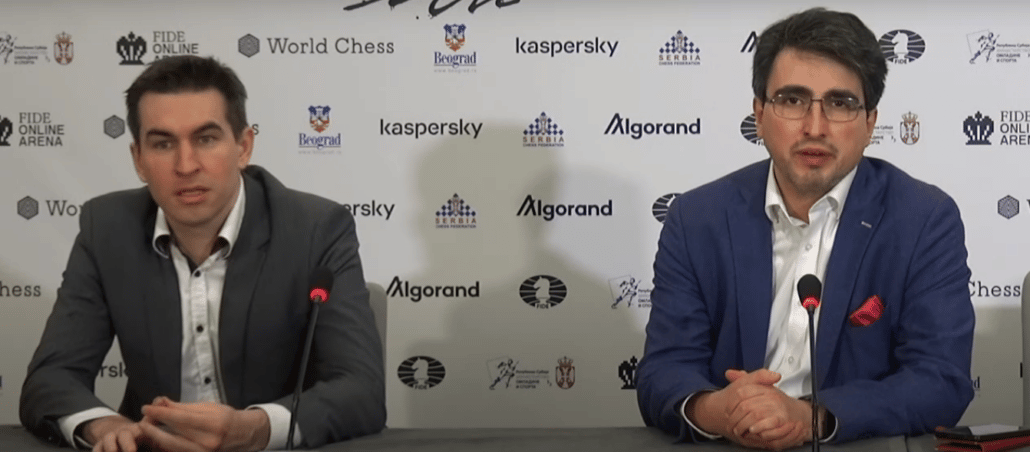 The 100 Best Players In the World ♟️
Dmitry Andreikin is a successful chess grandmaster and gained some popularity as a prodigy in his time. Nowadays, he is one of the strongest chess grandmasters in the entire world, a player that you must know.
He is Russian, and learned chess in his country, becoming a great player quickly. He has won the world youth chess tournament and Russia's chess championships. Among other important tournaments that he has also won with excellent performance.
He is also active on social media; you can check out Dmitry Andreikin's Instagram right here. He is currently the top 21 highest rated player … Read more
Read More »