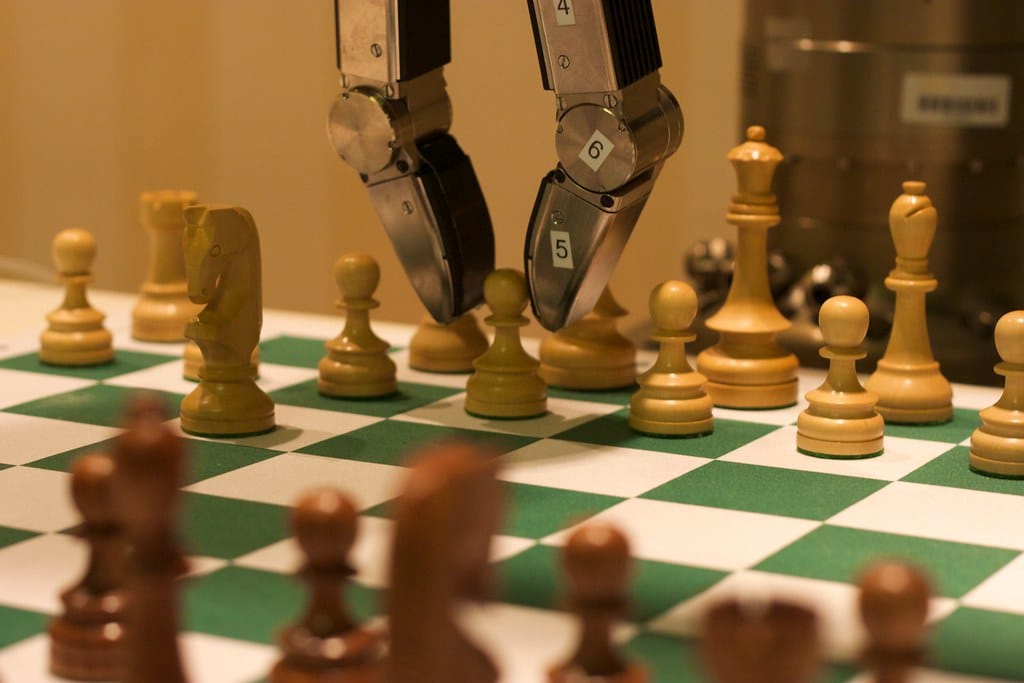 06 Online Chess, Databases and Software ♟️
How to get chess engines?
Chess engines are amazing tools for chess players, they provide a lot of facilities for the player to grow. Depending on how you use them you can get really good results, and you will have an incredible source of information.
One doesn't even imagine how far can go with a chess engine, from analyzing chess games to making engines' tournaments to analyze results. Some engines allow you to configure them, an example, to study openings is making the engine play other engine using that opening.
This way you will have a lot of information about … Read more
Read More »