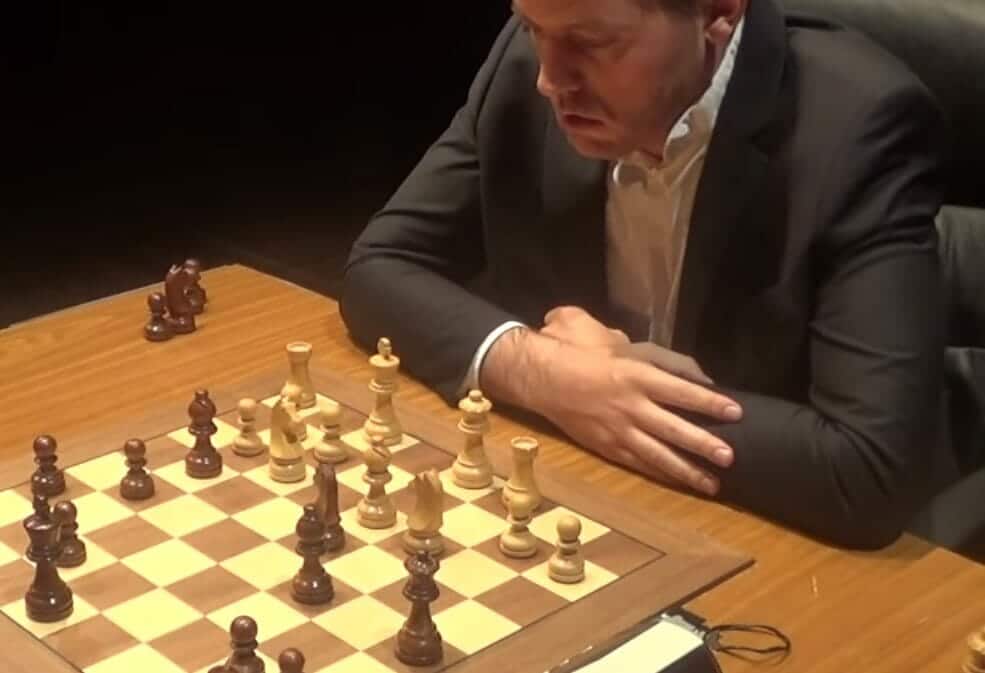 The 100 Best Players In the World ♟️
Francisco Vallejo Pons is one of the best international grandmasters in the FIDE top standings. He is currently among the best 20 best players in the world, and he is practically retired from elite chess.
Francisco Vallejo Pons is an excellent grandmaster, who we can see usually playing and teaching in Chess24. Today, we will learn a thing or two about Francisco Vallejo Pons and his interesting playstyle.
His story is incredible, and it is the perfect example of well shaped talent for sure. Even though his golden years were a little while ago, he is still playing in top-class … Read more
Read More »