Awaken your child's strategic genius in our Chess Camp for kids in Zaragoza, Spain.
The only camp where you will learn chess from the best and the only excuse to look forward to your vacation faster.
Did you know that chess is an activity that not only provides fun, but also great benefits for the intellectual development of children? We are pleased to introduce you to our Chess Camp, an enriching experience designed especially for children and teenagers who love to play chess and want to take their skills to the next level.
Work:
Participants will have the opportunity to solve strategic challenges as a group.

Through interactive activities, we will encourage the development of critical thinking and problem solving skills.
Actions:
At our camp, kids will immerse themselves in exciting games and compete in stimulating tournaments.
They will learn new strategies and tactics to improve their game.
Networking:
Our camp is an opportunity for kids to meet other chess enthusiasts and establish lasting friendships.
Expert chess coaches and teachers will also provide one-on-one guidance.
1st Chess Camp for children
📍 From July 17 to 23, 2023, Zaragoza, Spain
4 star hotel, 20h of chess, 6 nights, 1 free day, Activities, Games, Surprise gift
Enroll your child in our Chess Camp for a fun and enriching experience!
Discover hands-on learning in a stimulating environment.
Have you ever felt that theory classes are boring and ineffective? At our chess camp, we make sure to offer you a totally different learning experience.
Here, the sessions are dynamic and entertaining, designed so that you can easily assimilate all the knowledge we have prepared for you and your child. No boredom!
But that's not all. We also believe in making the most of time and connection opportunities. That's why we've created a "Mojito-Networking" space.
Imagine having a relaxed chat with other parents while enjoying a refreshing mojito. It's the perfect opportunity to expand your network, exchange ideas and discover new perspectives.
Ready to immerse yourself in stimulating learning and networking in a lighthearted way?
Strategy and tactics.
Strategy and tactics are two fundamental components in the game of chess. Strategy refers to the overall long-term plan that is established to achieve a favorable position on the board, while tactics focuses on the specific moves and combinations that allow immediate advantages to be gained.
Openings and endgames.
Openings are the first moves of a chess game, where the initial position of the pieces on the board is established. On the other hand, endgames refer to the final stages of a game, when there are few pieces left on the board and a victory is achieved. Immediate advantages to be gained.
Psychology and emotional skills.
Psychology and emotional skills in chess focus on the mental aspect of the game. They include the ability to concentrate, manage emotions, make decisions under pressure and self-confidence.
Important: Places are limited and registration will be closed once the quota is reached.
1 Entry for the Chess Camp + 1 Room for the student and 1 adult.
Breakfast + Lunch + Dinner paid for all (2 people).
All included. 6 nights.
1 Entry for the Chess Camp + 1 Room for the student and 2 adults.
Breakfast + Lunch + Dinner paid for all (3 people). 
All included. 6 nights.
1 Entry for the Chess Camp + 1 Room for the student and 3 adults.
Breakfast + Lunch + Dinner paid for all (4 people).
All included. 6 nights.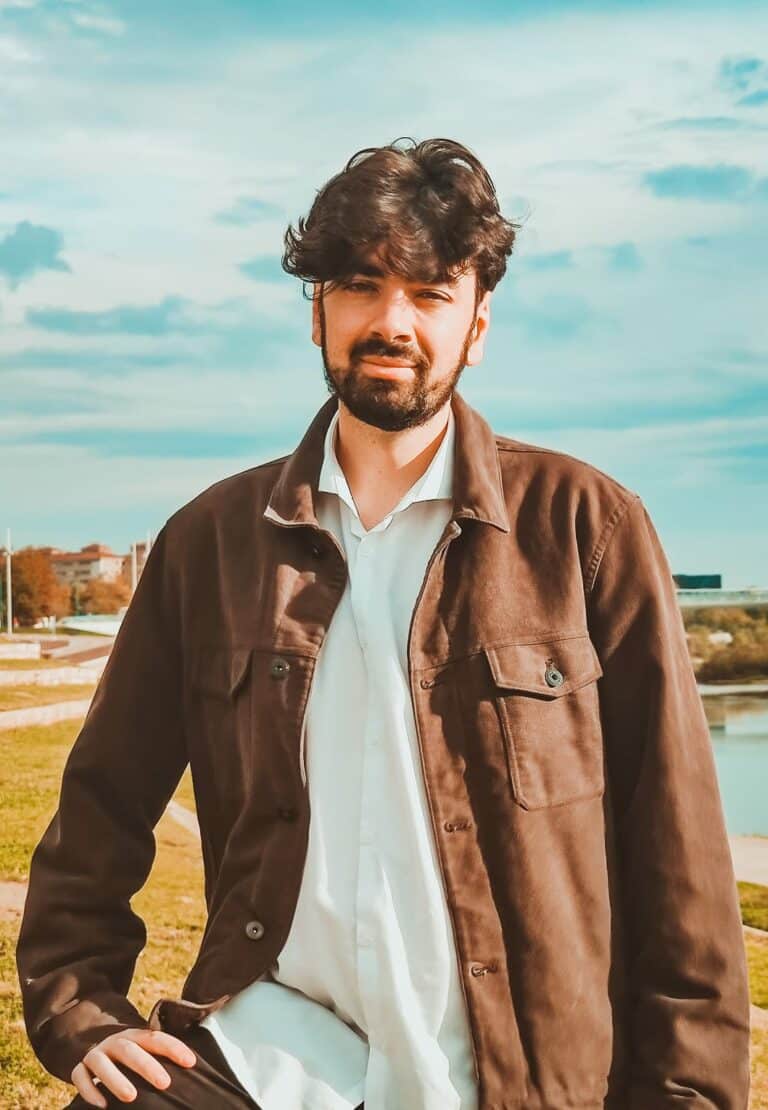 Camp organized by: I'm Alberto Chueca
International Master, FIDE trainer and creator of the Chueca Method, my own professional chess training system, based on my experience as a player and as a coach.
Our students progress in each training, raise their rating and maintain interest in chess while developing their full potential.
Our goal is to train happy and frustrated chess players.
know a little of what we are experiencing
Not only did we enjoy training at the camp, but we also got to know the city.