SUCCESSES OF OUR CHESS REBELS
Some of the chess students of The Rebel Alliance
Initial FIDE Rating: 2148
Top 3 in the U-12 World Ranking (2018)
Shiv Shome in Chessbase News
(Now he has reached +2300)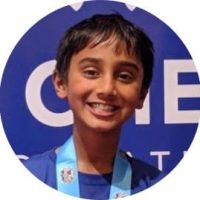 Pranav Sathish
The Rebel Alliance
"Alberto has helped me improve a lot in chess. He shares interesting and creative ideas. Alberto makes chess fun and keeps challenging me with more advanced concepts every week. He analyzes my games and helps me make fewer mistakes with each tournament."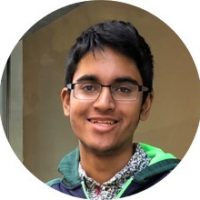 Kingshuk Das Chowdhury
The Rebel Alliance
"Alberto´s coaching of Kingshuk has been excellent. Kingshuk has improved immensely in his chess games. We cannot thank Alberto enough for his dedication in teaching Kingshuk, and his commitment to the game of chess for young people."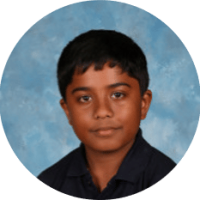 Yashnil Saha
The Rebel Alliance
"Coach Alberto has improved my chess skills and confidence tremendously. He focuses on individual concepts that help me in the opening, middle and end game."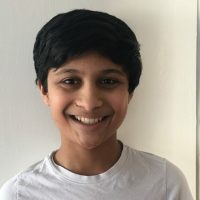 Subham Patankar
The Rebel Alliance
"I am a part of the chess academy for over a year, that makes me very happy. I really enjoy coaching by Alberto, he is a very good teacher. My chess has improved a lot since I joined the academy. The assignments, puzzles and the tournaments have helped me learn chess. I am lucky to be part of this academy where my coach cares a lot about me and my game. I really appreciate it.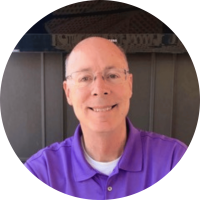 Russel Keating
The Rebel Alliance
"I have so much to learn but I enjoy learning and improving. The Rebel Alliance courses are teaching me much. I really like the live Masterclasses. Alberto's clear explanations are helping my thought processes. Solving tactics puzzles is good for board vision and pattern recognition but only goes so far. It doesn't help me think or plan Middlegame strategy when there is no tactic. Alberto's really helping me improve in this area-thinking, analyzing, planning. After only a few short weeks, my online play is improving. I am getting better positions and even beating some players rated higher than me. Alberto's a great teacher and really have a gift for teaching. Just wanted to say thank you."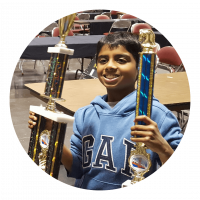 Vishva Nanugonda
The Rebel Alliance
"Alberto has improved my chess skill a lot. Since I joined him, I developed my end games, positional knowledge, and strategy. He trains me by analyzing my tournament games, giving me tactics, studying openings, middle and end games."
Many chess students are progressing quickly in chess because they study specifically the concepts they need at their level. Following the correct methodology, the results can be acquired in only a few months. Many of them have felt a big change in their level. The experience is unique.
We would like to help you. We know exactly step by step how to help you to improve the level. We have trained many students and the mistakes are always the same ones. We have tested many learning techniques and we use the best ones.
Would you like to appear here? You can! You can start to work with us and in a few months, you could be the next one to appear in this page :)
Why don't you try it? Sure that it will be unforgettable!