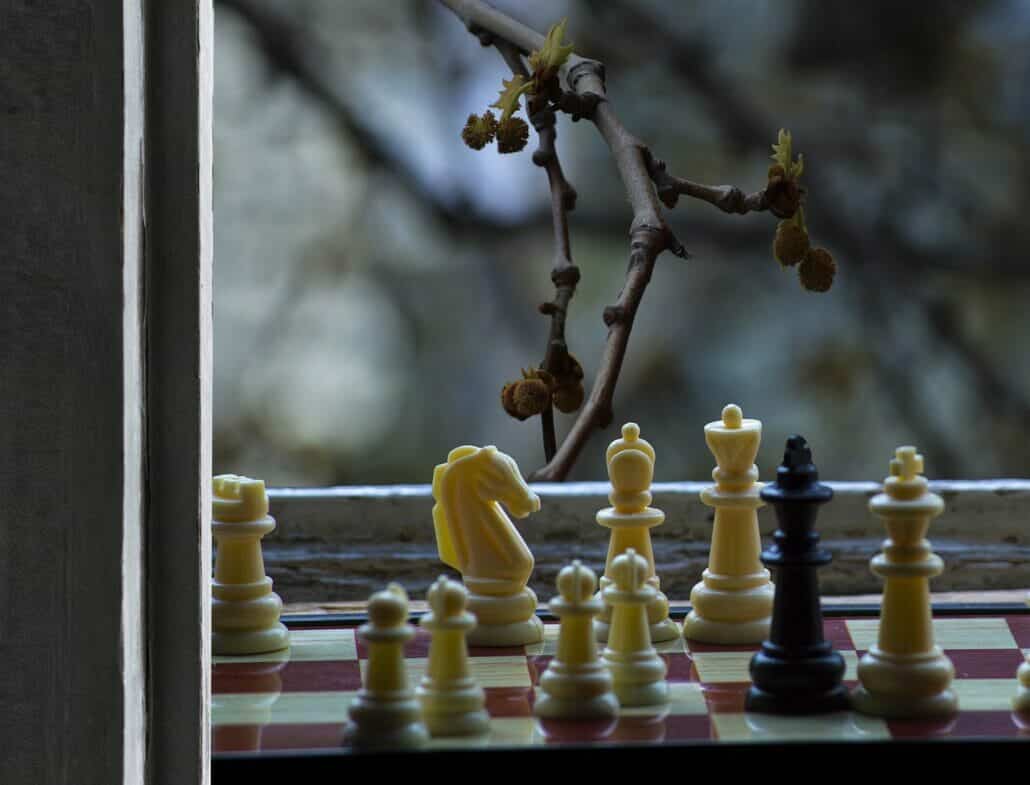 08 Chess anecdotes ♟️
Have you seen a chess game with two queens on the board at the same time? Surely, they are rare to see, today you will see some of the craziest chess games with two queens ever played.
One interesting thing about these games we want you to notice is how the nature of the game changes. Chess suddenly becomes a lot more dynamic, and the calculations need to be a lot more profound.
Game #1 with two queens: Bobby Fischer vs Tigran Petrosian (1959)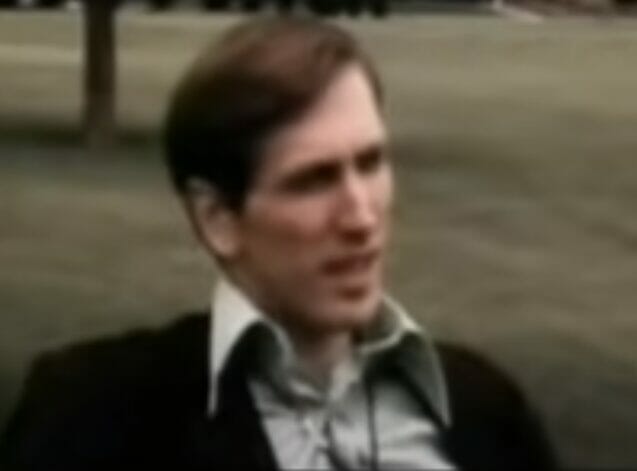 This is the chess game with two queens that more … Read more
Read More »