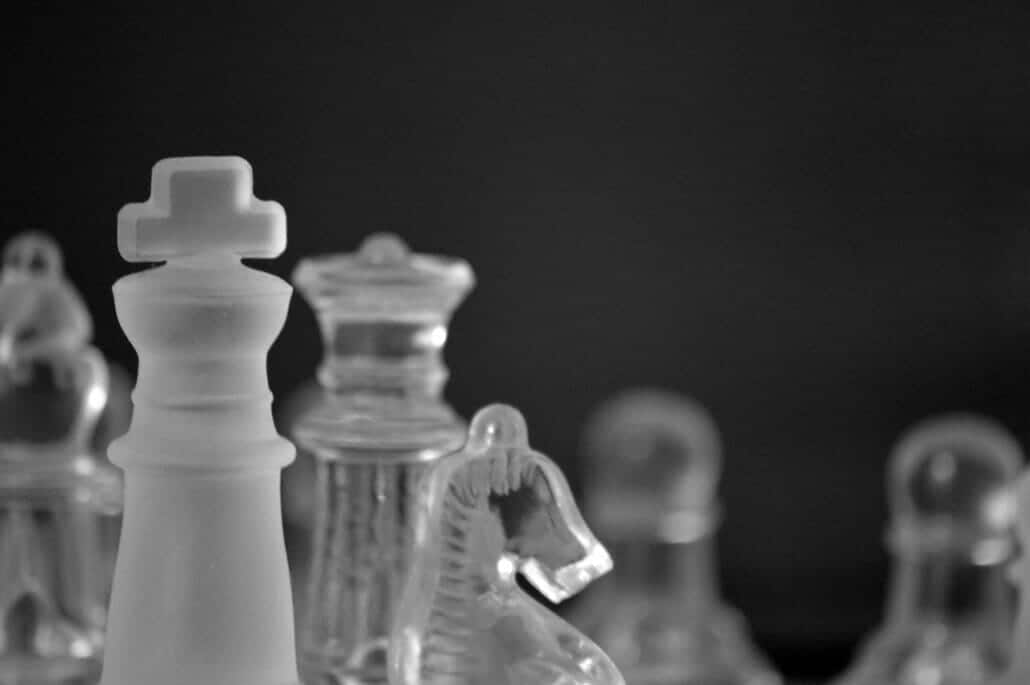 07 Chess Tournaments ♟️
The candidates tournament 2022 is one of the most important events for chess the winner will play the world champion! It's also the highest level of competition in chess that we will have, interesting to learn.
That's why here we will give you all the details about the candidates tournament in 2022. We will go over the most important things like schedules, pairings, the candidates, prizes, and others.
This is going to be one great competition; the top of the top players will go for the crown. You can see for example preparing in his Twitch channel, and the other … Read more
Read More »