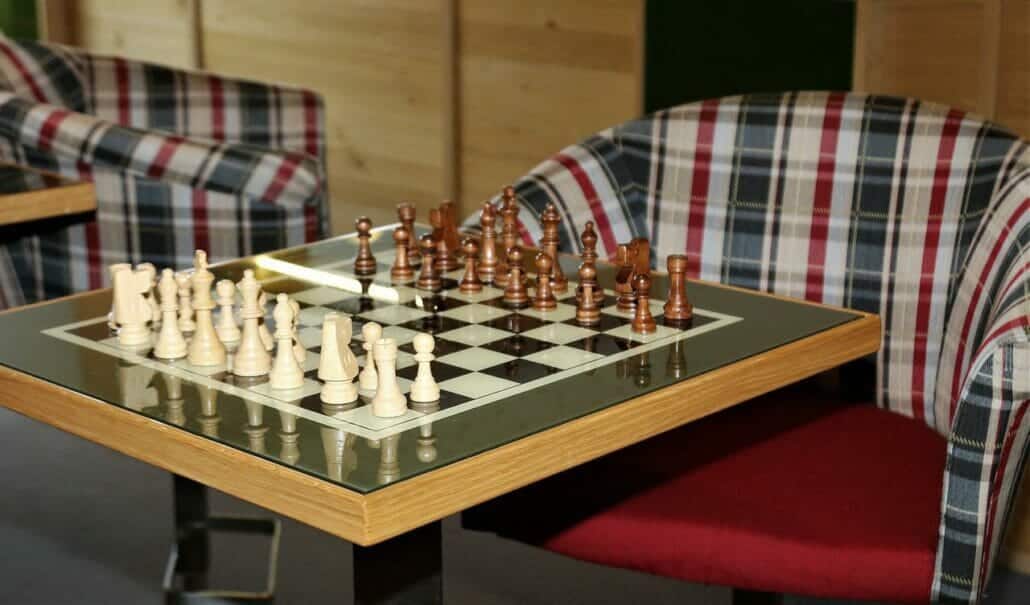 07 Chess Tournaments ♟️
A great opportunity for those who want a challenge of an event here in Spain! Take into account that this is a high-level chess event where anyone can participate. Here you will learn all the details to take part in the Festival Sant Joan d'Alacant!
It is an open international tournament, accomplishing IM and GM norms is possible in this tournament. The tournament will take place in the Hotel Kaktus Albir, a 4-star-hotel and one of the best in Alicante.
The province of Alicante is famous for its chess history, having seen top-class chess tournaments. This province has seen players … Read more
Read More »