First Saturday chess tournaments
These days I was surfing on the Internet when I saw "The First Saturday Chess Tournaments". What was this? They are tournaments played in Budapest the first Saturday of each month and are valid for GM and IM norms!
They are very strong tournaments for players who want to get an IM or GM norm. I have seen that these events have been organized since 1992! It's amazing!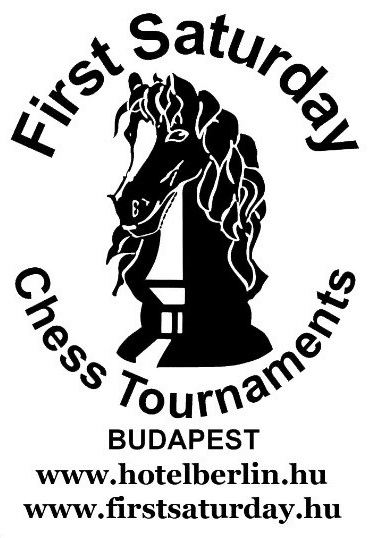 I think if you feel good to play and you are finding a norm it can be the fastest way to get it. Why? Because the tournament gives you the possibility to get it (flags and rating average is controlled) if you play well.
Of course, this is the most important part! If you don't reach the points you need, you will not be able to get it.
The difference between the open tournaments and the closed ones is that if you do a brilliant performance, in the open ones maybe you don't get the norm because if your opponents haven't got the titles or are from the same countries you couldn't reach to the minimum requirements.
When are the next First Saturday Chess Tournaments?
The next tournaments are on 3-13 Nov, 1-11 Dec 2018 and 2-12 Feb, 2-12 March, 30 March-8 April, 4-14 May. 1-11 June, 6-16 July, 3-13 Aug, 7-17 Sept, 5-15 Oct, 2-12 Nov, 7-17 Dec 2019.
The 3 stars BERLIN hotel in Budapest is the official place to play these tournaments.
Investigating a bit I have found that Carlsen, Caruana, Nakamura, Shankland, Sutovsky, Milov, Koneru Humpy, Hou Yifan, Anna Muzychuk, Polgar Zsofia, Leko Peter, etc. were there! Isn't it incredible?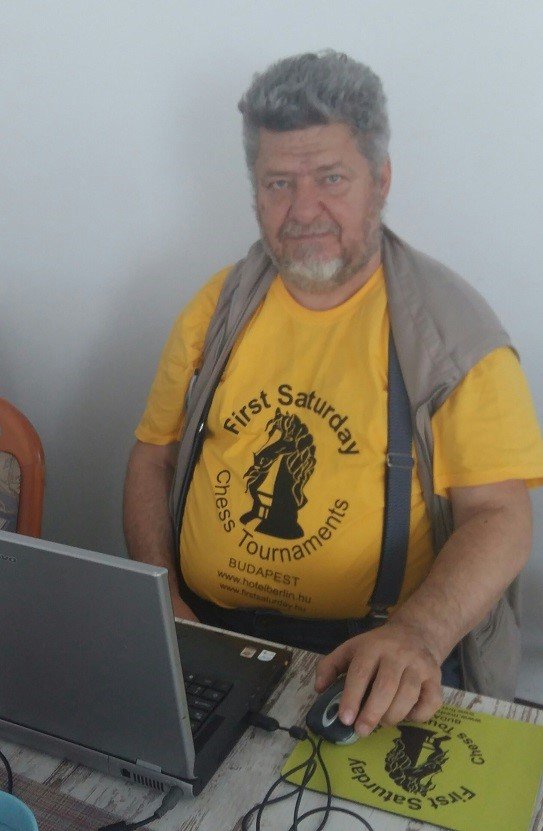 The organizer is the International Organizer Nagy Laszlo who speaks Hungarian, Russian, English and German.
He's very kind. I have asked him for information about some of these tournaments and he explained to me all very nicely.
I've never been to Budapest and I would like to visit it. I'm thinking to play these kinds of tournaments. It's a big opportunity to travel and play chess!
If you are interested or need more information you can visit the official website: www.firstaturday.hu
You can ask Nagy directly also through Whatsapp – Viber: +36-30-230-1914 or by email: [email protected] or [email protected]
He always answers very fast and kindly.
Will I visit Budapest this year? Who knows! Always we learn something new :)