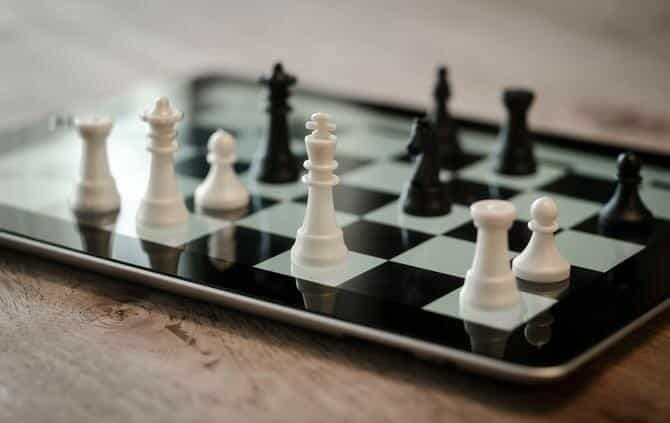 02 Chess openings ♟️
Are you looking for the best online chess apps on the web or on your smartphones?
Before the advent of popular chess servers like lichess and chess.com, chess players played chess online on platforms like yahoo chess, but yahoo chess is no more today because of some major changes that took place at Yahoo in 2014.
Yahoo chess gained a lot of traction when it was active but today, we have new players in the game.
In this article, you'll find a list of the current top five best online chess apps to learn, socialize, play with friends and family … Read more
Read More »