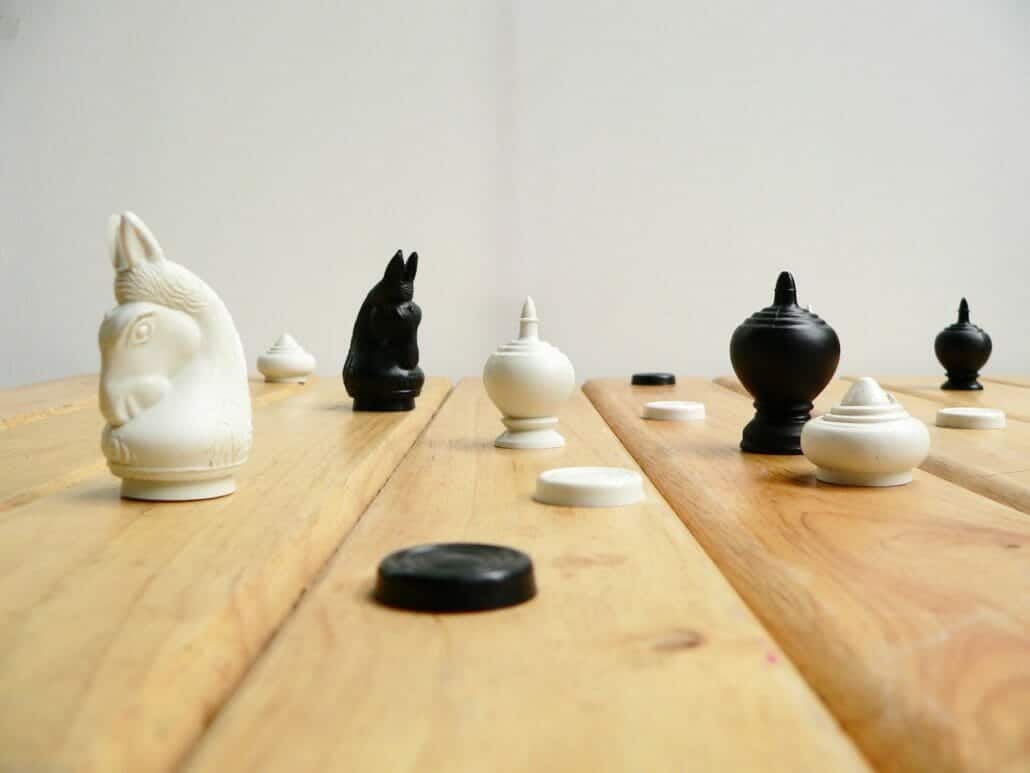 08 Chess anecdotes ♟️
Chess bets are something that can make the beautiful strategy game look more thrilling and exciting. And you can participate in chess betting to have more fun too. Just imagine, if chess is exciting by itself, what would it be having the possibility to win money for it.
That's the philosophy of the chess hustler and people that sometimes bet something to spice things up. Today we will talk about chess bets and how you can have fun with them, and also some advice for bettors.
Chess bets can be very fun when done correctly, in this post we will … Read more
Read More »