Chess bets are something that can make the beautiful strategy game look more thrilling and exciting. And you can participate in chess betting to have more fun too. Just imagine, if chess is exciting by itself, what would it be having the possibility to win money for it.
That's the philosophy of the chess hustler and people that sometimes bet something to spice things up. Today we will talk about chess bets and how you can have fun with them, and also some advice for bettors.
Chess bets can be very fun when done correctly, in this post we will also show you how to bet safely.
Most people start betting because of some friends, or because they simply were on a festive occasion. But betting online is a lot different, and there are some important things that you should know first.
There are all kinds of bets online, and there are people who develop really good strategies to win. However, one of the most important things to know about gambling is chess bets are not a way to make money.
We will go deeper on this matter on the following warnings that you should read before going on.
What you need to know before going into chess bets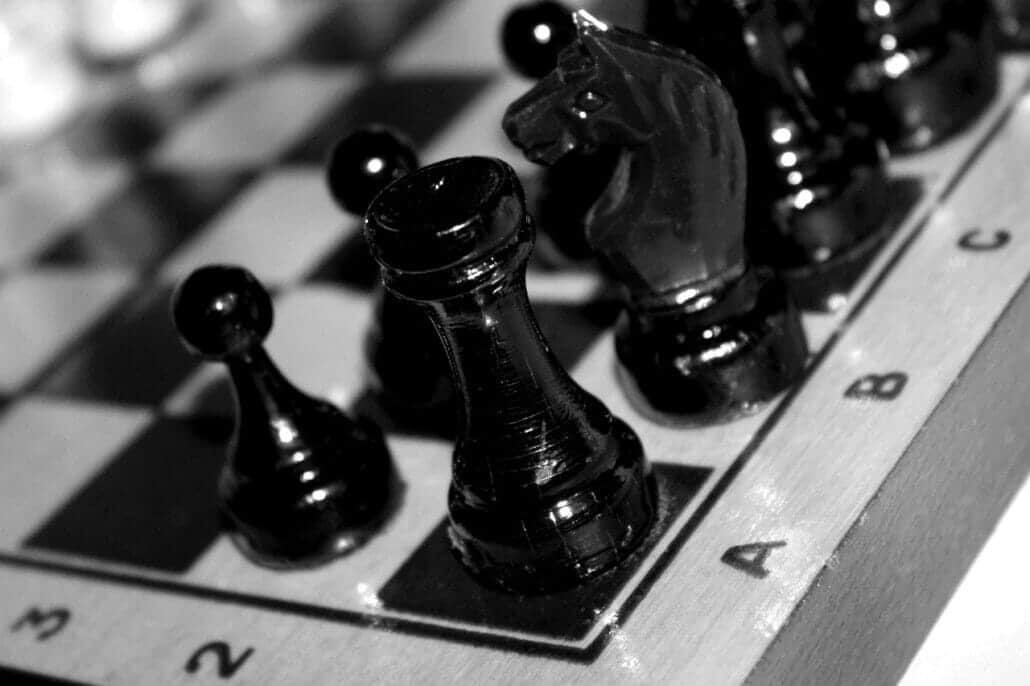 There are a couple of rules that you should know to bet safely on the internet, as there are many threats. You could get in big trouble as gambling, of course, we will warn you so you never get to that point.
Are chess bets legal in your country?
First question to answer, online gambling is legal in some states or countries, but not anywhere in the world. You should check out the particular gambling legal regulations for your country.
Don't bet on any gambling site
There are many trustworthy gambling sites that have been running for years, as there are scam sites. To identify the good sites, you should check out the first reviews, popularity, and number of users of the site.
And make sure this information comes from a reliable source, otherwise you could simply lose your money. At the end of the article, we will provide you with a list of some of the best sites to get into chess bets.
Be mindful
The worst enemy of any gambler is their mind, greediness, and impulses. Make sure you establish rules on your habit of gambling, only bet amounts of money you don't mind losing.
How to bet in chess?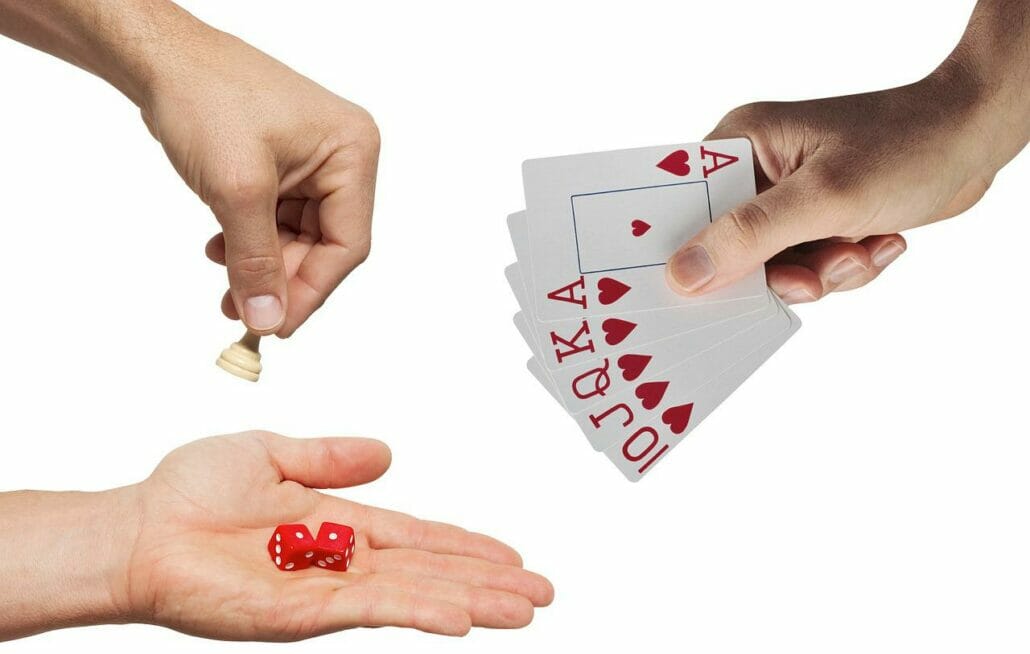 Now that you know the basic rules of being safe gambling online, is time you learn a little about gambling. We will give you a quick review of what gambling is like so you can learn the process in simple steps.
Register on a site and deposit money
Online gambling sites will ask you for registration, you need to give your name, credit card and other information. You need to be 18 years old and put real information and you must be the rightful owner of those documents.
If your information is not right, you could have trouble at the moment of withdrawing your money.
Go into a gamble
Once you deposit money from your credit card, PayPal, or even cryptos, you will receive tokens. Each site has a certain token, that you can use to gamble on that particular site.
You need to place your bet on the player that you think will win, and simply wait for the result. Each site has different policies on the withdrawal, make sure you read the policies before getting into gambling.
Odds in gambling
You should know in any sports gamble or chess bet, there are the odds of the player. The odds are the particular chances a player has of winning a certain game, based on statistics.
For example, a player like Magnus Carlsen, will always have really big odds, based on his performance (world champion).
For example, in a match Magnus Carlsen vs Alireza Firouzja, Magnus has greater odds than Firouzja. In terms of gambling, Magnus is the "favorite" with more odds, while Firouzja would be the "underdog" with smaller odds.
If you bet for the underdog and win, normally you win a lot of money, but this is hard to achieve. But if you bet for the favorite and wins, then you will win money, but normally is just a small amount, although you have better chances.
How to win chess bets?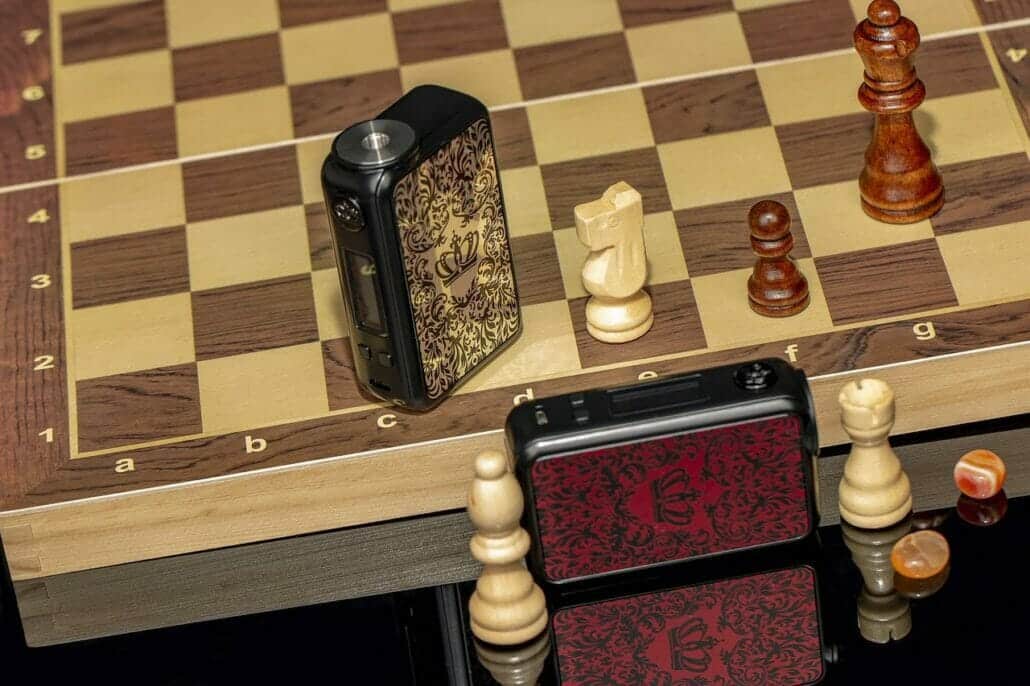 There are strategies that you can apply to win in chess bets, and they are usually effective. Of course, to win in chess bets you need to know about gambling and not only about chess.
The strategy of many people is to gamble on many sites at the same time, for different players. So the thing is, that if you lose on one site, then you win on the other one, which is a good strategy.
Although you still lose some money, you don't lose as much as you would lose by playing on just one site.
Remember to play by the odds, and not only by the player, this is a common mistake people make too.
You should also pay attention to the preparation of the players, this is a huge factor in chess bets too. A well-prepared player is worth a lot more than players that simply didn't prepare at all.
On which sites can we bet on chess?
We will recommend you mytoposportsbooks.com, where you will find a list of the best chess betting sites of the world.
You may also like:
The most impressive tactical combinations in chess
Top 5 advanced positional chess principles you must know