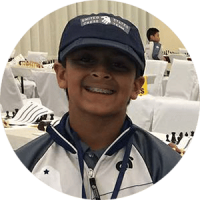 International Master (2021)
North American Junior Champion (2021)
14th in the World Chess Championship U-10 (2017)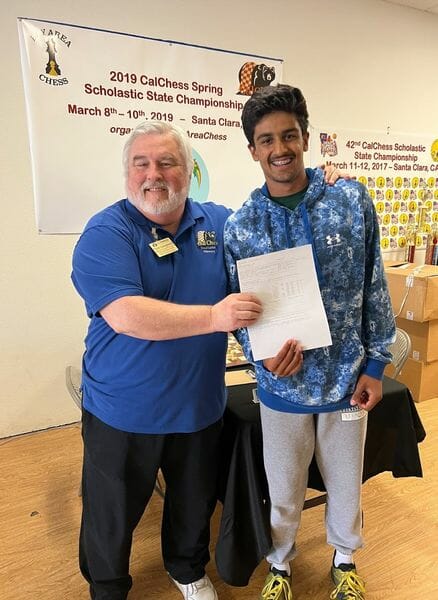 Vyom enjoyed playing his 1st Invitational GM/IM Norm Event (9 round RR – Apr 1st to 5th) during the spring break.
Vyom tied for 1st and also crossed USCF 2400 which makes him eligible to be part of 2021-22 All-American Chess team!
Thanks to Bay Area Chess and Mission360 for organizing the event.
#chess #chesscoach
Vyom wins 1st place Gold (IM direct title + GM norm) at North American Junior U20 Chess Tournament at Charlotte, NC.
He is now a FIDE International Master (IM)!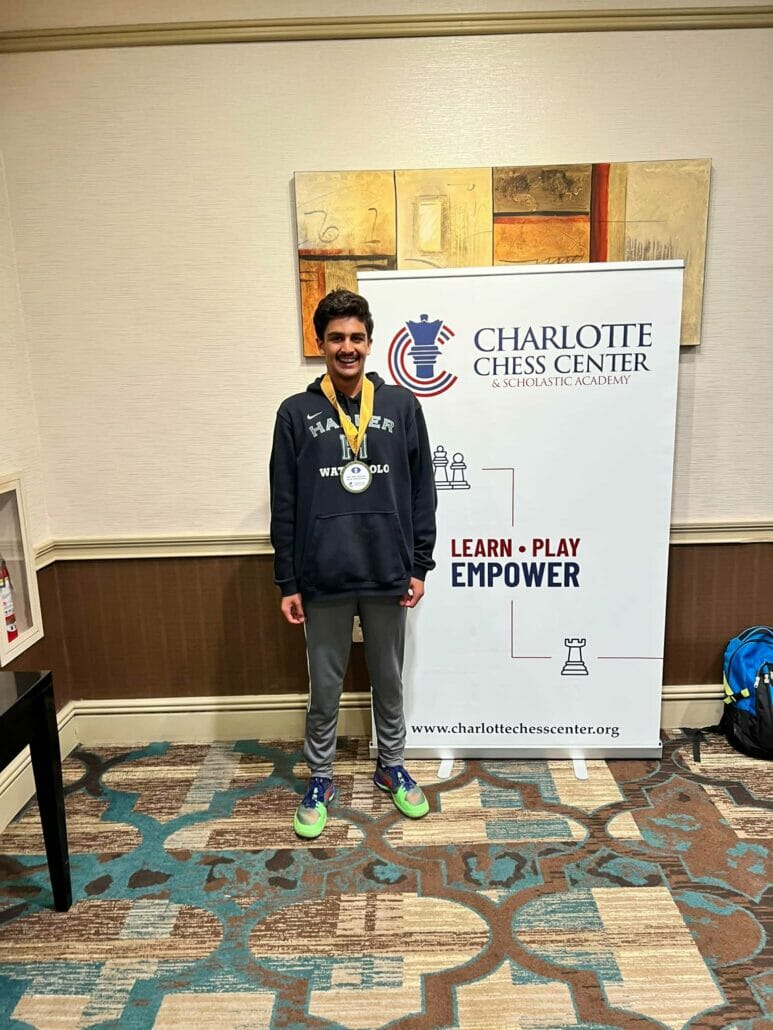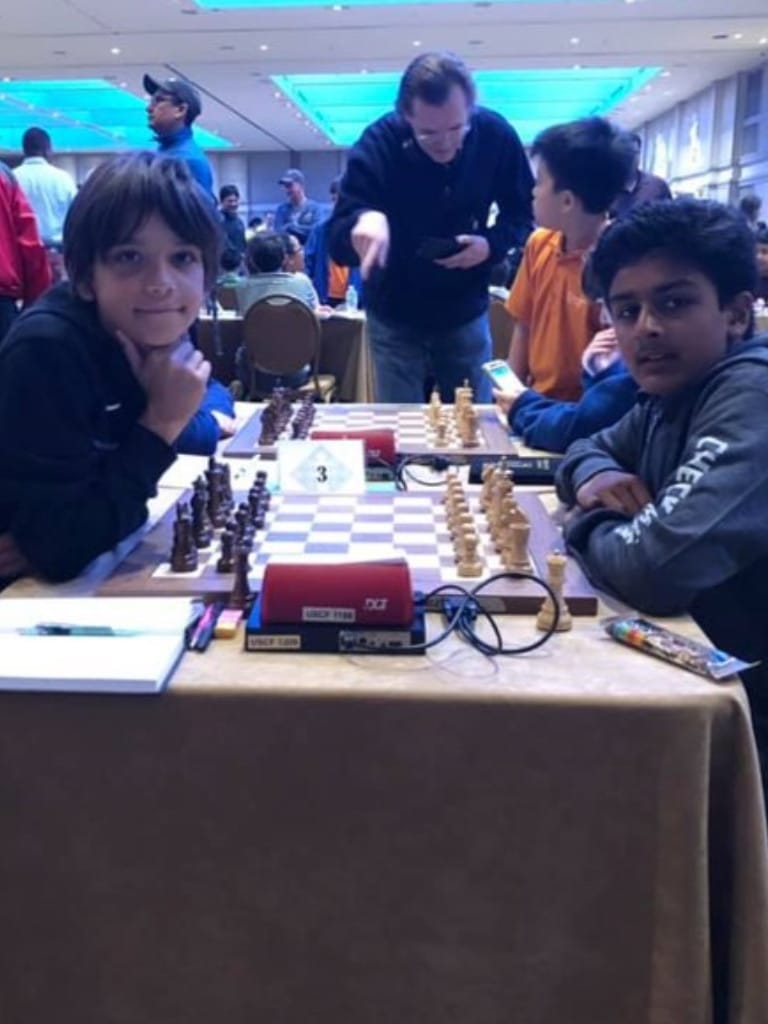 Vyom Vidyarthi becomes the K-6 National Champion (1st place)  in US Chess National Elementary Championship held in Nashville, TN, with over 2000 players, this weekend! Perfect Mother's Day gift!!
#chess #chesscoach #TheRebelAlliance
Vyom earns the "National Master NM" title after crossing 2200 USCF rating in SPFNO 2019 held in Santa Clara Convention Center this weekend where he tied for 2nd, coming 3rd in tiebreak in U18 Open Section. (Vyom is 12 years old!)
-Vyom also came 2nd in respective sections in Blitz!
#chess #chessrebels #chesscoach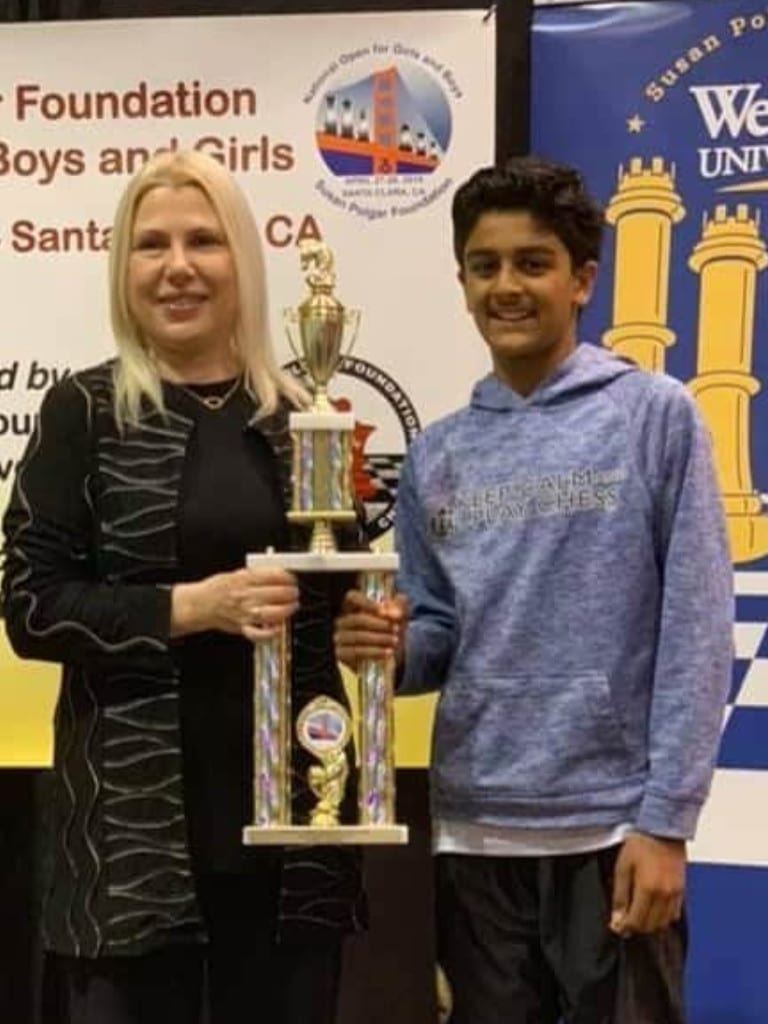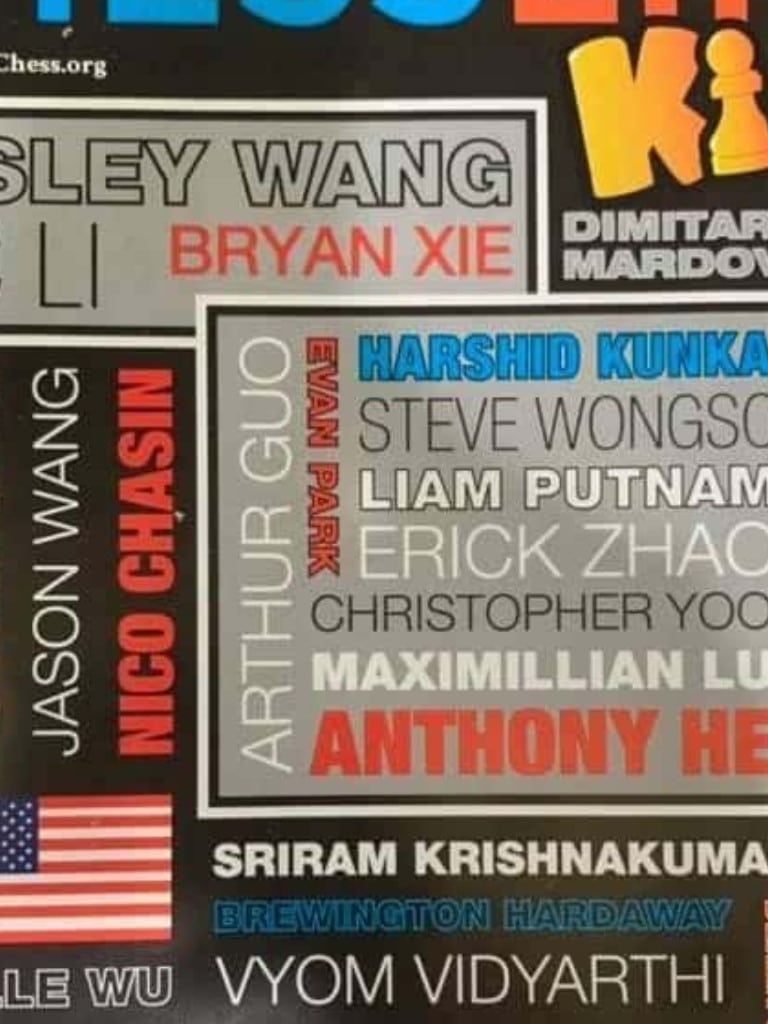 The rebels are getting their goals! Vyom (from the US) appears on Chess Magazine cover page.
#TheRebelAlliance
Good news for The Rebel Alliance! Vyom wins his FIDE CM title in 2018 North American Youth Chess Championship in Mexico! He came 3rd in the most challenging U12 open section and was very near to have won it.
#chess #TheRebelAlliance #chesscoaching #rebels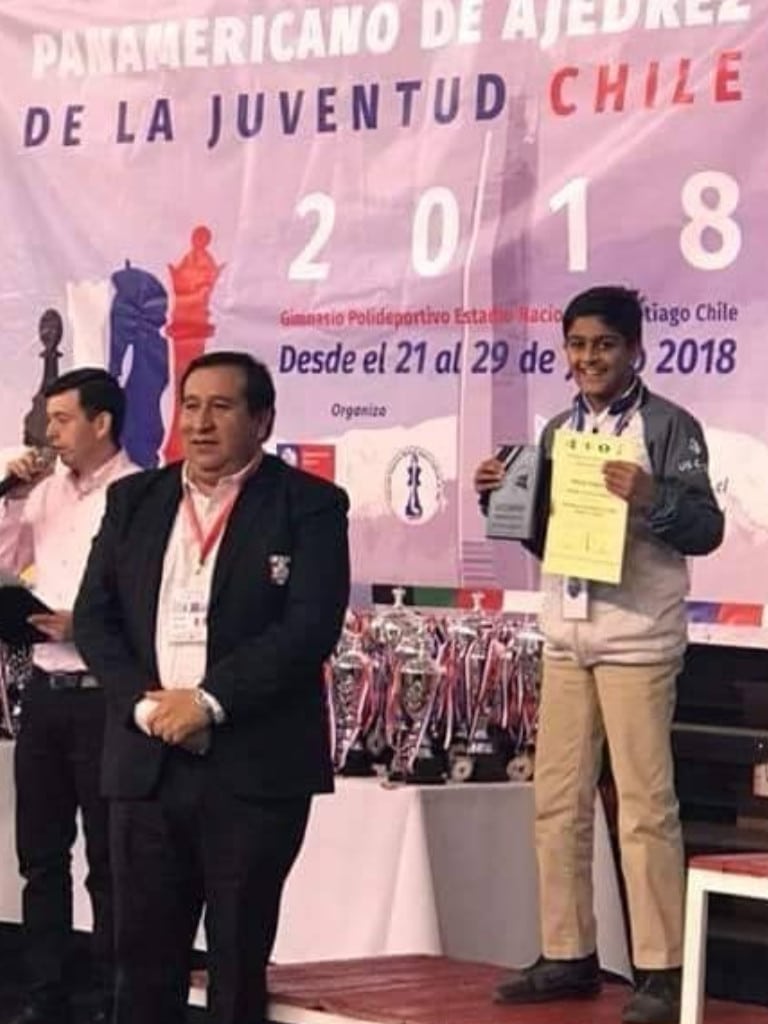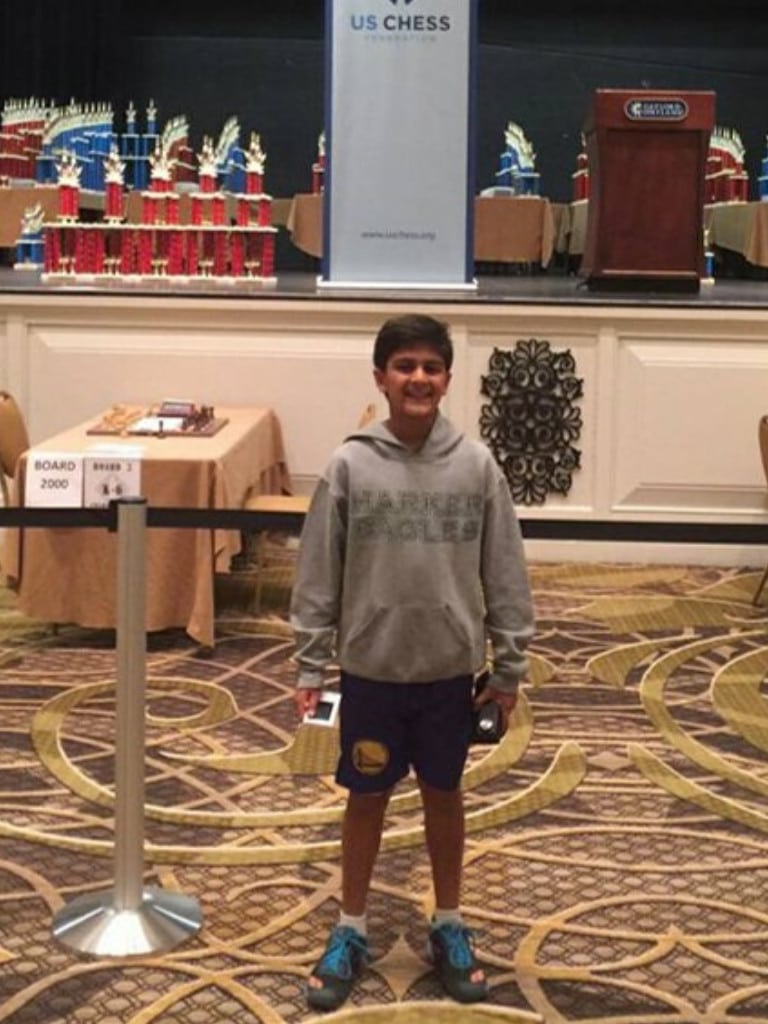 Vyom stood 5th in U12 open category and 2nd in Blitz at the Pan American Youth Chess Championship, 2018, Chile! We have worked very hard but finally they get their goals! Very proud of them!!
#chess #ChessCoach
Vyom won 1st place in US 2018 CONIC ChessKids Online National INVITATIONAL Championship in his age group!
#Chess #ChessCoach #LearnChess #Rebels #TheRebelAlliance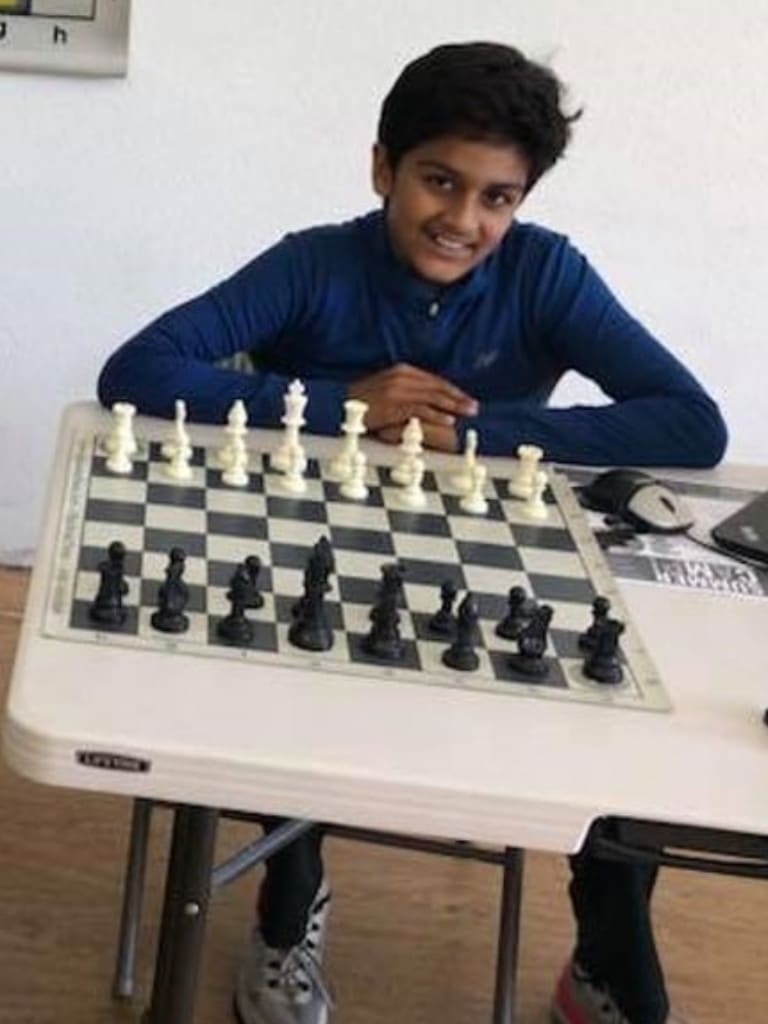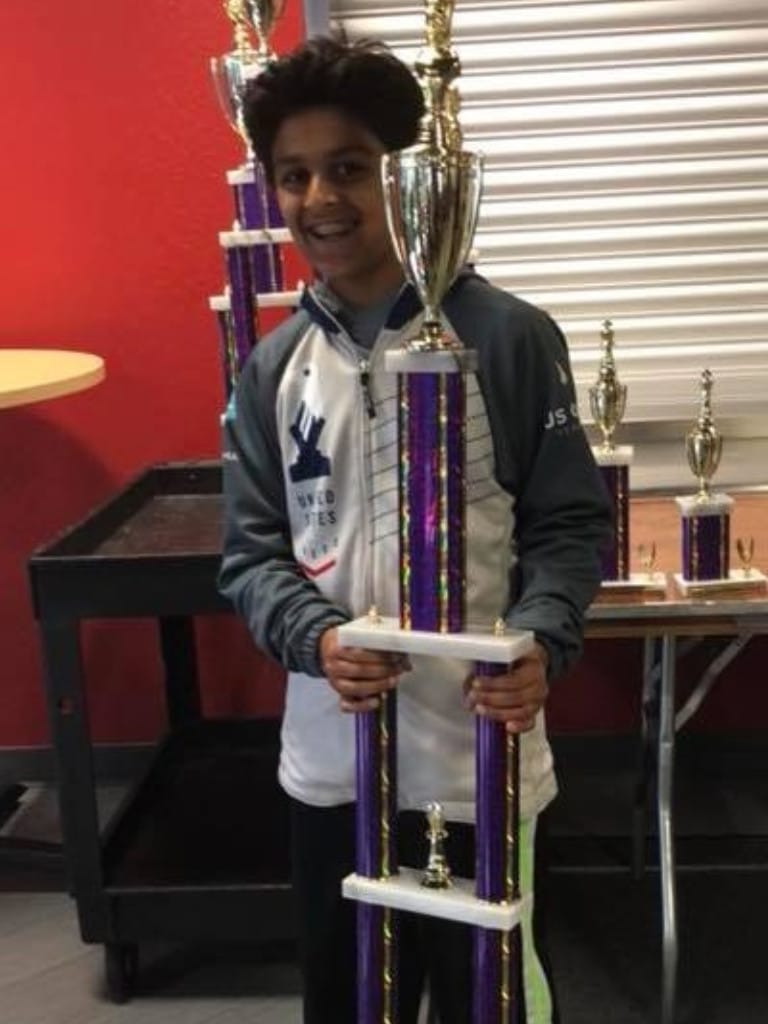 Vyom won 1st place in U20 top section, 1st place in blitz and 1st place in Tactics competition in 2018 US National Junior Chess Congress!!
#TheRebelAlliance
Vyom wins the 5th grade 2017 State Level Cal Chess Championship securing a perfect 6/6 score.
 #ChessCoach #chess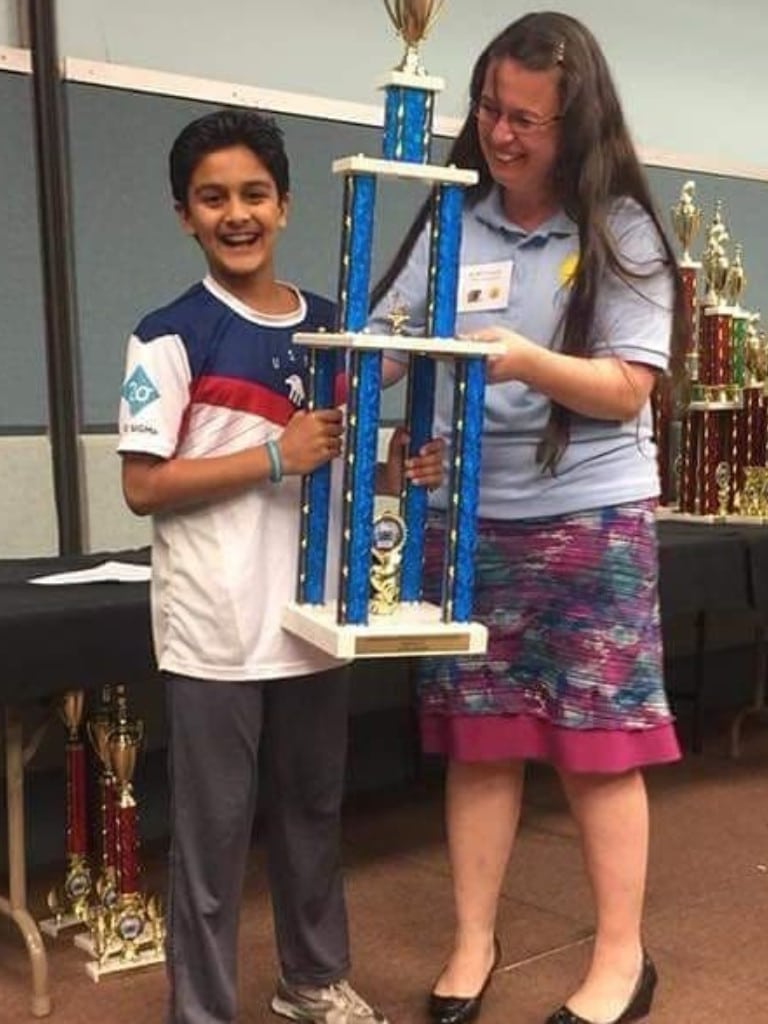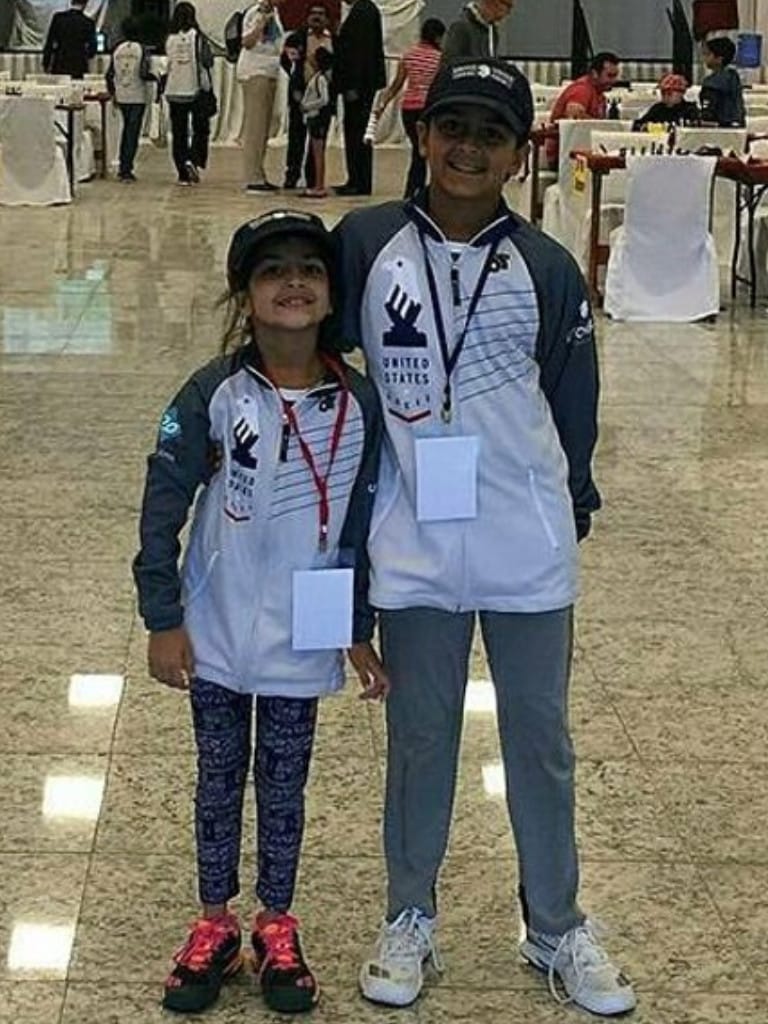 Congratulations to my student Vyom (10 years old!) after the 14th position in the World Chess Championship U10 ! Good work friend! A great success! 
#chess #ChessCoach#WorldChessChampionship
Alberto Chueca Forcen: "Very proud of one of my students, Vyom Vidyarthi (USA). He is 10 years old (2007) and starts with 1934 FIDE rating (6°th best rating of the world of children of 2007 and next ones) and improving 300 of US rating in only 9 months! Incredible! 
:) " 
#chess #coach