Collaborators and Partners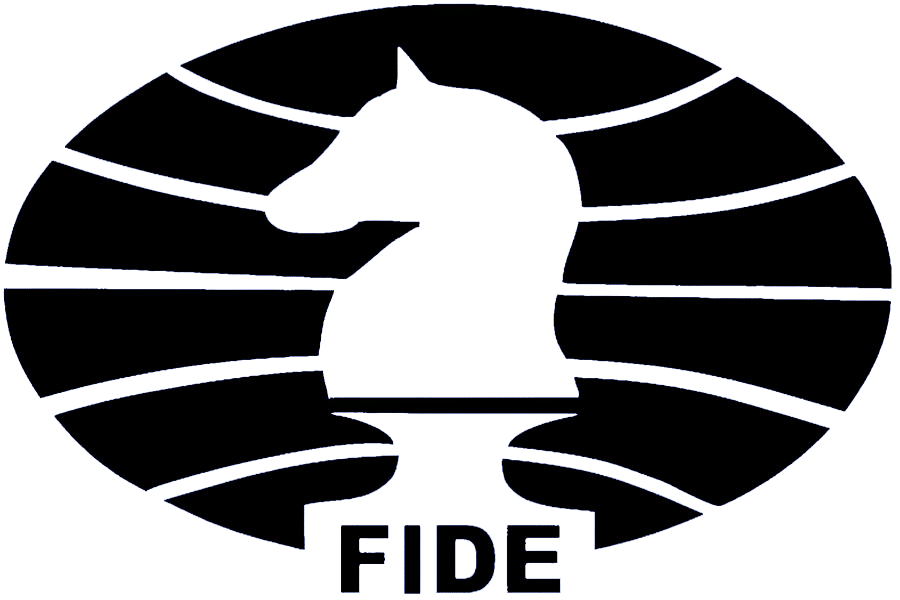 Chess Collaborators: FIDE: INTERNATIONAL CHESS FEDERATION
We're International Masters as chess players and FIDE Trainer as
chess coaches
.
These titles were awarded by the FIDE (International Chess Federation), the most important organization in chess.
We want to spread all the values and positive benefits of chess to the whole world and help other chess players to improve their level.
Chess Collaborators: USCF: UNITED STATES CHESS FEDERATION
We have been working with the USCF as a Coach for the US Team in the World Cadets Chess Championship (celebrated in Batumi, Georgia 2022) helping children U8, U10 and U12.
Chess Collaborators: CLUB ESCACS VALLS
We're not only coaches, we're also active players. Alberto Chueca has played in the Club Escacs Valls.
Our club competes in the Honour Division (maximum level) of the Catalan Chess Championship where the level is really high.
The Club is growing and improving much in the last few years and we're getting higher goals every year!
Chess Collaborators: ESCOLA D'ESCACS DE BARCELONA
In the last years, Alberto Chueca was a player in the Escola D'escacs of Barcelona.
This Chess Club competed in the Honour Division of the Spanish Chess Championship for many years with other 7 clubs.
Some of the best players in the World (+2700) played in the club!
The experience was really good and we learned much from all our teammates.
Chess Collaborators: CHESSLANG
Official Spanish Chesslang Support.
Chesslang is one of the most interesting projects for chess coaches. I work helping coaches to develop their Academies.
Based on a powerful software, coaches can train their students easily with all the tools needed to help them improve. It's the most professional software that you can find on Internet. The biggest academies trust in Chesslang and are growing professionally thanks to this powerful tool.
Chesslang is a product of Shortcastle. You can contact me if you want to know more about how to grow as chess coach or how to build your academy.
Chess Collaborators: CHESSHOST
Official Spanish Chesshost Support. Chesshost provides you all you need to be visible as a chess coach.
You can get a powerful website with an attractive design, a modern blog, an online shop to offer ebooks or services or give the possibility to your clients to book appointments with you. And the best of this is that the price is very affordable! I love it!
Chesshost is a product of Shortcastle. You can contact me if you want to know more about how to develop the perfect website being chess coach.
Chess Collaborators:
SILICON VALLEY CHESS CLUB
We're also collaborating with one of the most important chess clubs in the Bay Area: Silicon Valley Chess Club. The manager, Venkat Acharya, and his team are doing an incredible job with the students. Many of them are progressing quickly and enjoying their lessons.
Being a recent club, it has grown quickly due to the quality of the lessons.
We like to collaborate with this project and see how is growing rapidly.