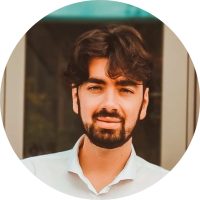 International Master and FIDE Trainer
International Master and FIDE Trainer. 2019
3rd position in the U-18 Individual Spanish Chess Championship in Linares, Jaen.
Absolute Spanish Champion by autonomic selections (Spanish areas) in Chess. May 2011.
Champion with the ARAGON chess team in the Spanish team championship, absolute selection category.
Playing for more than 20 years and teaching for more than 12.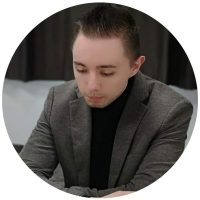 International GRANDMaster and FIDE Trainer
International Master (2020) and FIDE Trainer (2019)
GrandMaster title (2021)
Represented Serbia on World Junior Chess Championship in Khanty Mansiysk, 2015
Junior Champion of Serbia, 2014
Played three times Serbian National Championship
2 students achieved IM title
3 students achieved FM title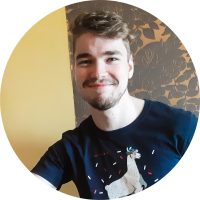 International Master.
Winner of the Youth Hungarian Championship many times and the Youth Blitz European Championship once.

Teaching for more than 7 years.

Many students became Hungarian champions and International titleholders.

Helper of Grandmasters (Olympiads) with their openings and assisting them during tournaments.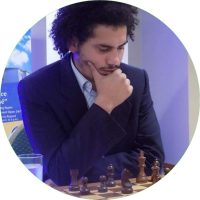 National Chess Master.
Costa Rican Blitz National Chess Champion 2020
FIDE Arbiter
10 years of experience as a chess coach.
Worked with students from the USA, Canada, England, Italy, India, Poland, Mexico, Romania, and Costa Rica, aged 5 to 55.

Many students have won multiple times the Costa Rican National Chess Championships for their age section.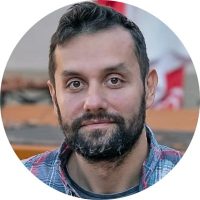 Selector and Coach of Serbian Junior team on European Youth Team Chess Championship 2019 – U18 Open.
Students getting the Bronze Medal on Serbian Junior Championship or the first place on Croatian Youth Championship under 11 for 2022. Training the actual Serbian Champion for 2019.
Leading Turkish students in the Antalya Tournament.
As chess player:
32 years of playing chess.
Won ConSol Weltrekord Cup 2011.
Many times Rapid Tournaments Winner. (Rapid peak FIDE rating 2545)
Currently playing in Germany, Croatian, Hungarian and Serbian clubs.
Winner of Bavarian Team Cup 2019 competition for Bavaria Regensburg 1881 team
2005 (FM), 2014 (IM) and 2017 FIDE Trainer.
Live Peak Rating: 2501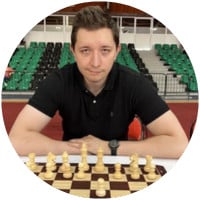 International Master since 2017

FIDE Instructor

Chess coach for more than 8 years

Trainer of several young students who are among the best in the world in their categories

Author of more than 20 Opening courses

LLB in Law
Some of the best achievements of our students
Shiv Shome (India):
-Top 10 in the World U-11 (2017).
-Initial FIDE rating: 2148


Vyom Vidyarthi (USA):
-International Master.
-North American Junior Champion (2021)
-14th in the World Chess Cadets U-10 (2017)


Alejandra Sandoval Rivera (México)
-The only Mexican girl in the top 50 of the USA U-14 (2020)


Omya Vidyarthi (USA):
-3 times PanAmerican Champion.
-World Chess Champion U10 Girls (2020).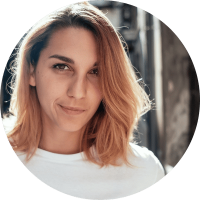 If you join the Academy, sure you will know Raquel! She's the best assistant and will help you with any request you need. We couldn't be in better hands!
At all times we are looking for coaches/bloggers capable of enriching our students with their knowledge and experience. If you would like to be on the Alberto Chueca Team leave us your request below, our team will analyze your proposal and we will respond as soon as possible.