Initial FIDE Rating: 2148
Top 3 in the U-12 World Ranking (2018)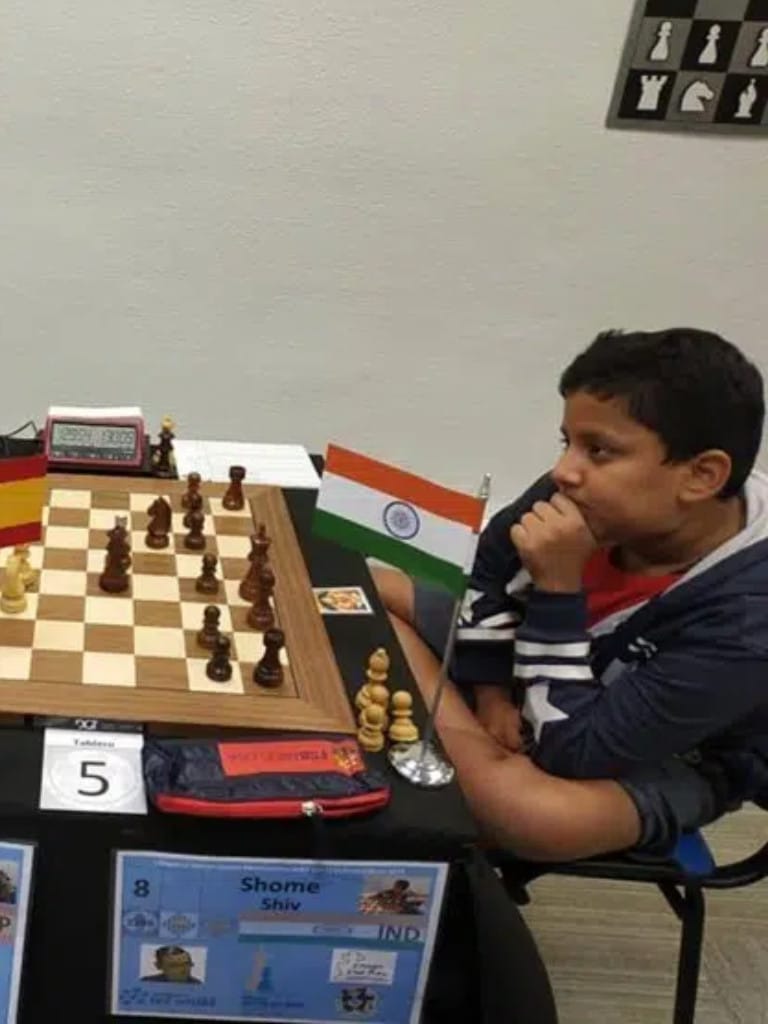 Playing the Rey Ardid tournament with Shiv Shome! We play again together in the same tournament after 2 years! Now in my city! The play area is awesome and the tournament well organized!
#chess #chesscoach
Happy to inform Shiv became the Chess Champion in MSSA U-14 boys school championship!
Congratulations!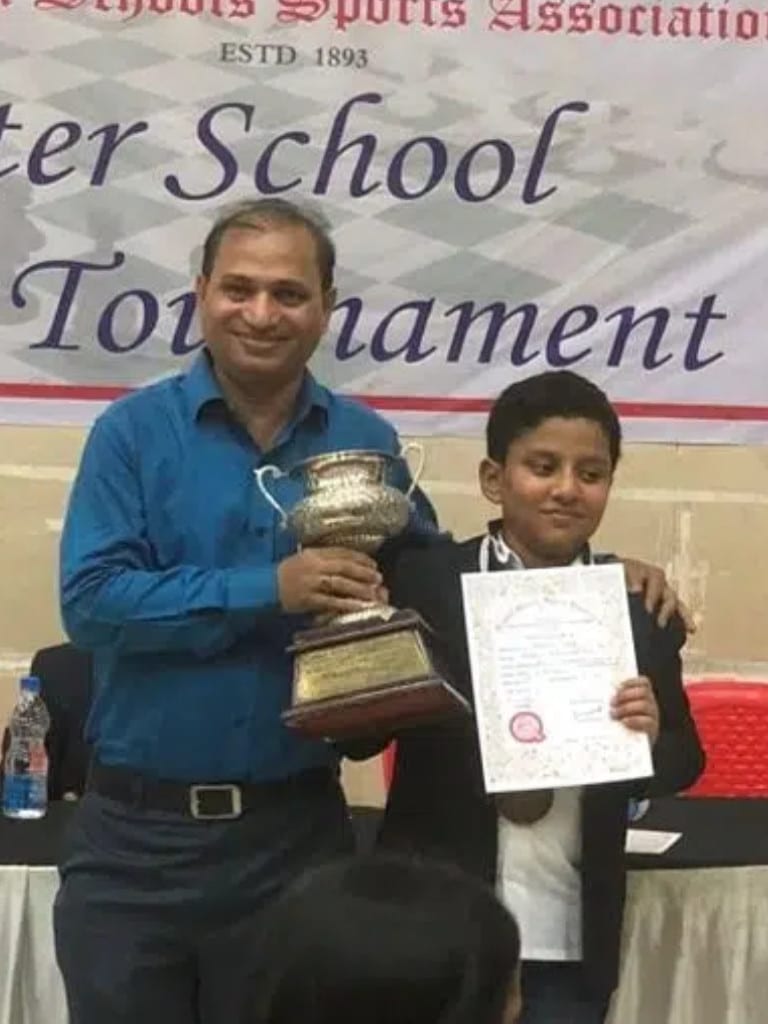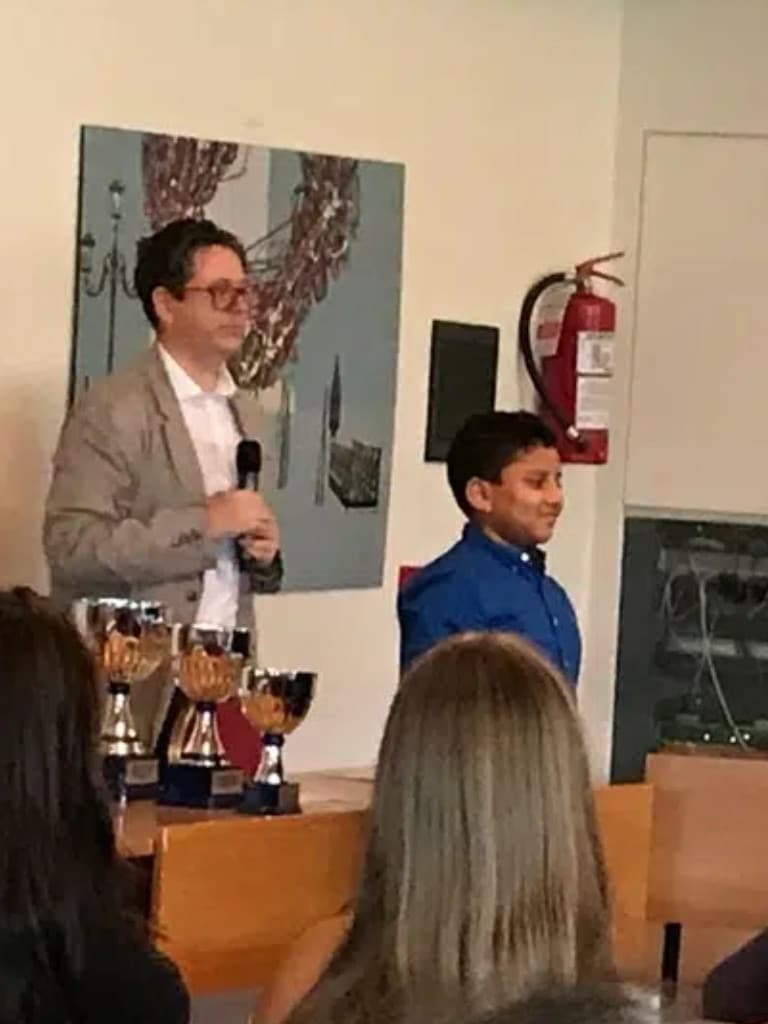 Shiv Shome attains the title of FM FIDE MASTER after winning against a GM and coming 12th ahead of many GMs (in a hard tournament of Italy!)! He is now top 3 U-12 in the world ranking!
 #chess #chesscoach #chesscoaching
There is something more beautiful than your own success and are the success of your students. Shiv Shome started the last and without rating in an international open like Sitges (in the hard A group!). With only 11 years and in his first official classical tournament he has gotten 50% of the points 4'5/9 and a performance of ¡2139 !! It certainly exceeded our best expectations.
#escacs #ajedrez #ShivShome