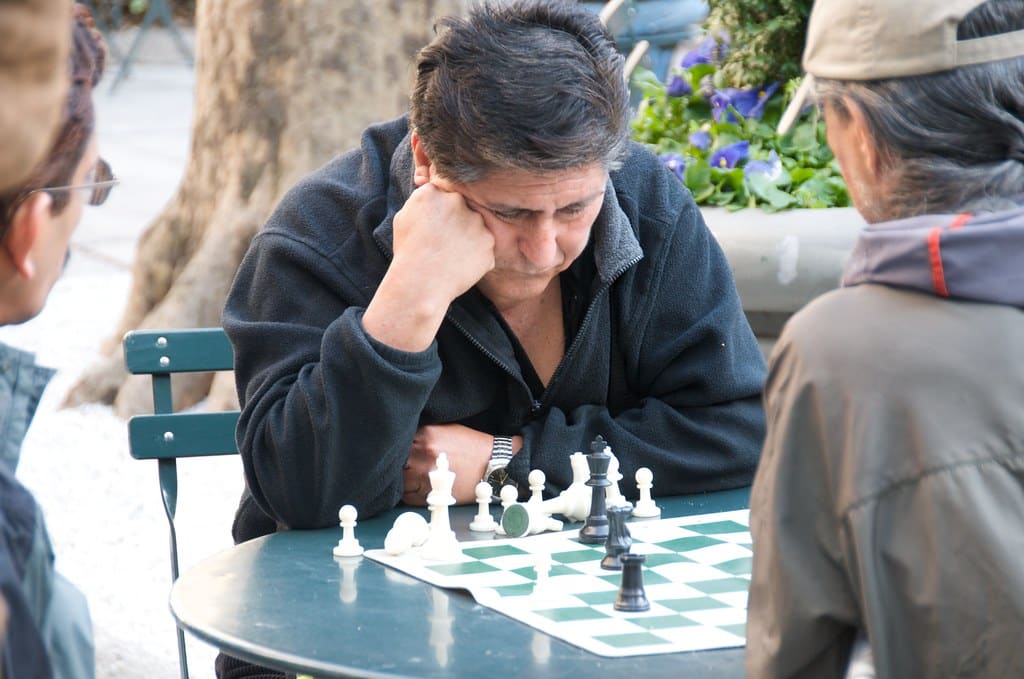 05 The ways to improve in chess ♟️
The chess player is always looking for a different way to improve their game, chess is passion! We will have some quick keys that you can use to improve in chess or even give your first steps into the game.
Identify what you need
First thing, you have to know where you are going, you can't pretend to go here if you don't even know what "here" means. You want to get better at chess, yes, but chess is a lot of things.
Chess could be tactics, chess could be positional understanding, chess could be calculated, what exactly are you … Read more
Read More »