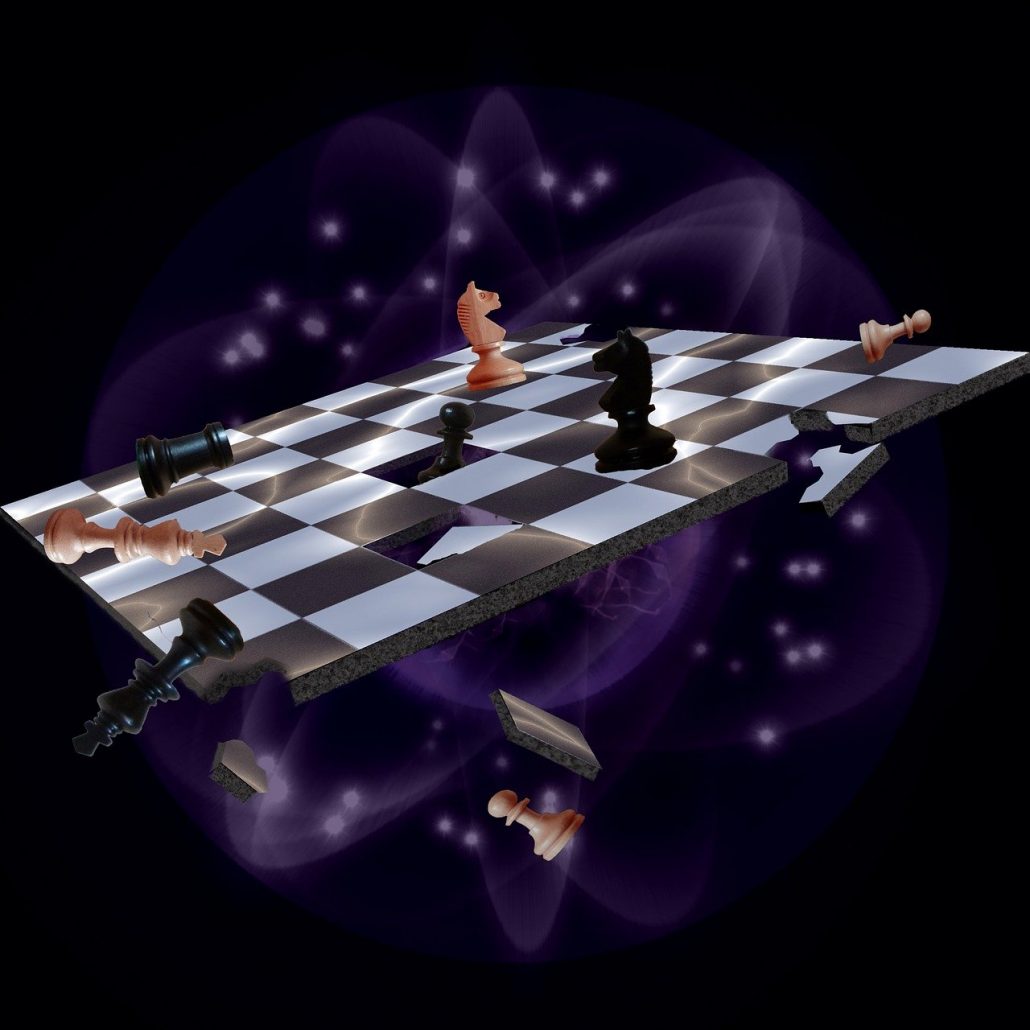 05 The ways to improve in chess ♟️
The Psychology in Chess
Chess is not just a board game, but a mind game, a fierce battle of minds and emotions (yes, emotions). It all comes down to a beautiful science that has been neglected by most, the psychology in chess.
Chess psychology can get really complex, considering this is the science that studies human natures and behaviors. In chess, psychology is important has a fundamental role in your chess performance.
Let's explain the psychology in chess the easier we can for you to understand how it affects your game (and you in general).
Studying psychology will help you
…
Read more
Read More »