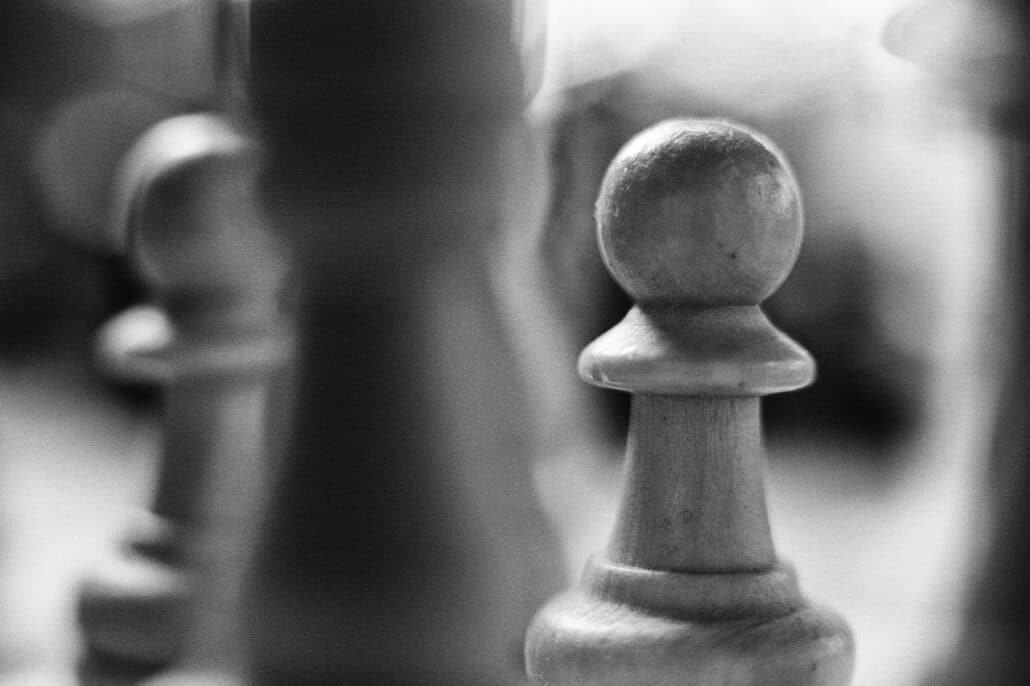 02 Chess openings ♟️
The Bowdler attack is one of the most popular responses to the Sicilian defense by black. It starts by putting pressure on the f7 point, which in some variations can cause a lot of problems to black, who has to play carefully here.
However, this move is considered no good against the Sicilian defense, the Bowdler attack is a little dubious. But as with all the dubious openings, they have a certain level of ideas and is not like black has a way to win right away.
So there are chances for both sides, but the Bowdler attack is almost … Read more
Read More »