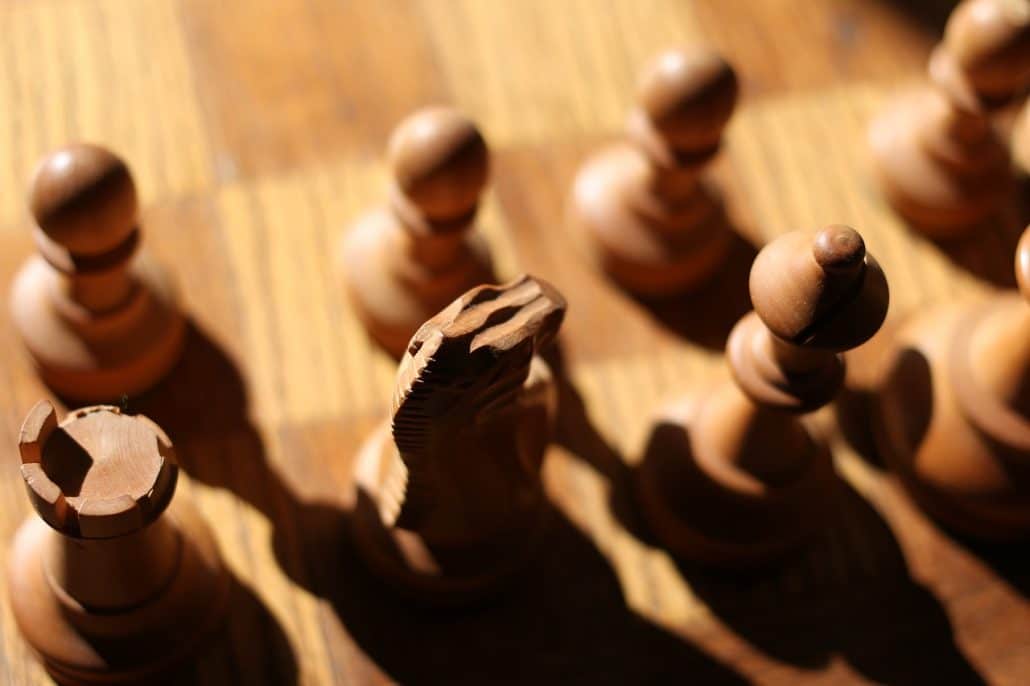 02 Chess openings ♟️
Wayward Queen Attack!
The Wayward queen attack is also known as the Parham attack or the rookie opening. It's one of the most polemical chess openings there are, and the reason we can see it simply in move two with white.
The thing is that the moves of the Wayward queen attack go against the main chess principles. But they also have a good idea, and many grandmasters have put their hand on the fire for it.
Masters like Magnus Carlsen and Hikaru Nakamura gave it a good try for some time, obtaining decent results. Not too many people took … Read more
Read More »