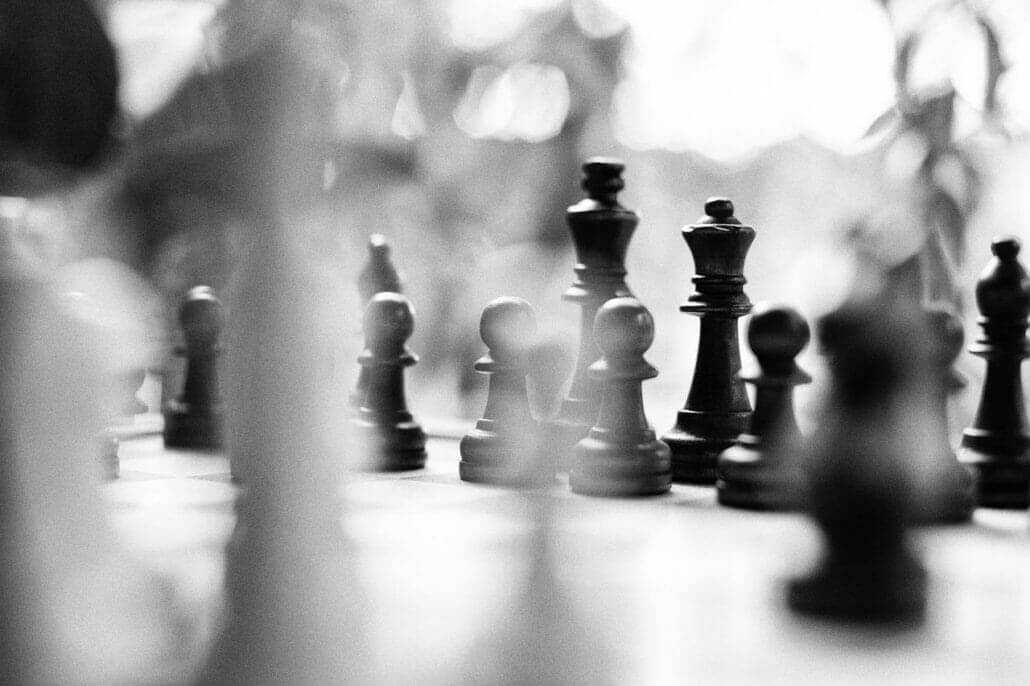 08 Chess anecdotes ♟️
Today we review some of the most impressive tactical combinations in chess that you will ever see! Tactics in chess could be beautiful and artistic to see, something all chess players treasure so much.
The feeling of performing a combination, or even seeing someone else do it, is indescribable to those who don't play chess. It's an experience that we have all experienced over the board, in some cases even if you are the one who loses the game.
And of course, seeing some of these combinations will help you learn patterns and improve your chess. So let's have … Read more
Read More »