Chess is a timeless game that has been enjoyed throughout history by players of all ages and skill levels. But for serious players, there is perhaps no better place to hone their skills than the legendary Marshall Chess Club in New York City. Established in 1915 by U.S. Chess Champion Frank James Marshall, the Marshall Chess Club is one of the oldest chess clubs in the United States.
History and Events of the Marshall Chess Club
The Marshall Chess Club has a long and illustrious history, having hosted some of the world's greatest players including Bobby Fischer, chess grandmasters and world championship contenders. According to the Village Voice, it was founded "by a group of players led by Frank Marshall," and was later made an official nonprofit organization and gold affiliate of the United States Chess Federation. The club also hosted some of the earliest tournaments and championships, including the Marshall Chess Club Championship in 1973 and 1975, which was won by IM Sal Matera.
The Club continues to host tournaments and championships to this day, and recently broadcast the 2022 Marshall Chess Club Championship live across many platforms such as Chess.com, Chessbase, and DGT LiveChess. This event was further accompanied by live commentary from IM Luis Henrique Coelho, as well as a guest appearance from the former Marshall Chess Club Champion, IM Sal Matera, for the final round. The event also saw the introduction of the Marshall Chess Club's first match of the 20/20 World Chess League, which kicked off at 3PM USA Eastern time and was joined by teams from the US and UK.
Building and Location of the Club
The Marshal Chess Club is a grand old building situated at 23 W 10th St, New York, NY 10011, located in downtown Manhattan. It has become a landmark in Greenwich Village, and even has its own entrance, with a Facebook page to commemorate the architecture of the building. The interior of the building is just as grand and prestigious as its exterior, with prominently situated chess tables and plenty of seating for visitors.
Services Offered By the Marshall Chess Club
The Marshall Chess Club provides a variety of services for its members, from basic classes for beginners to lectures from top chess players and grandmasters. The Marshall Chess Foundation is a nonprofit, 501(c)(3) corporation that sponsors and funds educational, recreational and cultural activities in the New York City area. Its mission statement emphasizes the importance of chess as a tool for emotional and intellectual development.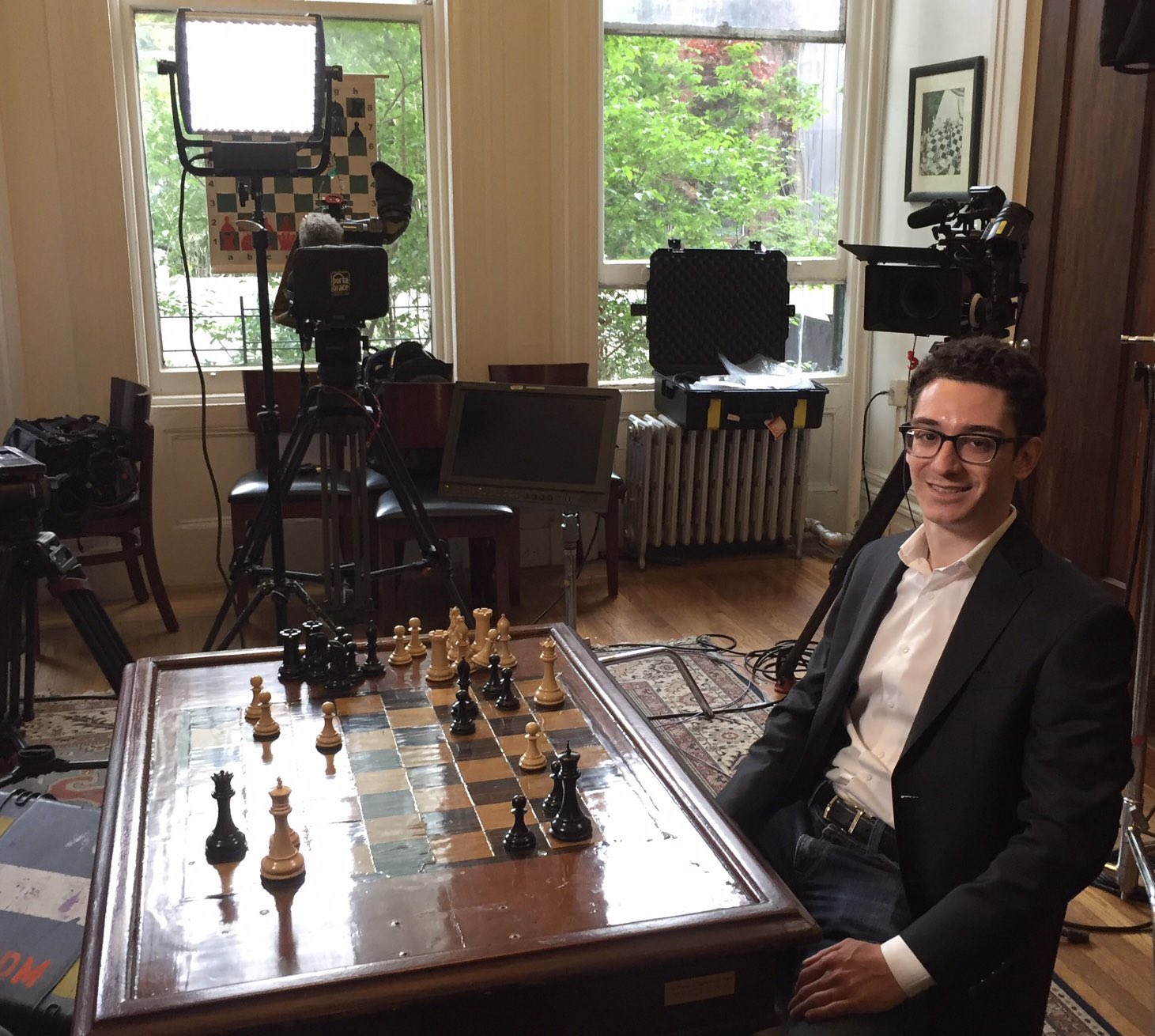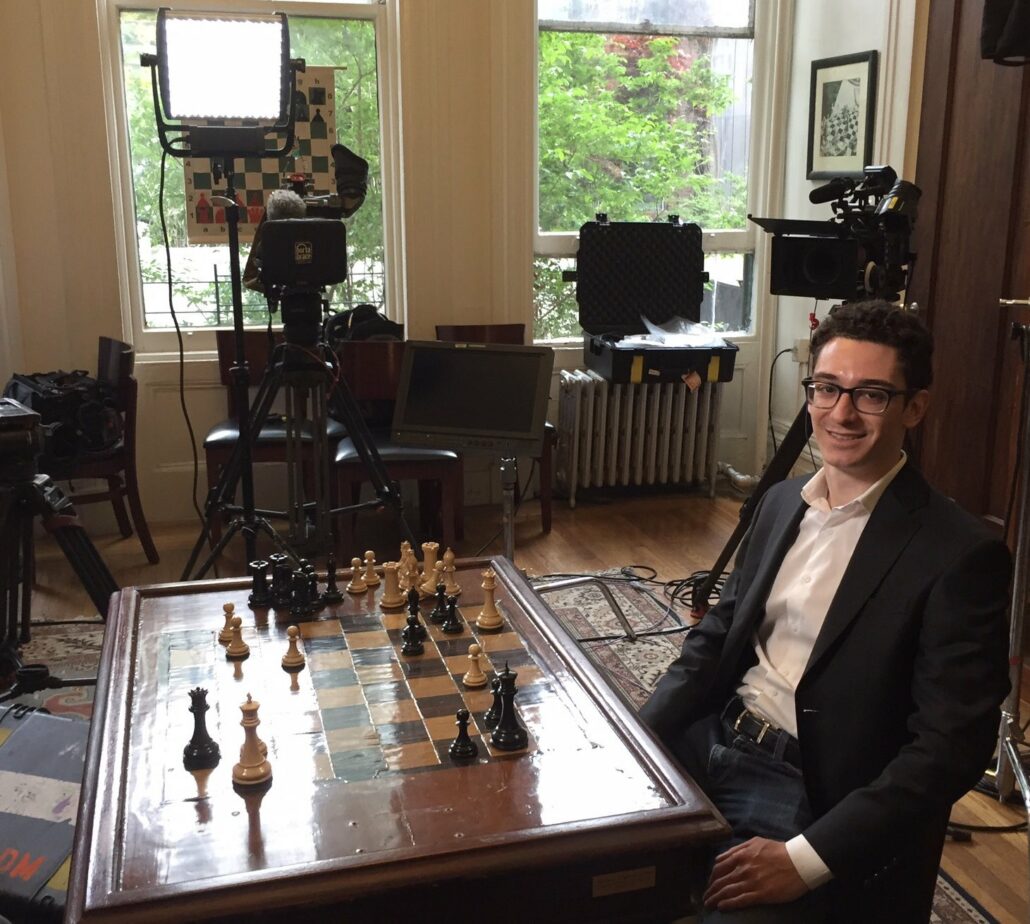 Aside from this institutional support, the Marshall Chess Club also offers private lessons and consultation services, so you can learn about the basic in chess or o advanced lessons for club or tournament players in chess. Yelp reviews of the club are overwhelmingly positive, with visitors praising both the quality of chess instruction and the friendly atmosphere within the club's walls.
Conclusion
The Marshall Chess Club is truly a legendary landmark of the chess world, providing a place for players of all ages and skill levels to hone their game and find an atmosphere of camaraderie and mutual respect. With its rich history, picturesque architecture, and dedicated support of the game, it's no wonder why generations of chess players have called this place their own.
A chess club like the Marshall Chess Club is important for the city of New York, it is a place full of culture and chess players with important skills, not to mention that the building is really a beauty on its own.
That said, it should be noted that many famous players such as King Enigma have come to the place to live a magnificent experience that only this place can offer.