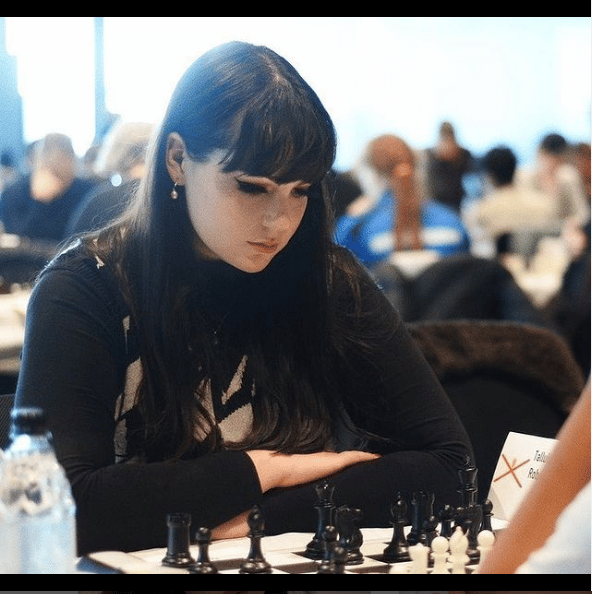 09 Chess novelties ♟️
Lularobs is one of the most recent, and most hilarious chess streamers you can watch in 2022. Lularobs is a 23-year-old girl who started to stream chess on Twitch in 2020 and became chess.com's partner.
Her content is very fun to watch, and we will talk about her a little in this post. As explained in our chess streaming post about a year ago, watching chess streams can be very beneficial.
Especially because it gives you a different perspective of what chess is and how it works. It may seem a little overwhelming for certain people, but when you … Read more
Read More »