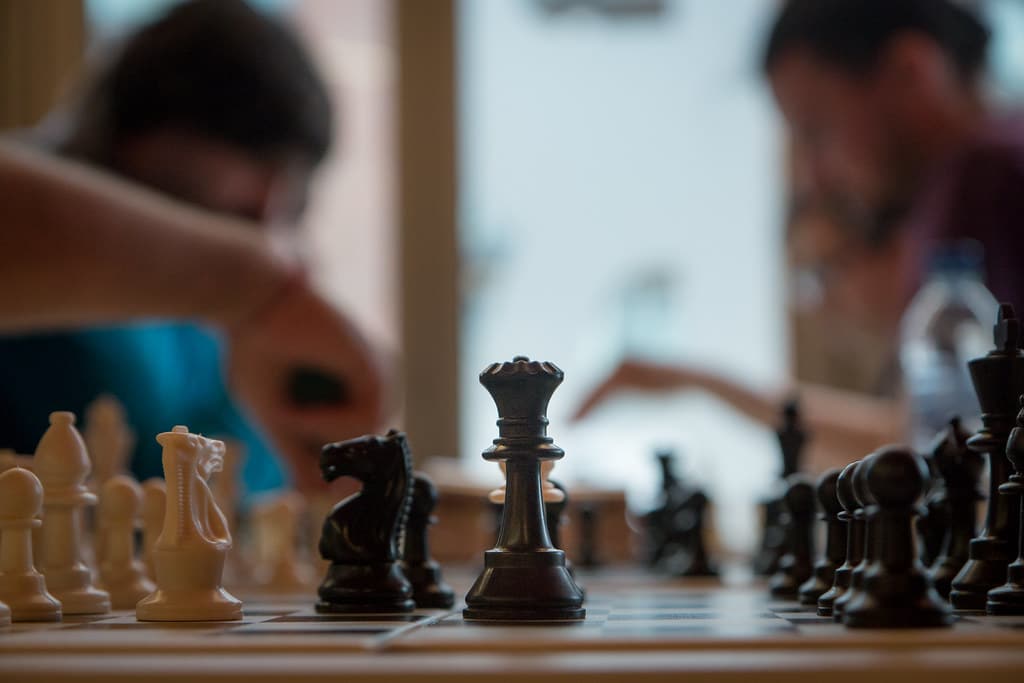 09 Chess novelties ♟️
The USCF
The USCF is the United States Chess Federation, is the institution in charge of representing the U.S. in FIDE. Also, it confirms the team with the responsibility of arranging chess tournaments and competitions.
They have their own ELO rating system for national tournaments, and they grant the National Chess Master title (NM).
This the federation you have to attend if you want to be part of chess competitions and tournaments if you are in the U.S.
The federations are the main organizers of international chess competitions, and also are responsible for selecting the players for these competitions.… Read more
Read More »