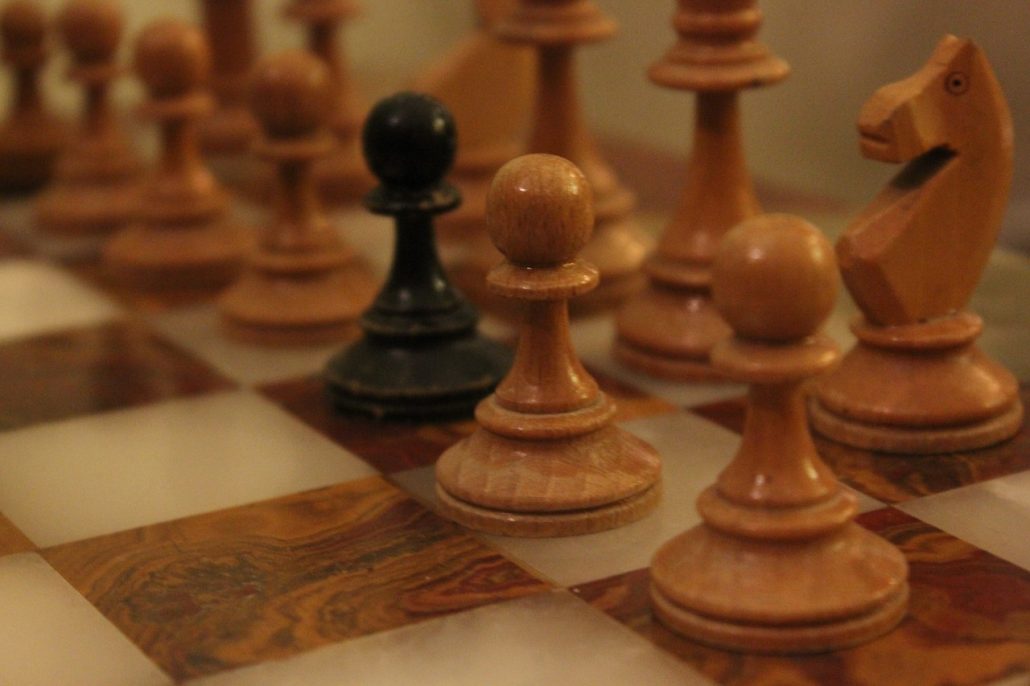 09 Chess novelties ♟️
Is chess castling really necessary?
A very important move is the chess castling, it is a special move, the only one that moves two pieces at the same time. It grants security to the king and puts a rook into play easily.
Not many chess players know that chess castling was not part of the game originally. The castling in chess was introduced in the 15th century, back then chess castling rule did not exist.
Know every beginner in chess is religiously taught that castling is absolutely necessary, but is it?
It is true that castling makes chess … Read more
Read More »