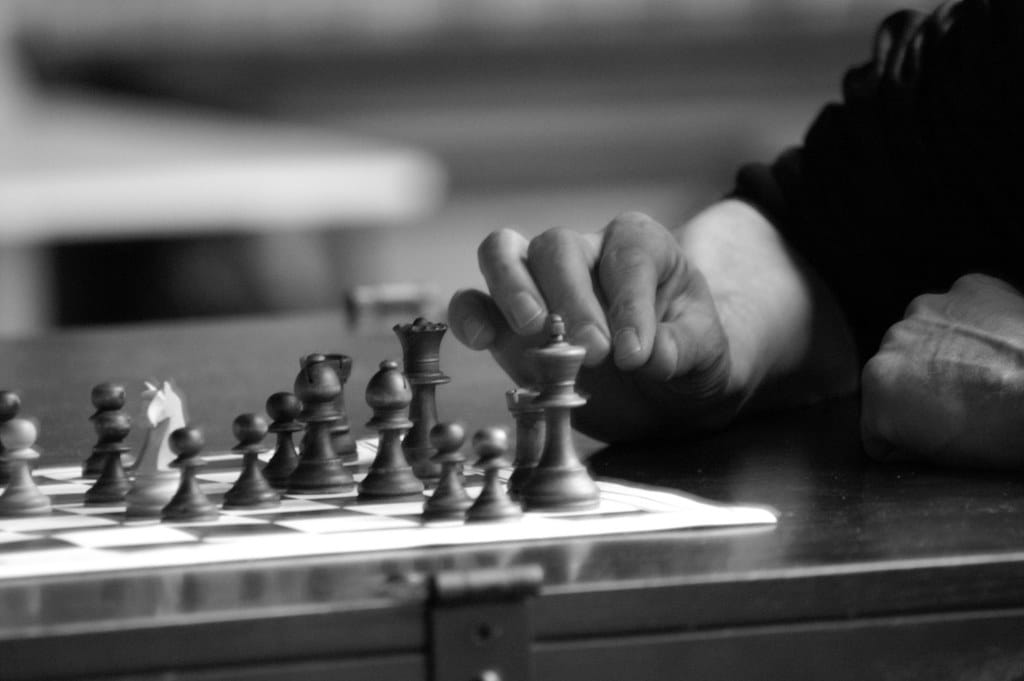 08 Chess anecdotes ♟️
Stunning chess movies you must watch
Chess is a game that has arisen intrigue among spectators and has its own kind of emotion and thrill. Incredibly, there is a good movie about chess, but the drama and complications get along with the game. Maybe that's why there are many good chess movies.
If you want to see the most magic chess films keep reading and pay close attention, this will be a checkmate!
Amazing chess movies!
As chess lovers, we all like the art that has to do with sport/science, and the cinematographic world hasn't forgotten about us. Here … Read more
Read More »