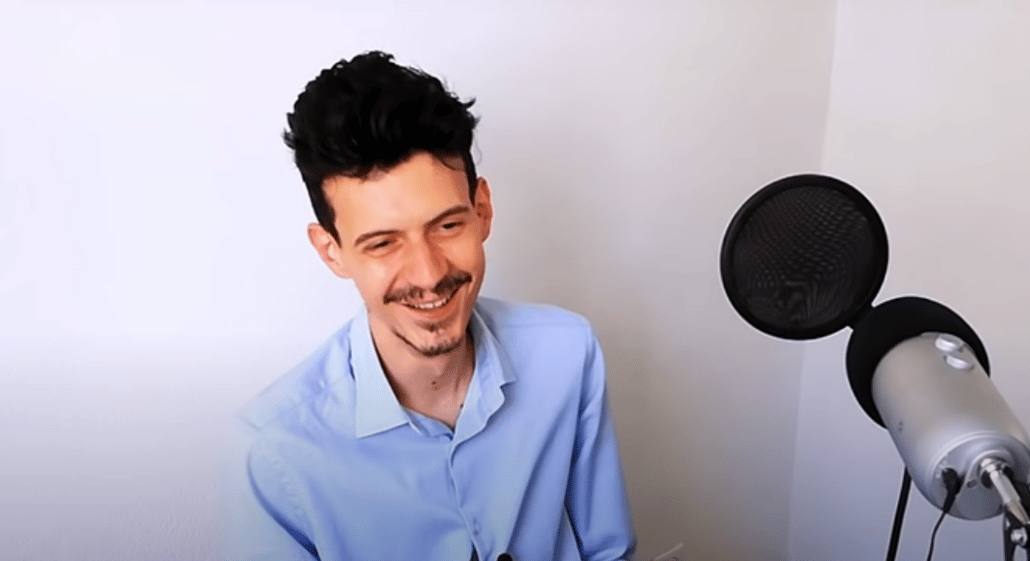 08 Chess anecdotes ♟️
Blitztream is a French chess streamer and an excellent player that you should start watching. You can view the Blitzstream Twitch channel here, following him can provide you with excellent chess content.
It's an excellent chess coach that usually makes lessons for the people on chess.com. As he is also a partner from chess.com and a recognized chess player. Most of his content is instructive-oriented and explained in a very good way.
If you don't mind listening to a French voice with English captions, you may find it very beneficial. Also, Blitzstream is one of the highest-rated players on … Read more
Read More »