Wang Hao is one of the most interesting and impressive chess players in the world. He has a unique and powerful talent for chess, that took him to the top quickly.
Sadly, he has abandoned chess by now for some reasons that we will discuss in this post further. However, he is still in the chess world working as a chess trainer, and surely one of the best.
Wang Hao had excellent results in practically all the tournaments that he played. Also showed the awesome distance between him in the early stages of his chess and the regular chess player.
Just for you to imagine how fast Wang Hao's career ascended, he got the grandmaster title first. This means, that Wang Hao didn't achieve CM, FM, or IM titles, he directly got to be a grandmaster.
It is one of the few players who was able to be a grandmaster without being an FM or IM before. And nowadays, he was on his time the third youngest person ever to get the GM title at age 14.
Here is everything you need to know about Wang Hao, and how he progressed in chess.
How Wang Hao has progressed in chess?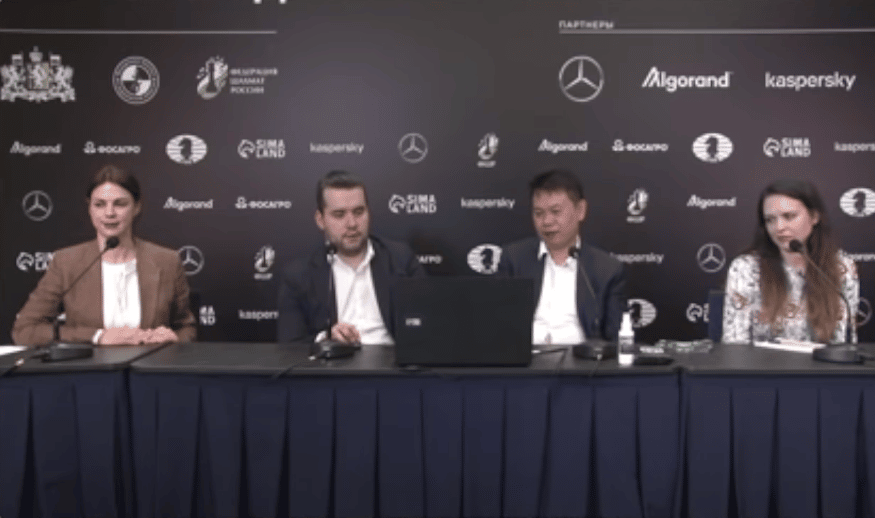 Wang Hao started to play chess from a very young age, although we don't know when for sure. In 1999 he played the world youth chess championship and got third place.
Then, in 2002 he played in different tournaments in China which he won, like the Qingdao Zhongfand Cup.
Then in 2004, he got the gold medal in a team tournament in the U16 category. That same year he played in an Indian Chess Cup with very strong players and got 8 points out of 9 with a 2577 ELO performance.
Surprisingly, in 2005 he played in the Dubai Open Tournament, winning 7 points out of 9 possible. Wang Hao finished that tournament ahead of 53 Grandmasters and 30 International Masters.
After the tournament and the accounting were made by FIDE, we discovered Hao had a 2731 ELO performance rating.
All of this happened when he was only 14 years old, all this success showed that he had a bright future ahead. He played many other tournaments getting similar results, all of them impressive.
Wang Hao has left chess to never come back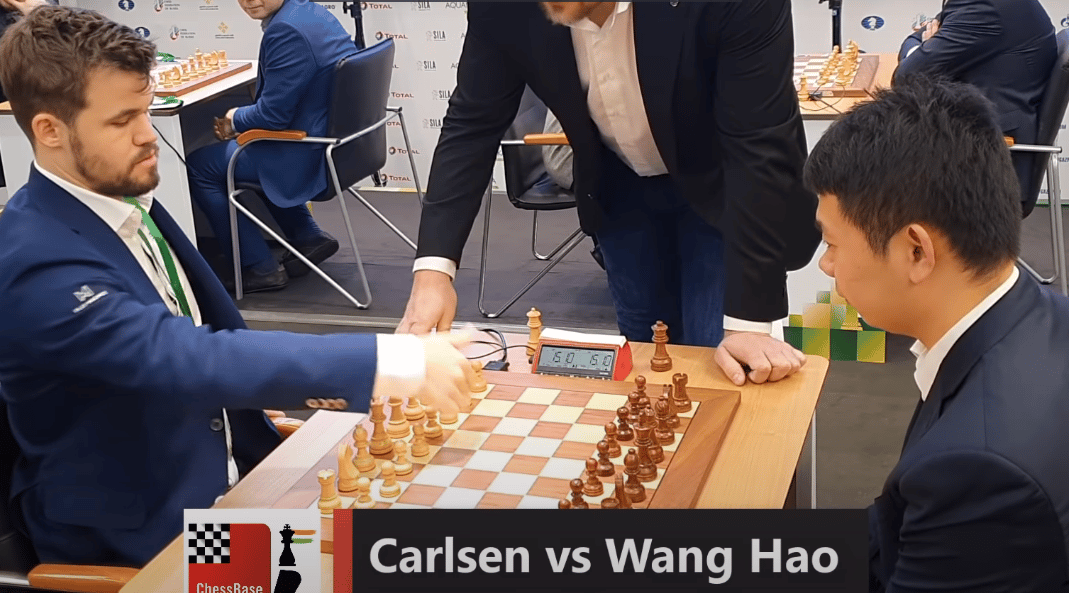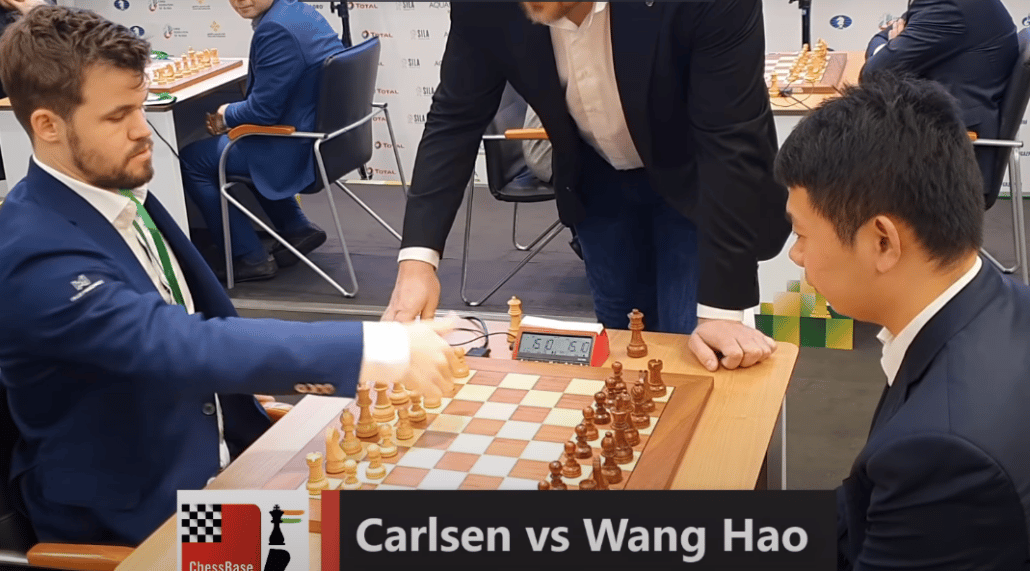 As we stated, Wang Hao has left the elite chess competitions and is not currently playing top-level events. Although he is still the top 18 highest-rated player in the world right now.
He left chess for different problems regarding his health, and the conditions of his competition. Stating that he would feel extremely stressed and anxious over the elite competitions.
And sure, it's not a secret these competitions could be very stressful, especially at this level, probably it was for the best. We wish the best of luck to GM Wang Hao with these situations, and hope that he gets over it!
The playstyle of Wang Hao
Although the players at this level have all kinds of surprises and develop well in any position, we have a verdict. Wang Hao is an attacking player and has an excellent talent for it.
Different from the majority of the players, he finds very clever ways to keep the pressure on his opponent. And his calculation skills exceed expectations of all kinds, is one of the best attackers in the world undoubtedly.
He's famous because he can find subtle and complicated tactics in any position. The best part of it is that they are usually beautiful for us to see, so bad we can't say the same to his opponents!
Best games by Wang Hao
One of Wang Hao's most hallucinating games, a masterpiece tactically speaking by GM Alexander Grischuk.
This is considered his best game of all time, against GM Anish Giri in the Pekin's Grand Prix.
You may also like: