Have you seen a chess game with two queens on the board at the same time? Surely, they are rare to see, today you will see some of the craziest chess games with two queens ever played.
One interesting thing about these games we want you to notice is how the nature of the game changes. Chess suddenly becomes a lot more dynamic, and the calculations need to be a lot more profound.
Game #1 with two queens: Bobby Fischer vs Tigran Petrosian (1959)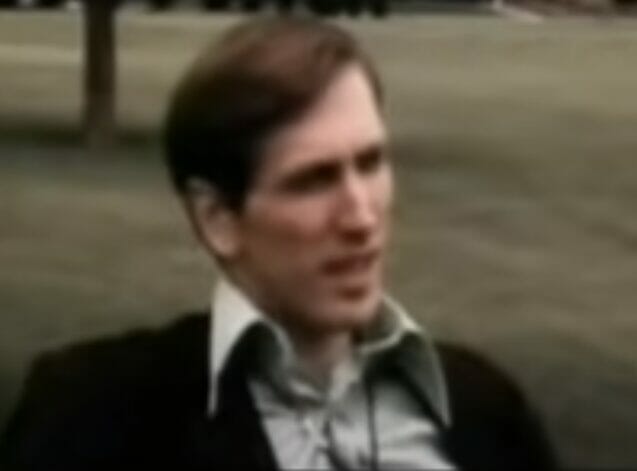 This is the chess game with two queens that more moves have seen with a lot of queens. It's also a classical match played by Bobby Fischer and Tigran Petrosian in their match for the candidates.
Game #2: Vladimir Kramnik vs Alexander Morocevich (2007)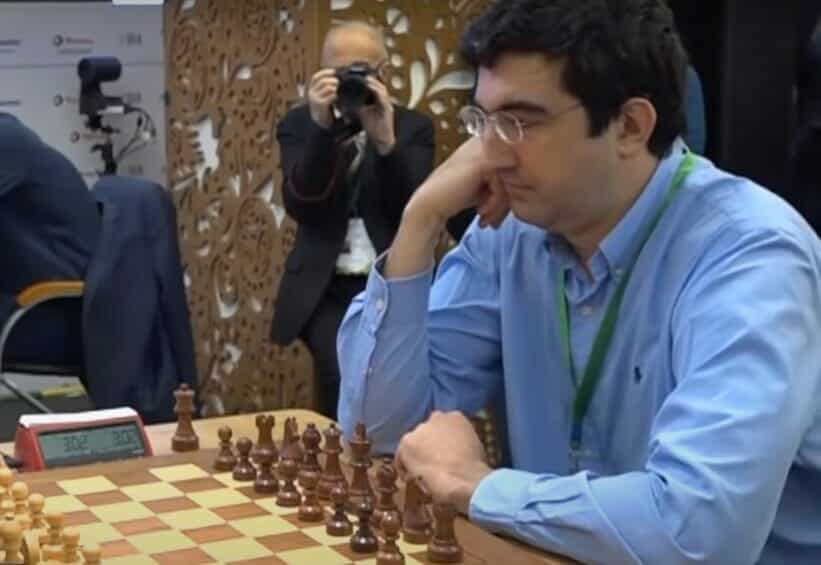 This is a very dynamic game from the beginning, in a fight by both players to gain the initiative, a combination of many queens starts coming into play.
Game #3: Kramnik vs Kasparov in 2001 (one of the best games by Kasparov}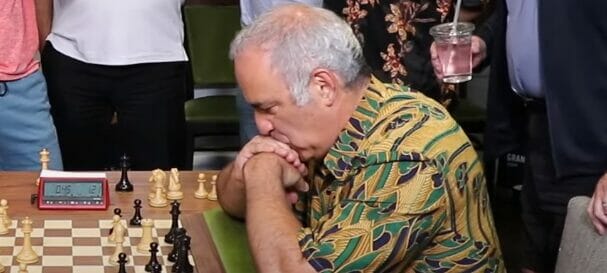 A modern chess game that shows an incredible combination with two queens at the end.
You may also like:
Magnus Carlsen in Titled Tuesday for the first time in years!
This is what made Bobby Fischer so special