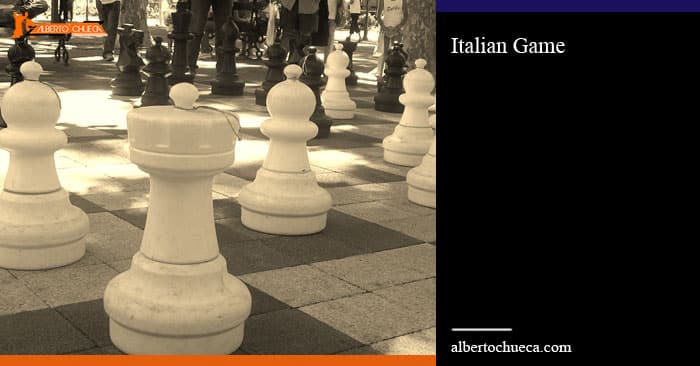 02 Chess openings ♟️
Italian Game
Italian Game is a strong, interesting, and easy to play and learn Opening for White. That is why it is very often recommended for beginners. At the same time, great masters play it very frequently in the Elite. In this post, we will analyze some theory, main plans, pawn structures, and typical squares for pieces.
1.e4 e5 2Nf3 Nc6 3.Bc4
This is the basic position, White's light squares Bishop is developed to c4, which is a very active square, targeting f7.
Some theory and ideas
At this point, Black has two main options:… Read more
Read More »