A friendly match was arranged between Norway and Ukraine, a very interesting match where Ukraine imposes to Norway and ended up winning! The lead of the Norwegian team was Magnus Carlsen, while the veteran Vasyl Ivanchuk was the head of the Ukrainian team.
Various important chess institutions organized an initiative to prepare for this event. The good knight chess club, Offerspill chess club, chess teach, And Lviv chess federation joined in this case.
Several grandmasters were on the Norwegian team, Aryan Tari, Lars Oskar Hauge, and Johan-Sebastian Christiansen. And among the Ukrainian team were incredibly strong masters like Kirill Shevchenko, Alexander Moiseenko, and Yuriy Kuzubov.
Ukraine imposes on the match, some GMs like Kirill Shevchenko scored great scores like 4 points out of 4.
The Offerspill chess club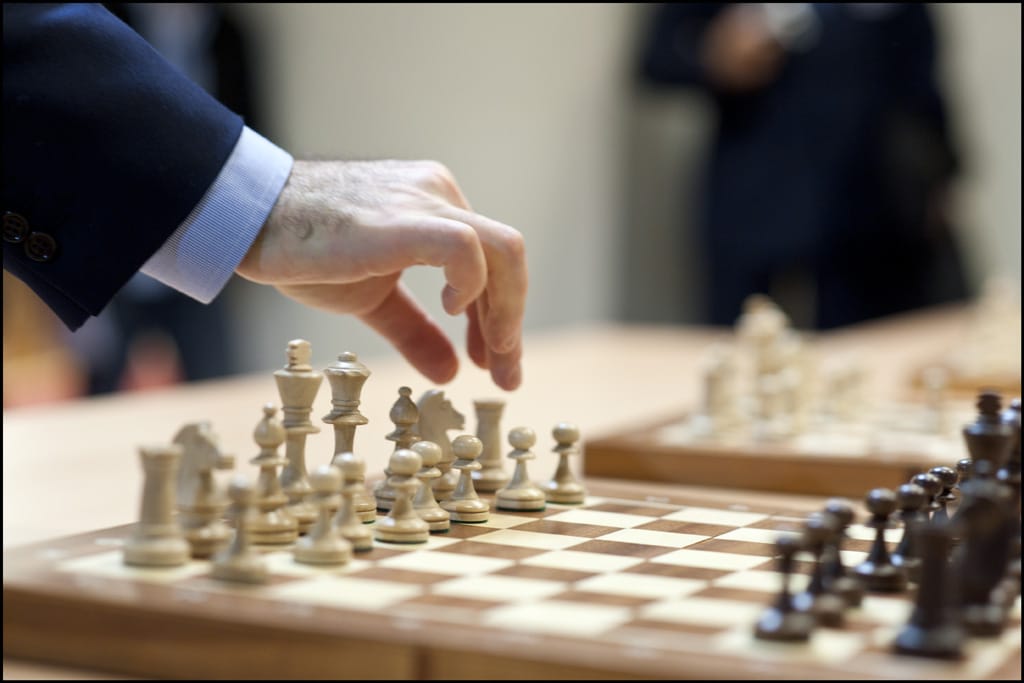 If it's the first time you have heard about the Offerspill club, you may want to know what it is about. A chess club that got to arrange a match with the world chess champion itself should have influence!
The Offerspill chess club is a club that is led by the world champion itself in Norway! Some of the best clubs in entire Europe, and definitely one excellent website to visit here.
You can review free posts on openings or other chess lessons for free written by Magnus Carlsen.
Ukraine imposes on Norway – The Good Knight Pub
The Norwegian chess players decided to play at the Good Knight chess pub! Another organizer of the event, as many people were wondering where the players were connected from.
The Good knight chess pub is a bar in Oslo, Norway, that received the players with so much love! The Good Knight chess pub is a known place to have a drink or meal while a chess game of good level.
Sometimes is frequented by Magnus Carlsen itself, do you think he likes the games or the drinks?
Another important organizer of the event was here, hosting the chess players from Norway.
Ukraine imposes to Norway
Ukraine vs Norway solidarity match's best games
Ivanchuk, Vasyl (2678) and Carlsen, Magnus (2864) clashed in the first round of the event, which was the gold match we all wanted to see.
Hauge, Lars Oskar (2530) and Ivanchuk, Vasyl (2678) disputed this game in this case, with interesting gameplay each.
Ukraine imposes to Norway
The following was one of the shortest games of the match, Kirill Shevchenko vs Magnus Carlsen.
You may also like:
Discover How Magnus Carlsen Became the World Champion!
Did you like this article about how Ukraine imposes to Norway in this solidarity match? Check more on www.albertochueca.com