Alexey Sarana is one of the best chess players in the world, and he has remarkable skills. It's really interesting to see this chess player, and he is surely different from other players at the top level.
It's also somewhat of a ghost in social media or websites, there is not much information about him. However, it is such an interesting player and its success is really impressive as well as other players.
For starters, he is another one of the youngest chess grandmasters, and he is also in the top 100 best chess players of the world. He achieved his IM title in 2016 when he was 16 and ultimately the GM title at 17.
He has also participated in many top-level chess tournaments, encountered some of the greatest grandmasters. Surprising for everyone, getting awesome victories and getting good results in different competitions.
Many people talk about Nodirbek, Parham, Firouzja, and others, but he has been another pretty tough player too. Today we have the mission to bring more information about this GM, and we will show you one of his impressive games too.
How has Alexey progressed in chess?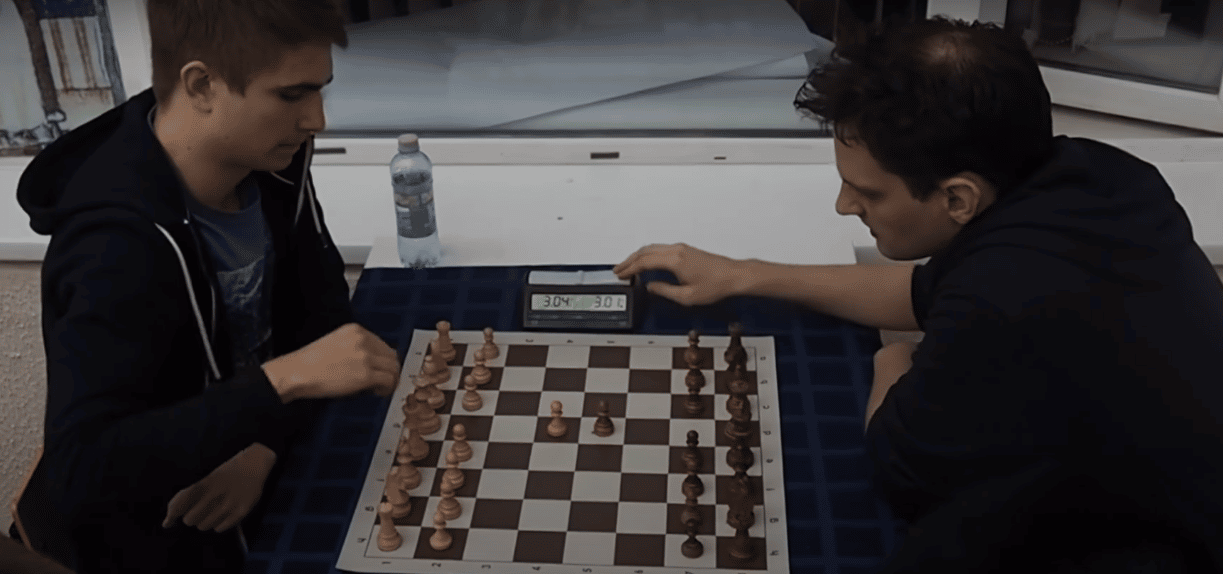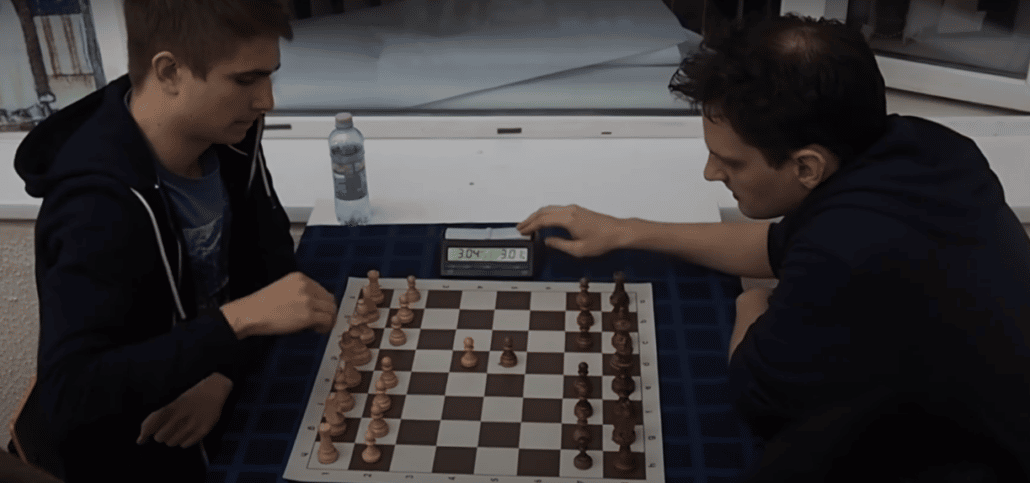 Alexey is a Russian GM who in actuality is 21 years old, but his progress is surprising, he was already an IM at 16. You should also consider that in Russia chess is taught at schools.
This is huge, this is the reason why most of the chess grandmasters are from Russia. However, he probably spent most of his time playing online and also researching for chess resources to learn.
That's something that has gotten many chess young promises really far ahead in their chess. Among the great competitions he participated in are:
The Aeroflot Open, which since 2000 has grown to be a top-level tournament and the strongest open in the world.
In 2018 Alexey Sarana participated in the European Chess Individual Championship scoring 7.1/2 out of 11. Which is a really difficult score to achieve in a tournament like this, he placed 22nd on the leaderboard.
After that, Sarana won the Russian Chess Championship Higher League, one of his greatest achievements. Winning this tournament got him the opportunity to participate in the Russian Men Chess Championship.
In this tournament he finished among the top 10, having one of the best performances of his career.
Alexey Sarana's playstyle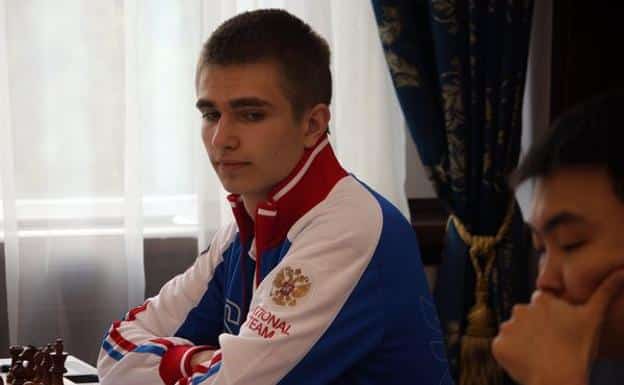 For Alexey Sarana'a playstyle we can say almost what we can say about pretty much any player this age: He is a really aggressive chess player. He likes to play for the attack, and he also likes to choose weird variations.
You can note in many of his online games that most of their players always tend to go for quiet positions to stand a chance. However, he always finds a way to create counterplay, which is really nice of him.
Another thing that he loves for sure is sacrificing material to get the initiative, and once he has it he won't let it go. Probably this is characteristic for most of the players his age, but he has an approach to the attack that feels different.
However, it is highly possible that he still needs to define his chess, as you can see him experimenting with playstyles. We should probably wait some years to see how Alexey Sarana decides to approach his chess.
For now, we will show you Sarana's best game so you can form your own opinion about this.
Interesting games by Alexey Sarana
Sure a really clean, yet beautiful win by Alexey Sarana, we will show you another of his games now.
As you can see, Alexey Sarana is a player that will really test your calculation skills, a player that likes tactics. In both of these games, he was always looking for unclear positions where he knows he can create confusion.
Interesting facts about Alexey sarana
Alexey Sarana participated in a chess.com teams tournament, in which 4 players of different countries played. He played in Russia's team called "Russia Wizards" along with GM Nepomniachtchi, GM Chigaev, and GM Tomashevsky.
The only place where you will find an official profile that belongs to Alexey Sarana is on Chess.com. You can see his profile registered with the username "Mishanick", and you can invite him to play too!
You may also like:
Fabiano Caruana the Chess Prodigy, What is his Story?
Wesley So: 1.000.000$ boy. Discover the story of this talent!