D Gukesh is the new Indian chess talent that just placed himself among the top ten best Junior players in the world. Just when players like Nihal Sarin, Firouzja, and Hand Moke enter the field, surprisingly D Gukesh made an entrance.
It becomes necessary to talk about the youngest new chess prodigy from India that is coming to stay it would seem. His real name is Dommaraju Gukesh, but the fanatics kindly call him D Gukesh as a friendly nickname.
Different from all regular chess players, he learned chess when he was 7 years old, and started to become good at it. Most of the prodigies we have talked about in this list start when they are 4, 5, or 6 years old.
D Gukesh became a grandmaster when he was simply 12 years old and 7 months! This mark shocked the world, D Gukesh was so close to beating GM Serguei Karyakin's record of being the youngest chess GM in the world.
But the goal was missed by 17 days, but it doesn't make it less incredible. That's how D Gukesh became the second youngest person in becoming chess grandmaster.
The Indian ELO rating is currently 2637 in standard and 2598 in blitz format, pretty amazing. Today, we will learn a little more about the second youngest master of the world, D Gukesh.
How D Gukesh has progressed in chess?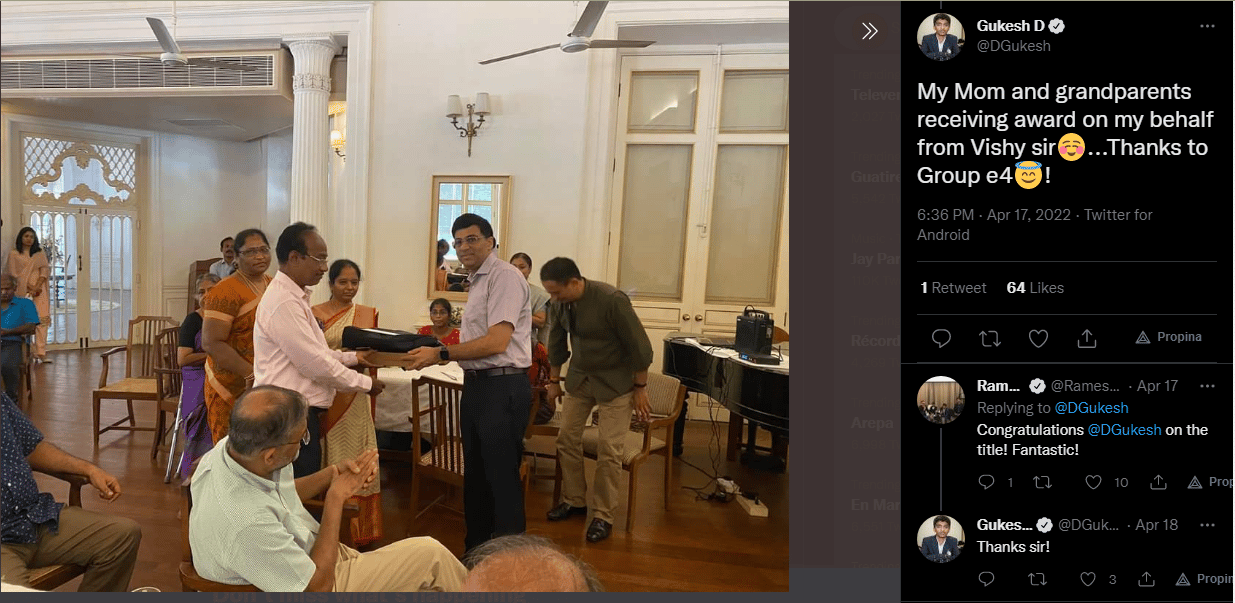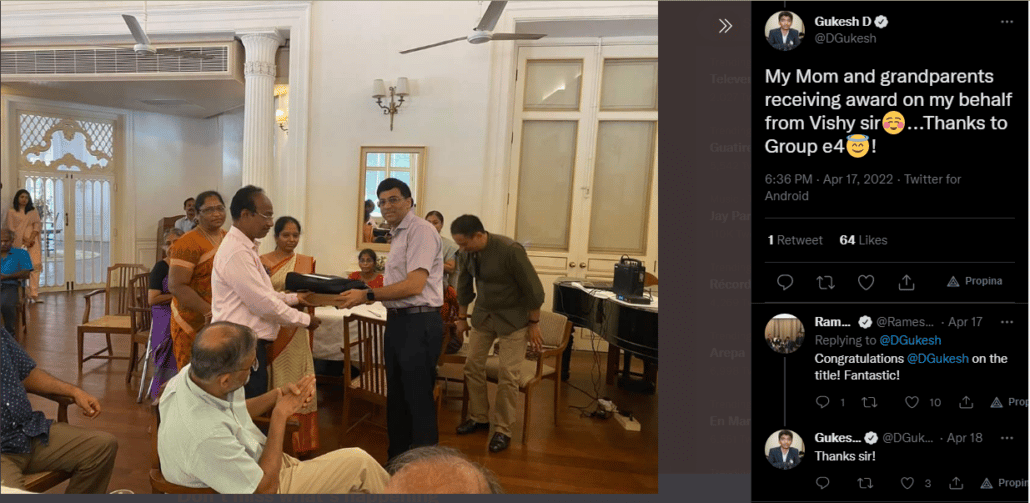 D Gukesh started to make noise by winning the U9 category of the Asian School Chess Championship in 2015. Of course, his brilliance was already something to fear, but in India, playing chess seems regular to kids!
Then, he participated in the World Youth Chess Championship of 2018, in the U12 category. Once again competing in the Asian School Championships of that year, getting 5 medals home after the tournament.
Winning practically everything, the prize for the individual rapid and blitz format, and individual classic format. Other two in the teams' tournament, in rapid and blitz format.
It would seem rather odd that D Gukesh has a pretty high rating in standards and blitz, but a 2223 rating in a rapid format. Which is still high, but it is incongruent with his rating on other formats.
Finally, he became an International Master in the Capelle La Grande Open Chess. An important tournament played every year in France, it has an accelerated swiss classic format.
In reality, he has held a rating of over the 2400 rating for the last 5 years! However, it was his recent achievements that took his rating high enough to climb the top 10 best juniors.
To be exact, it was the 48th De La Roda Open chess tournament that he ended up winning in the first place. It was ahead of GM Rameshbabu Praggnanandhaa, and other important masters.
The playstyle of D Gukesh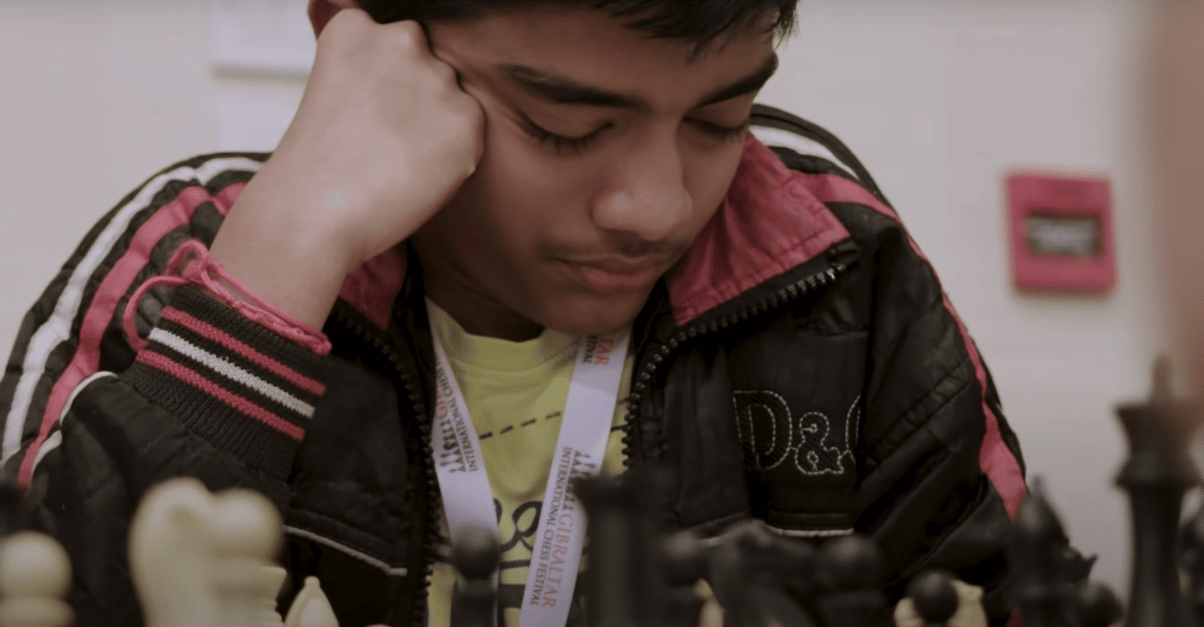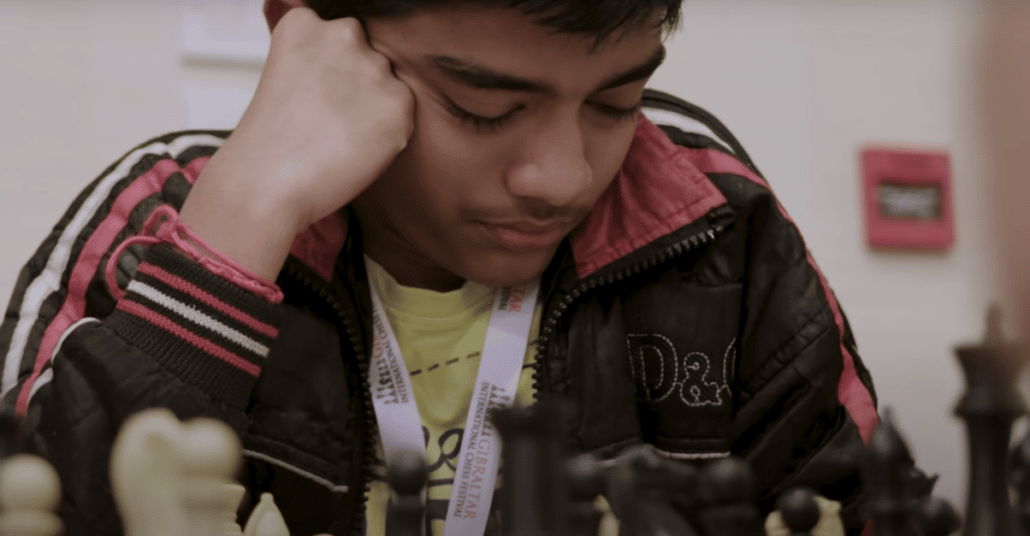 At the age D Gukesh is at, usually, players are still defining their style, and they don't go for a clear approach. Nonetheless, one good thing about it is that you can see how they are trying different playstyles at the same time.
Not to mention that in actual chess, the "playstyle" is something that is more and more obsolete. Simply call the players to have to adapt to what is on the board.
But you can see that the young Gukesh is interested in looking for positional approaches. By his opening choices, and the way he plays which denoted excellent prophylaxis, probably one of the best.
We will see two games in which the way he plays the opening and the technique shown at the end games are clear signs.
D Gukesh's best games
The first game by D Gukesh against the Venezuelan grandmaster Eduardo Iturrizaga, a strong GM +2600 rating right now.
The second game was against Makan Rafiee a strong master too, here D Gukesh shows complete dominance.
You may also like: