Samuel Sevian is one of the best chess players from the United States, and he is sure a case to look into. Although in worldwide statistics you can find other chess prodigies more impressive, Sevian is still one of the greatest talents right now.
He is among the best prodigy that could have been born to chess, if not the best itself. He currently holds the USCF record for achieving the chess National Master title in the shortest time. The same goes for earning his IM and GM title, going at an impressively fast-improving pace.
His progression is something incredible to look at, many wonder if he has some kind of secret to improve fast. The truth is, he was already beating up many grandmasters of his time when he didn't even have his IM title.
This just talks to us about how dedicated he was to his chess study, and that's something we will check out today. It's a shame that chess is not as commercial as other games, we would like to know how this master trained!
But what we can do is take a look at his skills in-game and how they are progressing.
Samuel Sevian's life and progression in chess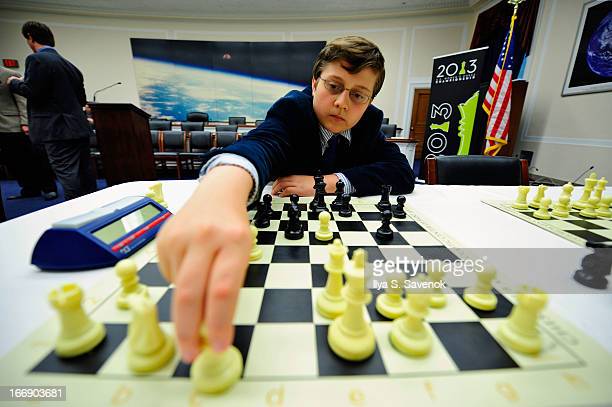 He started to play when he was 5 years old, and slowly but surely keep on playing and going to local competitions. That's how he discovered his great passion for chess, and in 2009 he got to be the youngest chess expert in USCF history.
Then he became the youngest kid to get the national master title, he broke the previous record by just 3 days. He got his first FIDE title in 2010, finally in 2012 got the IM title, finally, the GM title came in 2013.
He was also the youngest person in the U.S to get invited to the St Louis Chess Club tournament. That's a record that he holds until now, and it is also an impressive achievement.
Of course, he didn't win that tournament (if that happened we would think he is an alien). However, he finished in a better position than many grandmasters on the leaderboard.
He accumulated all of these achievements and he started to pick off attention from outside. This is how he got an invitation to participate in the Tata Steel Chess Challengers Tournament in 2015. He finished in 5th place with 7 and a half points out of 13, pretty impressive for the first time.
The same year he went to the U.S Chess Championship, where he got extremely good results too. He had beaten Wesley So, made a draw with one of the top ten best chess players of the world Hikaru Nakamura.
Samuel Sevian playstyle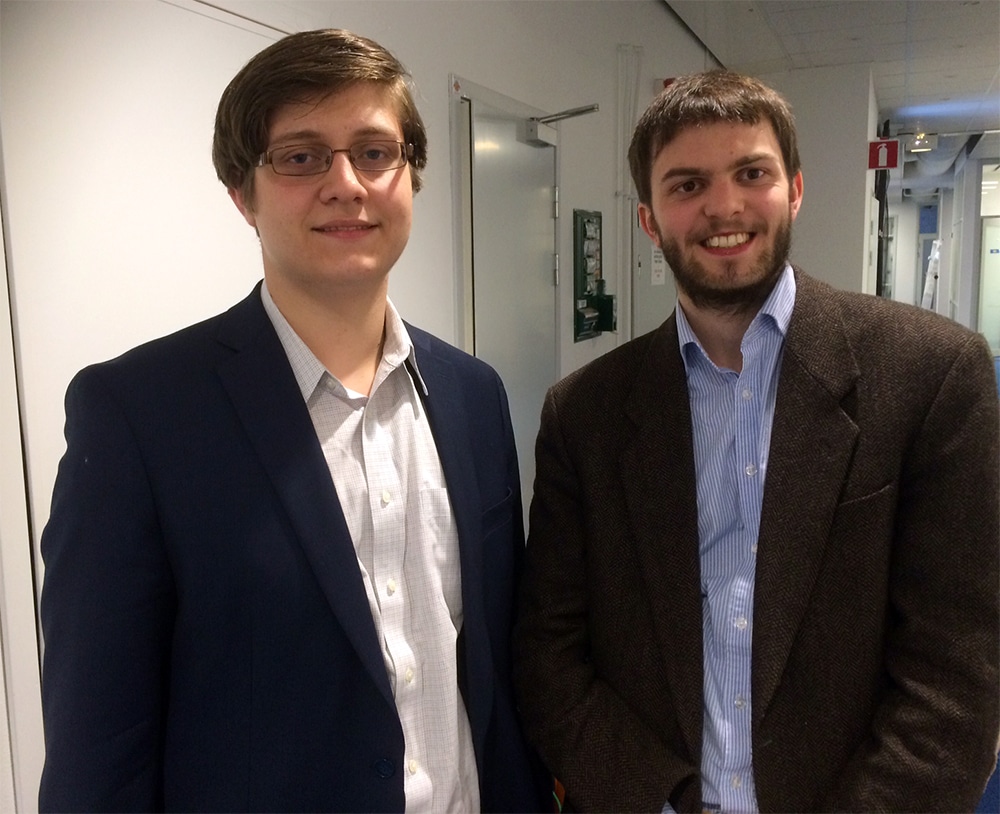 It is very interesting to talk about the playstyle of these young chess players because it is a delicate topic. The thing about that is that all of the masters that are becoming the new chess generation can be described the same way: It's still very early to think about their playstyle and the way they develop their chess.
With the "new chess generations" we are referring to the young masters like Abdusattorov, Parham, Nihal Sarin, and more. All of these players are around 21 and 14 years old, a stage where they are still developing their playstyle.
As Samuel Sevian himself said during an interview: "It is too early to think about my playstyle…" but nothing prevents us from speculating. He also has stated that he liked players like Tigran Petrosian and Levon Aronian, which can give us some clues.
As you know both of these players are famous for being particularly inventive and creative with their games. These are specialists in coming up with something completely unexpected to turn the game in their favor.
That should probably give you an idea of what kind of player he might become, the final statement is up to you.
Interesting games by Samuel Sevian
This is a recent game played between Samuel Sevian and Fabiano Caruana in the 2021 U.S Chess championship.
Interesting facts about Samuel Sevian
Samual Sevian plays under the U.S flag, but he has Armenian origins, and he states that his land is always in his heart. He also said that he would like more chess events to occur in Armenia and that he would assist gladly.
Samuel Sevian is not only interested in chess, as he stated in an interview, he also likes football. He watches the football games of the Armenian team, and also that he is a fan of the Boston Bruins in the U.S Hockey!
You may also like:
The Story of A Living Legend: Anatoly Karpov
Classical chess players: Mikhail Tal, Bobby Fischer, Boris Spassky, J.R Capablanca and Alexander Alekhine.