Javokhir Sindarov is a young chess player, and one of the best in the world. There is no doubt he belongs to the new generation of chess players, and there are many reasons to believe he could be the next world champion.
We will analyze the player Javokhir Sindarov, and see what we can learn from him at 16 years old! It's incredible to see how the most proficient grandmasters nowadays are all underage!
He is an Uzbek chess prodigy along with his fellow champion Nodirbek Abdussattorov. He became grandmaster when he was 12 years and 10 months old, which was very close to hitting the record.
He has participated in many different tournaments like the world junior chess championships. He also qualified for the 2021 world cup in chess, in which he stood out after defeating Alireza Firouzja.
One of the most promising prodigies to go for, and he is still improving his playstyle and rating. He has the same goal as all the prodigies appearing in the world's new chess elite now, becoming the world champion.
The best we can do is review the information we have on him, so we know the profile of the probably future chess champion.
How Javokhir Sindarov has progressed in chess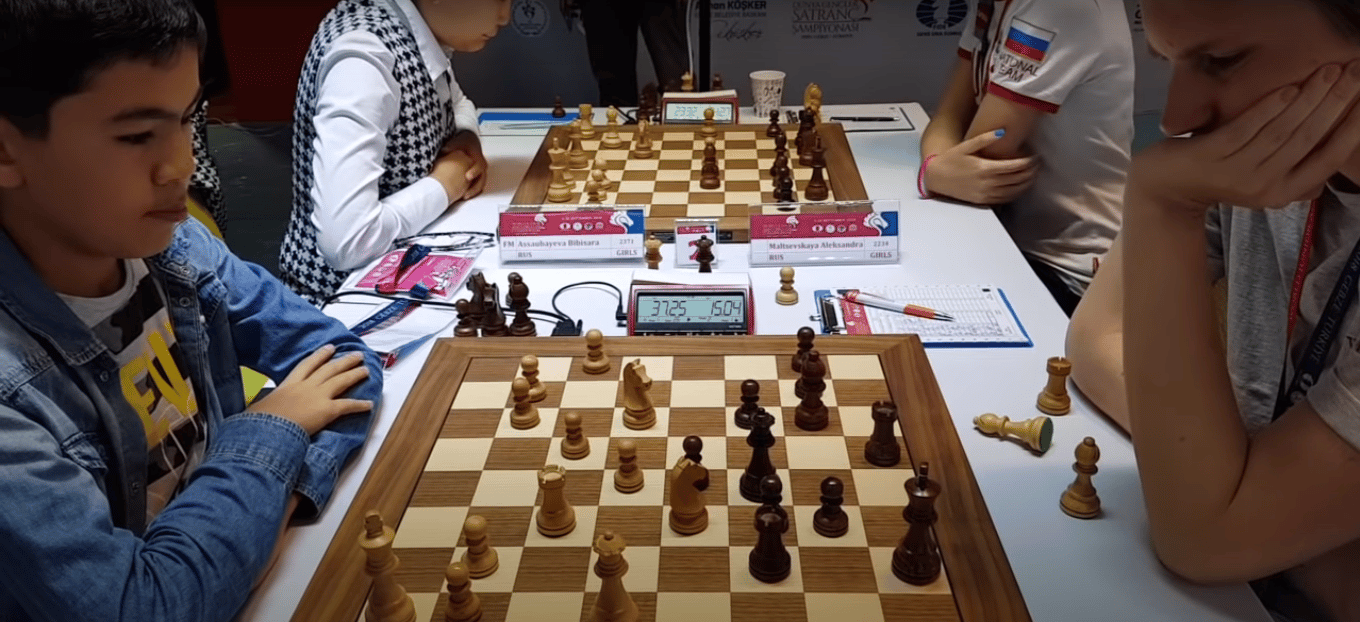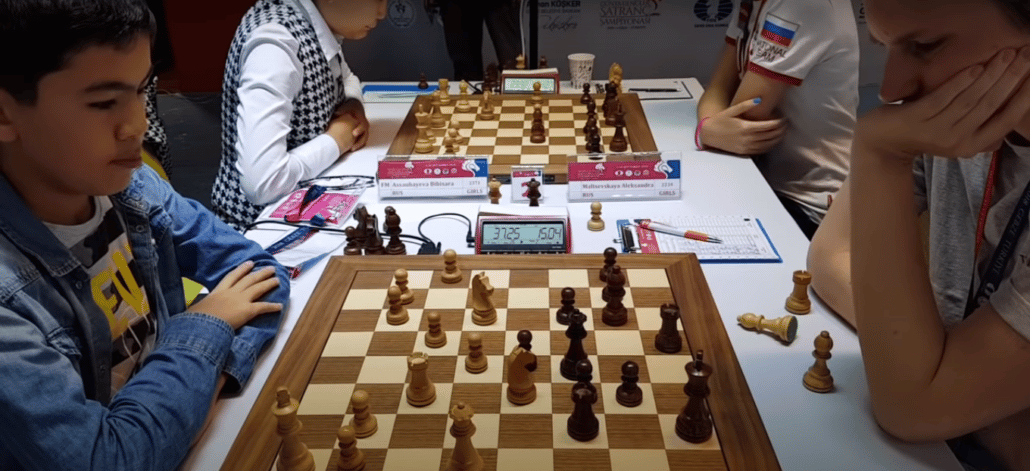 The career of Javokhir Sindarov is exceptional, as he is one of the quickest players in reaching the level he has now. Although he got some attention by defeating Alireza Firouzja in the 2021 world cup, is not the first time.
The recognized Chessbase portal already talked about his talent for chess when he was simply 10 years old. One of the youngest players in actually making an echo being just a kid, and with great talent.
He has completely changed the top 10 youngest chess players in achieving the GM title, as he is now the second. There is speculation about he had learned chess, and ultimately many Uzbek players showed up.
However, as you may know, Uzbekistan is a country that once was part of today's Russia. This means, that the chess culture that prevailed in Russia is also in Uzbekistan, which is probably the reason behind these players.
Let's remember that the Russian chess school is one of the best (if not the best) in the world. Javokhir Sindarov is still very young, and there is a great path for him to go, so we will have to wait.
This boy isn't even 18 years old and is already one of the best juniors! Can you imagine where this young talent will be in five years?
The playstyle shown by Javokhir Sindarov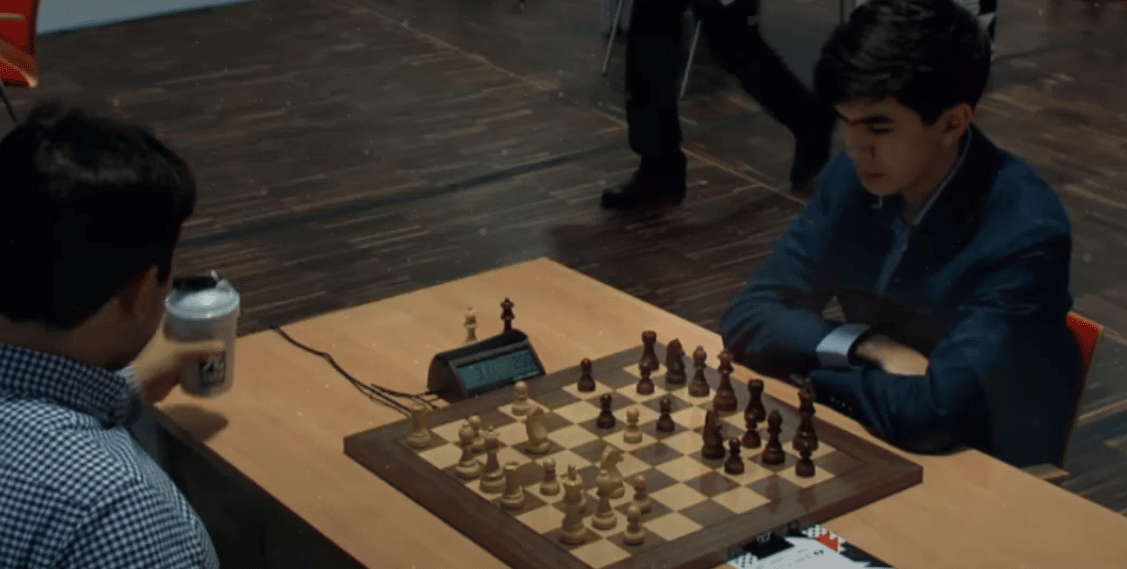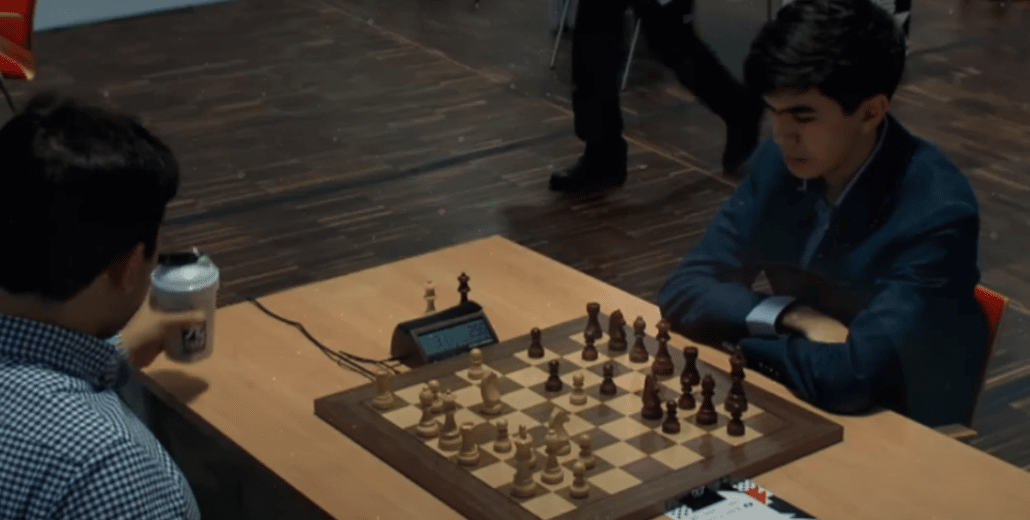 Something very interesting about the boy's opening choice is that he likes the king's Indian defense a lot. That's what he plays in both games we are showing on this post, considered his best game.
It's impossible to talk about the playstyle of a player that young, as in that phase the playstyle is still developing. Nonetheless, it seems that Javokhir Sindarov likes the positional approach to his games.
Or at least, that's what he is showing now in his tournaments and competitions. We will review some of his games which undoubtedly show mastery at dominating small advantages.
That's how, bit by bit, he goes building his way into victory in both great games.
Javokhir Sindarov's best games
This is one of the first games by Javokhir Sindarov in top-level events, which were his start in competitive chess.
This game came from a tight match in the 2021 FIDE World Cup, against the promised GM Alireza Firouzja.
You may also like: