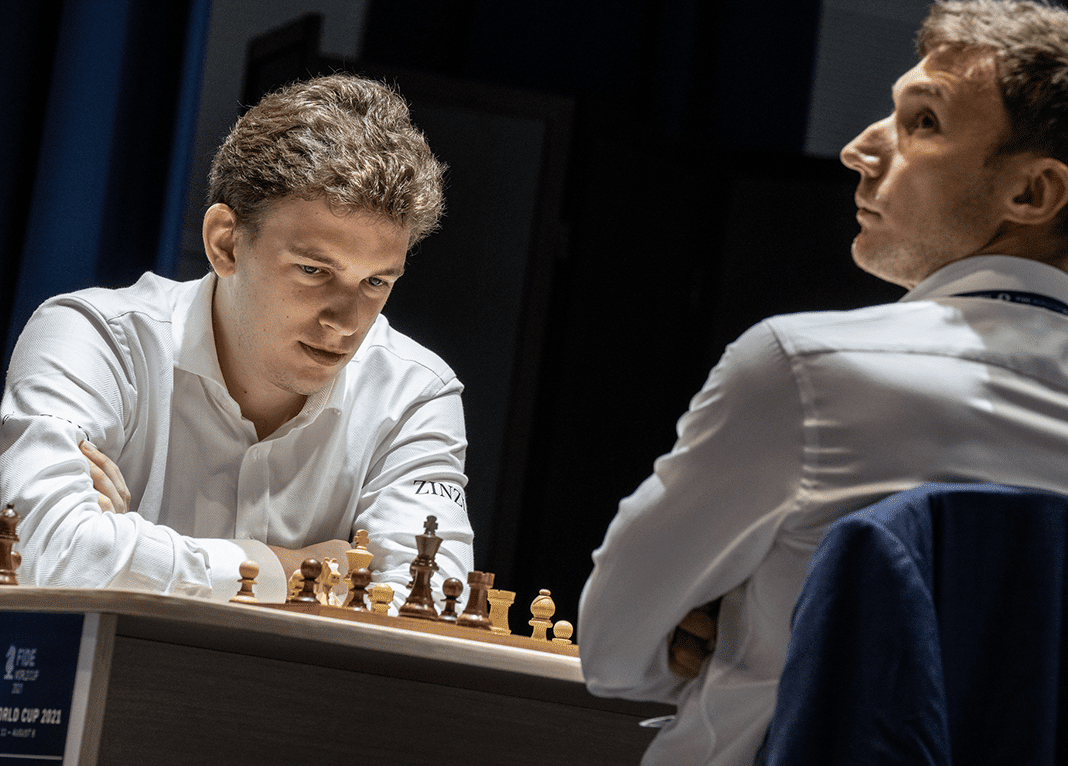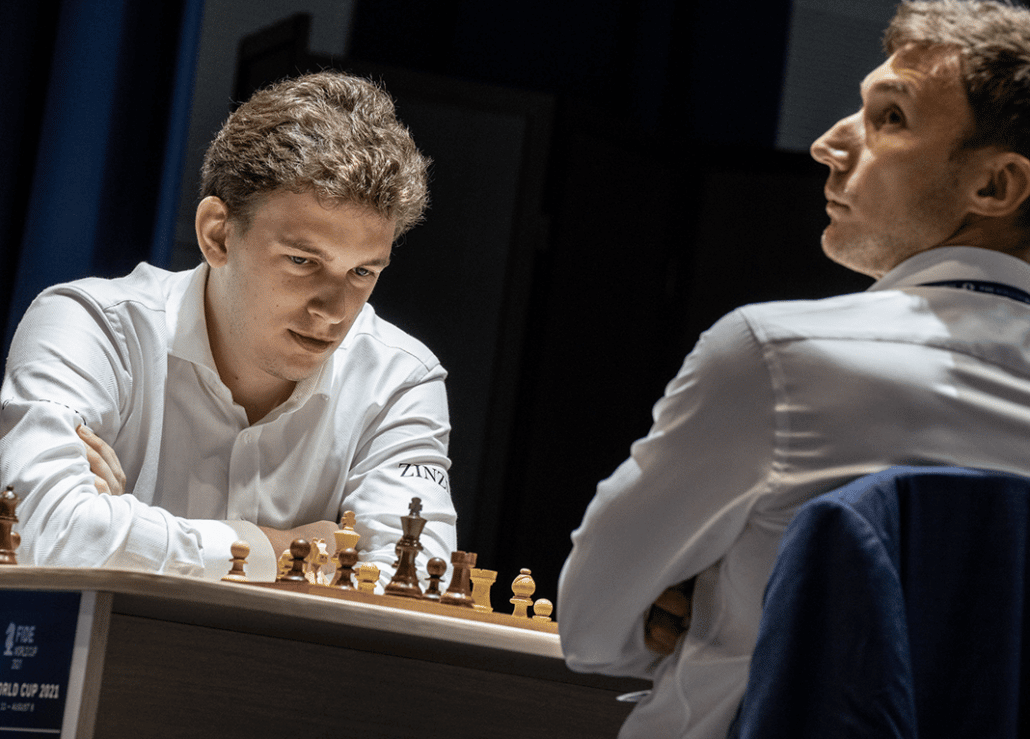 The 100 Best Players In the World ♟️
Jan-Krzysztof Duda is one of the strongest grandmasters in today's chess, and it will be for a long time for sure. He is known for his incredible ability to play fast time controls and his performance as a prodigy.
Jan-Krzysztof Duda, who we will call Duda as everybody lovingly calls him, has an incredible chess career. This is characterized by hard work and dedication to the game, just like any other grandmaster.
As a prodigy, he didn't advance super-fast as other exceptions like Firouzja or Nodirbek, but he has a great progression chart. He became the second-youngest chess grandmaster of … Read more
Read More »