Veselin Topalov was and still is one of the best players in the world, with an excellent career and tremendous strength. Although he already has one great chess career, is not clear if it is already over, as he is still pretty high among the top 20.
He has been one of the strongest grandmasters of the elite for a very long time. Veselin Topalov is a player as respected as Levon Aronian, and Hikaru Nakamura. Not only a GM with great talent and passion for chess but also a career that earns him a reputation.
Veselin Topalov was a great influence in the transition from classic chess to computer chess. He was also a very creative player, and his advances in chess have had enormous repercussions in today's chess.
That's why, Veselin Topalov is an important piece on the history of chess, and its advances. Today, we will go over Veselin Topalov's career, some of his best games, and some of his achievements.
Reviewing his games is always instructive, especially for the interesting playstyle he has. The show is secured while watching his games and make sure to peel your eyes because there is a lot to learn.
How has Veselin Topalov progressed in chess?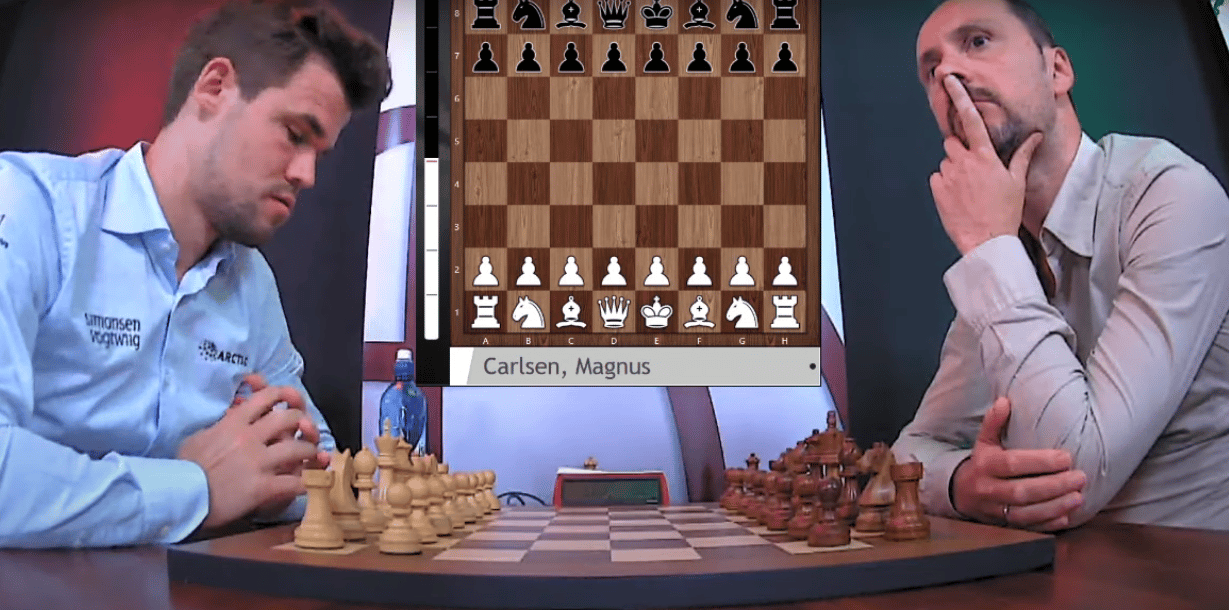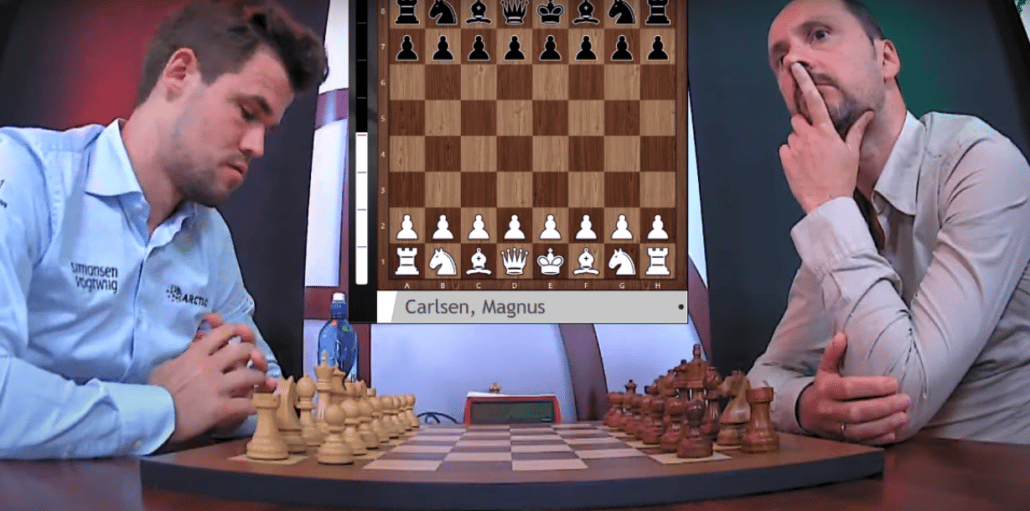 Veselin Topalov started to play chess when he was 8 years old, which is a little later than most players. But that didn't stop him from becoming a great prodigy quickly.
In 1989 he won the U14 category in the World Youth Championship and demonstrated to the public that he was of great strength. Then, won the U16 category the next year, which marked the start of his career.
Veselin Topalov started to ascend, until suddenly, in 1992 he became an international grandmaster. He became the first board of the Bulgarian team in international competitions, and in 1994 Bulgaria ended fourth in the Olympiad.
But it was in 2003 that GM Veselin Topalov had an incredible career behind, and was openly recognized as a great chess player. In 2005 he achieved victory in the Sofia tournament, a top-level event.
He played in this tournament with Kramnik, Anand, and Kasparov, also winning the San Luis tournament that same year. In 2005 Veselin Topalov became the world chess champion in a tournament celebrated in Argentina.
However, in 2006 happened one of the most controversial chess championships ever held. GM Veselin Topalov played Vladimir Kramnik for the world champion title in a twelve-game match.
Considering Kramnik didn't play in the 2005's world champion tournament, as he considered himself the real champion.
The match ended up in a tie, 6 points to 6 points, and in tiebreaks that were 4 rapid games, Vladimir Kramnik finally won.
Veselin Topalov's playstyle
Veselin Topalov's playstyle is characterized as being especially aggressive but actually balanced. Remember that grandmasters at that level can play any type of position, and their skills reach any playstyle.
However, Topalov liked complications, and deep tactical and positional play was always on the board. It was a player that was permanently in love with combinations and the beauty of the attack.
Another important aspect of Veselin Topalov's play was his incredible skill to find sacrifices. Veselin Topalov is, undoubtedly, the master of the chess positional sacrifice, that is for sure.
Best games by Veselin Topalov
The first game is a masterpiece played against Levon Aronian, as it combines tactics with incredible positional play.
Another among his best games is a crushing attack against the GM Vladimir Kramnik.
You may also like: