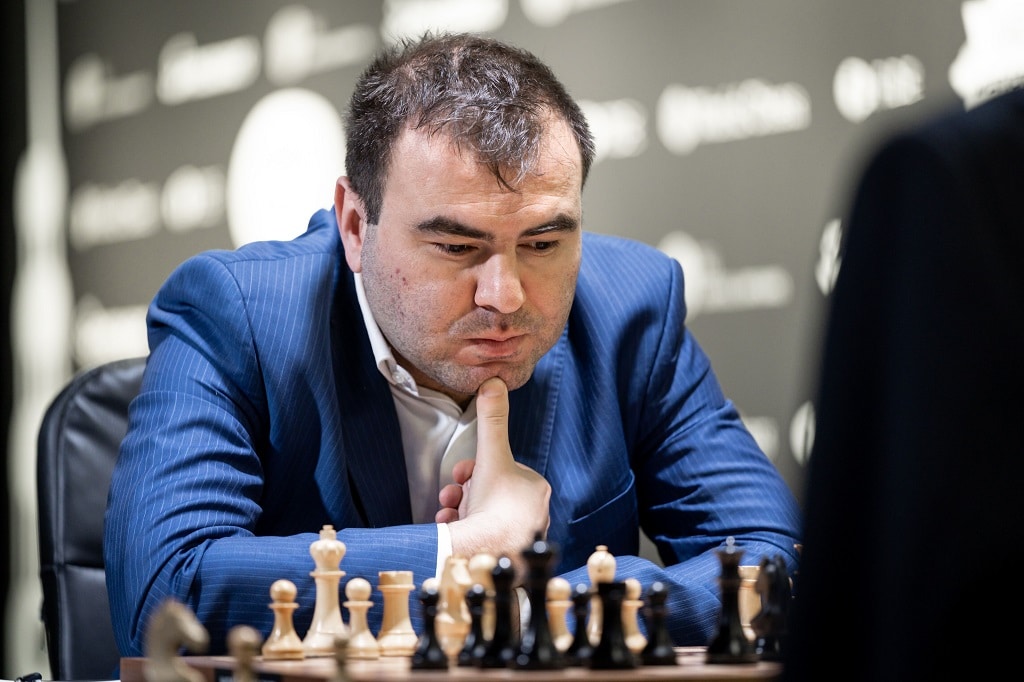 The 100 Best Players In the World ♟️
Shakhriyar Mamedyarov is one of the best chess players in the world, and someone you can learn a lot from. His game is very interesting in its own way, and he is one great plan creator, as creativeness floods his games.
Shakhriyar Mamedyarov is the best 6th player in the world currently to be precise, and the best of his country. He has participated in all the important tournaments you can imagine, getting a decent scores in most of them.
He won the 2003 World Youth Chess Championships, and the European World Cup in 2005. In this tournament, … Read more
Read More »