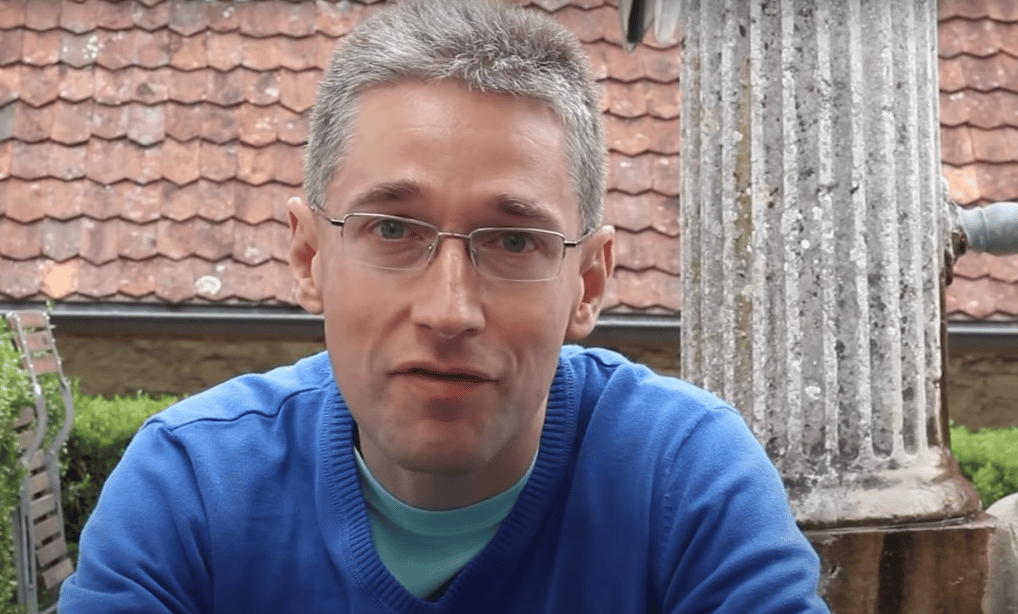 The 100 Best Players In the World ♟️
Michael Adams is an elite grandmaster that is probably one of the oldest in the field. Still, he is the best British player in the world, and also an example of excellence in chess.
He became an international grandmaster when he was just 17 years old and has been one of the best since then. Michael Adams may not be the best of the best on the grandmaster list.
But still, his performance is incredible, and Michael is surely one of the most perseverant players at the top level. He has been in high-class chess competitions since 1985, and nowadays, … Read more
Read More »