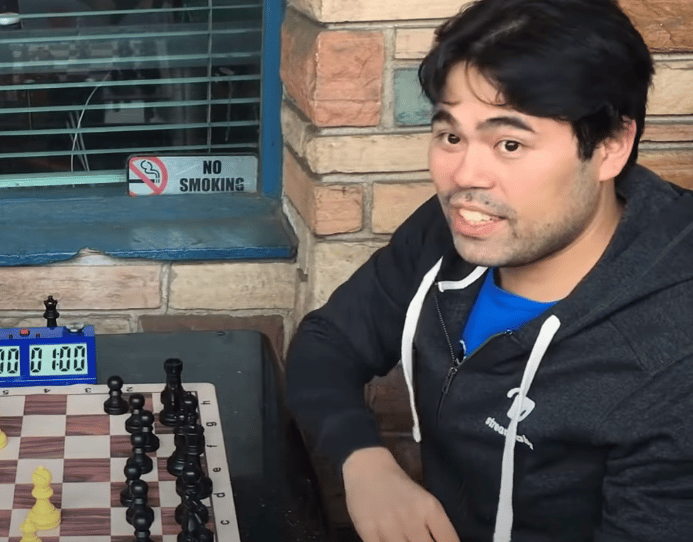 The 100 Best Players In the World ♟️
Hikaru Nakamura is one of the best chess players in the world currently, and once was the second of the world. He's also a public figure, as he is one of the most famous and constant Twitch streamers of chess.
It's one of the few grandmasters that share open their knowledge and charisma over the internet. He was a five-time winner of the U.S chess championship, which is very impressive.
But back in 2008, Nakamura made his best achievements related to chess, like winning the Gibtelecom Masters in Gibraltar. He got a very dramatic win against the GM Bu … Read more
Read More »