Chess is a game that requires a high level of skill to play and win. After the popular Netflix show "The Queen's Gambit" that came out in 2020, suddenly chess became the talk of the Internet. Many popular chess players started streaming online chess on the streaming platform Twitch, drawing even more attention to the game.
Online gambling also became incredibly popular around this time, especially in Australia. These factors led to the question, "Is playing chess for money gambling?" We're going to take a look at this in today's article by diving into all the details.
Taking a Look at Online Chess
As we mentioned, online chess started becoming after Netflix released "The Queen's Gambit". In October 2020, the viewership for the game on Twitch rose an astounding 408%. Grandmasters like Hikaru Nakamura and Magnus Carlsen started holding streams where they played chess and chatted with the audience. As many viewers had come directly after watching the show, they started taking great interest in learning how the game worked.
What Do Gambling and Chess Have in Common?
If you have the skills and the knack for it, anyone can become a professional. Even gamblers need to practice a lot to make a profit from playing real money pokies. Choosing the best platform, considering the paylines, and managing the bankroll are only a few things to keep in mind.
Speaking about chess, they require much more knowledge and practice to succeed. Since chess uses the FIDE rating system, there are no restrictions on who can play chess and make it pro.
The main source of money that comes from playing chess is competing in national and international level tournaments. But even then, not all players that play the game for a living make a lot of money.
Is Playing Chess for Money Considered Gambling?
If we look at the technical definition of gambling, it's the act of wagering on an event that doesn't have a predetermined outcome. Earning money from winning tournaments is not considered gambling. Because in a head-to-head game of skill, there is no randomness involved. So by that definition, it's not gambling.
However, using real money for betting (as opposed to tournament entry fees) on a chess game is considered gambling. Some countries like Australia allow betting on chess championships through a licensed and regulated operator. In other countries, however, betting on chess may be considered illegal. If you are unsure as to the legality of playing chess for money in your country, you should check with local law enforcement.
Gambling on Chess at Online Betting Sites
What we've talked about until now is chess gambling from a player's POV. But even for a gambler, it's possible to bet money on chess matches. As we've mentioned, there are sportsbooks in Australia that offer this option to players. So let us delve into how that works and what you need to do to start betting real money on chess.
Choosing a Bookmaker
The first step is choosing a sportsbook that actually allows for chess betting. Most online bookmakers in Australia offer this option. The thing that you need to be concerned about here is the license and the safety of the operator.
You can find the licensing details in the footer section of a betting site. It should contain information about the license no., the authority that granted it, as well as which jurisdiction the operator follows. These are indications that the bookmaker is reputed and safe for betting on chess.
Finding a Chess Match
The neat thing about the sportsbook in Australia is that you can check the Elo rating of the players when you go to place wagers on different matches. That way you know how skilled the players are before you start betting on them.
Check the Odds and Place a Bet
When you've found a match that you want to wager real money on, look at the odds that the betting site is offering to you. The better the odds, the bigger the payout. When you've found the perfect market with the best odds, go ahead and place a bet. All that's left to do is wait and see how the match plays out.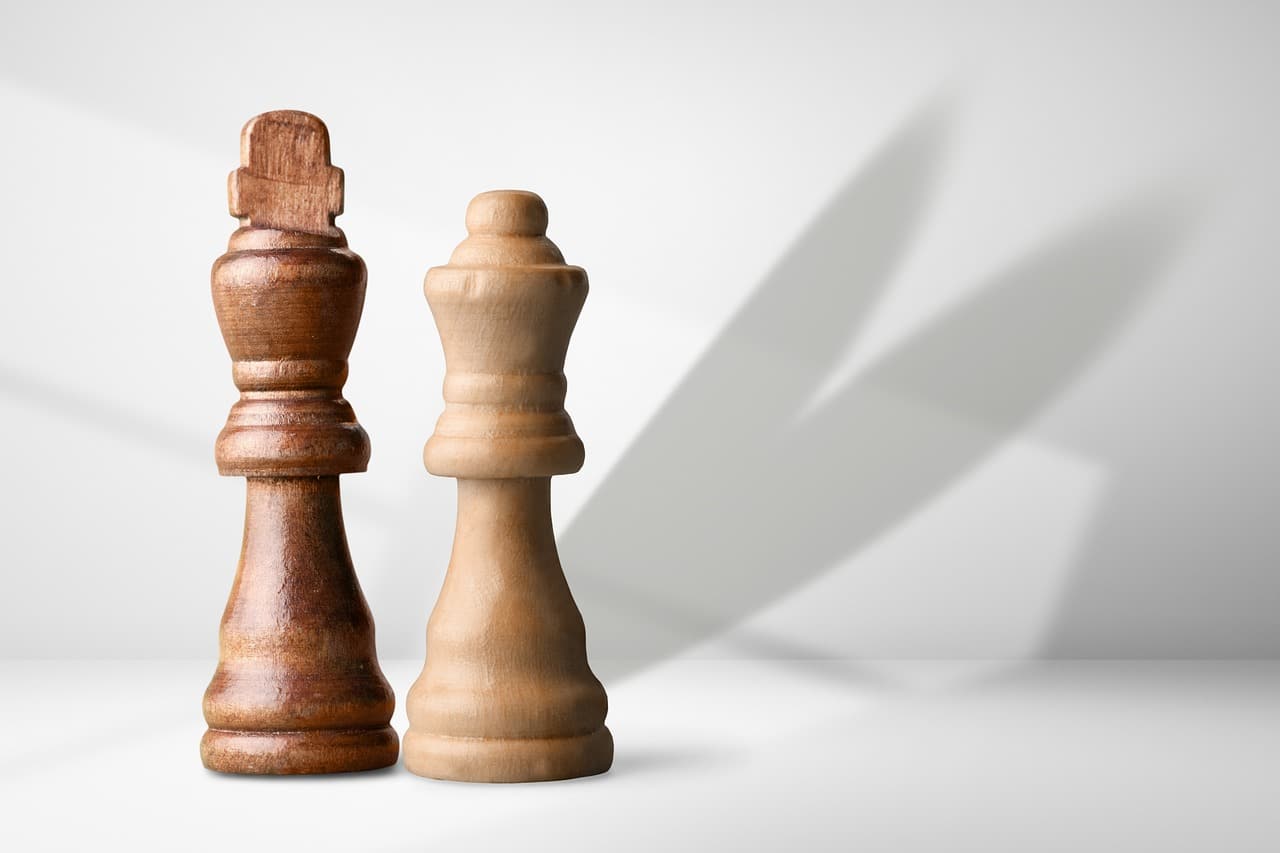 Where to Play Chess Online?
If you don't want to limit yourself only to betting on other players, you can easily challenge yourself in this game. With all this hype surrounding chess, many players that wanted to get into chess finally got their chance. There are a lot of platforms where you can watch the pros play and learn from them directly.
Once you feel confident, you can then start matching up against other players. Here, we have collected several sites that allow you to play chess and practice different strategies:
MBChess.com
Game Colony
Chess Club (ICC)
Chess Cube