What is the chess-results server?
The chess-results server or chess-results.com is a useful webpage that allows people to access a great amount of important chess data. You can view any kind of information related to chess tournaments and games.
This is really useful for people who need to review information about other tournaments or their own. The chess results of all tournaments in the world are registered here so everyone can access them.
Players can also view their own chess results on the platform, information about their FIDE ratings, chess norms, and etcetera. When a player is new in the tournament chess, their first performances will be posted on chess-results.com.
Chess-results is an interesting tool to find any information related to chess results in the world. It can be helpful in training and is a tool you must know to progress in chess competitions.
This is why today, I will explain how you can use this dedicated server to your advantage and the ways you can make it useful. We know the server's database is so big it can be overwhelming for some users to learn how it works properly.
Find chess tournaments in chess-results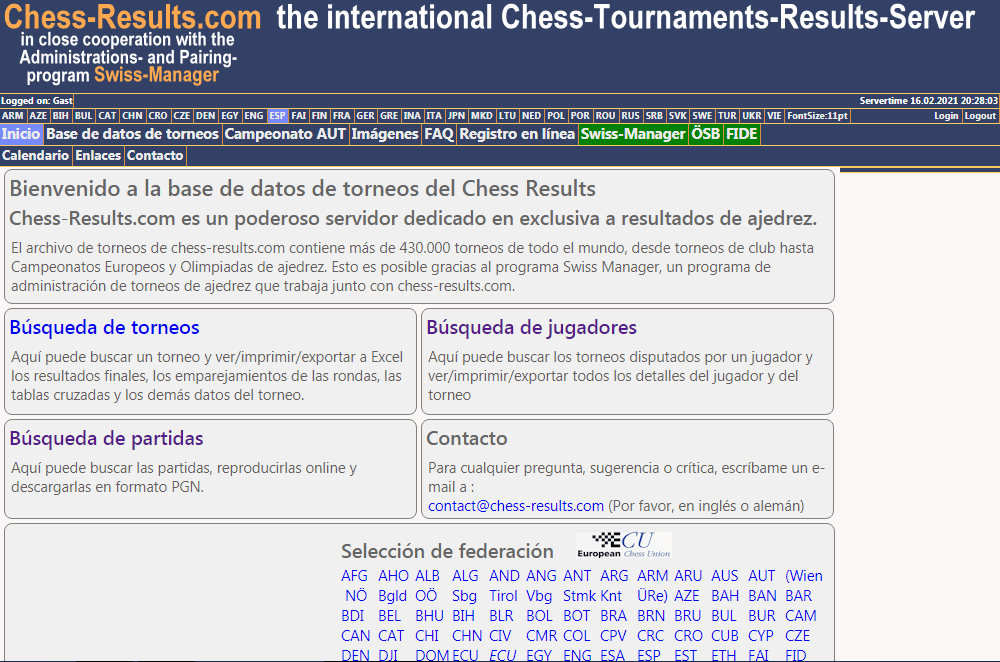 For every beginner in chess tournaments is going to be very useful the usage of this server. You can use the chess-results portal to find tournaments you can participate.
When you are a beginner you have absolutely no status in the international chess community, so there will be tournaments you are not allowed to play on.
But by using chess-results this will not be a bother. All you have to do is to choose the federation correspondent to your country and start looking for a tournament that suits you.
You can find all the information you need right there, the location of the tournament, when the event starts, arbiters, and how to enter. There will usually be tournaments around your area.
Al of your performance in the tournaments will be stored in the chess-results database and process, finally will be on the official FIDE webpage. Once the info reaches the FIDE's server it will be validated to your FIDE profile.
This is exactly the way all of the chess tournaments in the world register their chess results in FIDE avoiding mistakes. All of the chess players have a register on the page, and you can find their profiles and performances there.
Find professional games in chess-results.com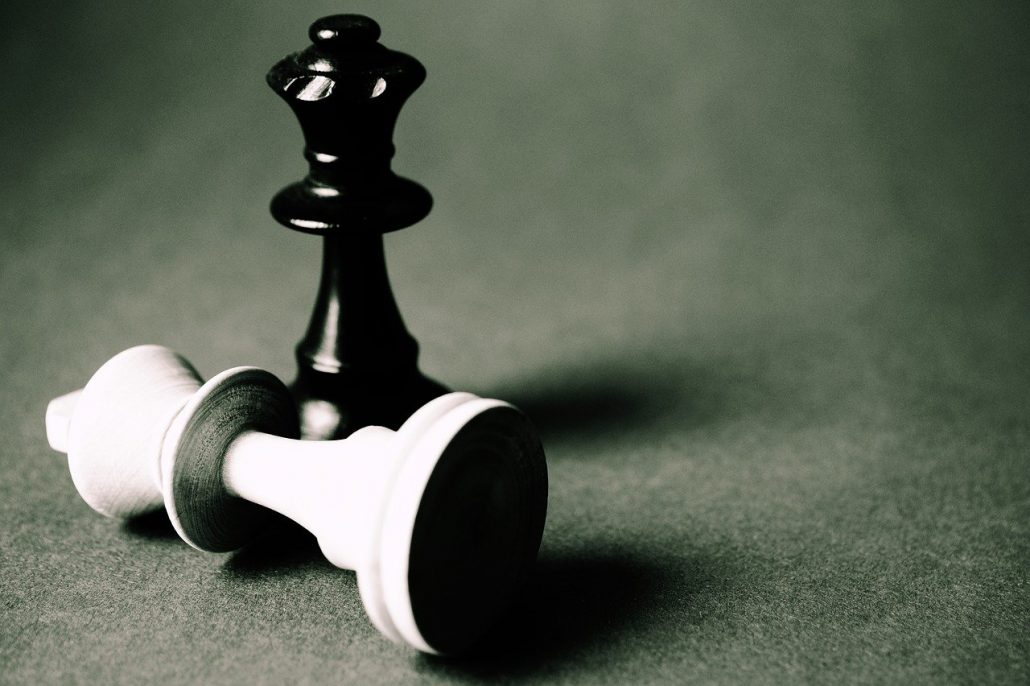 You can also find any chess results in tournaments, you can filter by the player, date, tournament, location, and etcetera. These chess results are particularly useful for anyone trying to study.
Tracking down any games is very useful even for trainers who are looking for games to explain certain chess topics. All the games can also be filtered by the opening, winner, and anything purely related to chess.
You can also find games from very antique players like Mikhail Tal, Steinitz, Capablanca, and others. So it's really easy to find any game in this chess database.
Know every detail about the chess event celebrated in the world, and enjoy the data offered by the chess-result server on the page.
As a competitor in chess, it can be helpful to look at the chess results of a player you will encounter. For example, you can look at the recent games of a player in different competitions and study their games.
This is an excellent way to prepare to face a certain rival, this is a normal procedure in any high-level competitor in chess, and the chess-results server is very good for this.
How can I be registered in the chess-results.com database?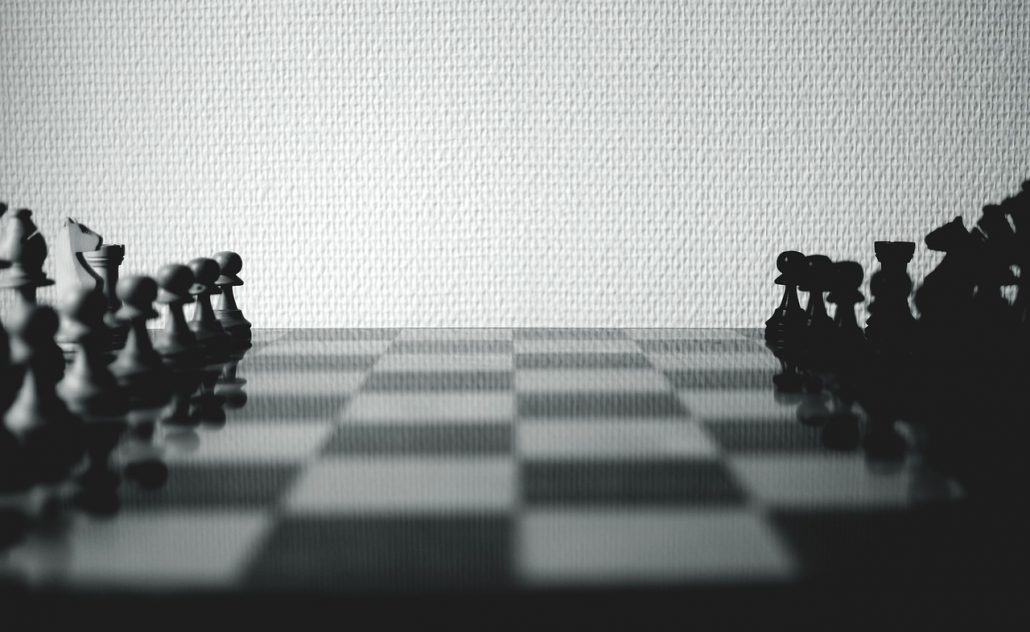 The usual way to get there is to achieve your official ELO rating first. You have to do this by playing in FIDE-approved tournaments following the official rules.
To get this, you will have to play in a certain amount of games in tournaments. Then you need to wait for the chess result's platform to analyze data of the tournament, like your performance against a certain opponent, final position, and points.
After that, they will take a week or two to grant you an official national or international ELO rating (depending on the tournament) along with a unique code to identify.
The chess result's server works directly with the FIDE webpage. Chess-results.com is in charge of analyzing, registering, and approve chess results for every chess player in the world.
Chess-results.com will also store information about the events you have participated in, games played and chess results forever. This is the new version of the old annotation system to collect data for every chess tournament.
Now this hard task is done through the internet and managed by thousands of engines so unlikely there will be a mistake.
How chess-results.com is an incredible tool to manage tournaments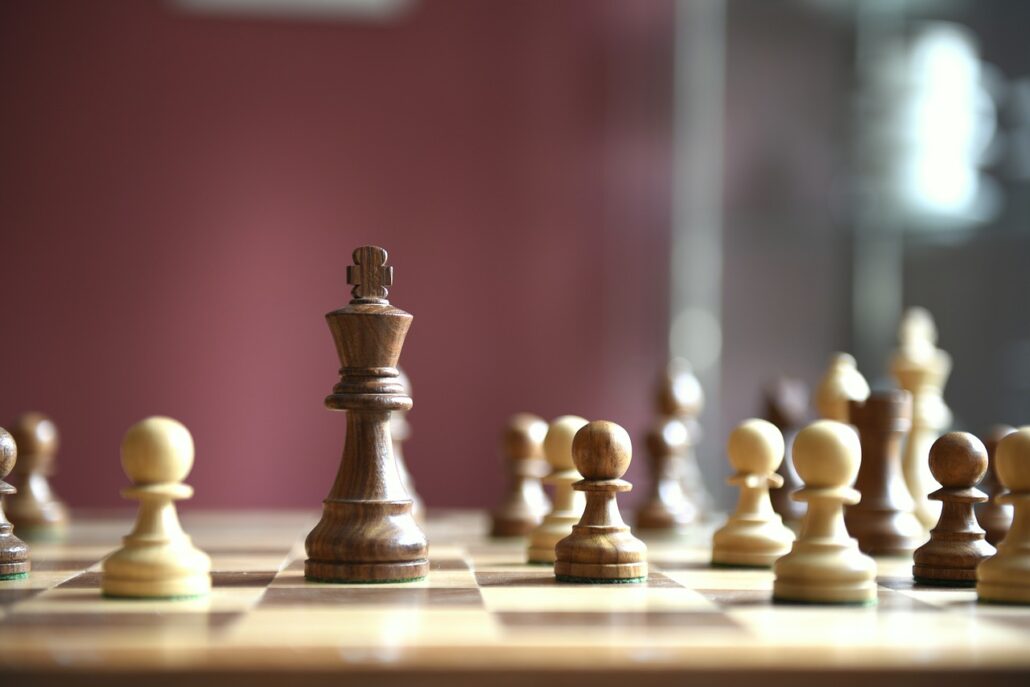 The Chess-result server provides all the information needed to do all the preparations required to create a tournament in good conditions.
Here you can find everything you need to know about pairing, ranking, tie break calculation, and results in the tournament.
There are suggestions for arbiters and organizers about how to manage the tournament's problems or practical situations about the scores and else. Sometimes we see in tournaments that the arbiter doesn't know exactly what to do when a player leaves the tournament, or when there is another situation.
All these kinds of discrepancies are more common than what you would imagine, everything you need to know about that you can find in the chess-result FAQ.
You can also find all the documents and templates necessary to organize the tournaments with formats to count the score and pairing.
Visit chess-results.com
You may also like:
Turn Yourself Into A Chess Master! GM/IM/WFM chess title
Learn how to get better chess results in tournaments!
Bishop Chess Killer Strategy to Win Games like a Grandmaster