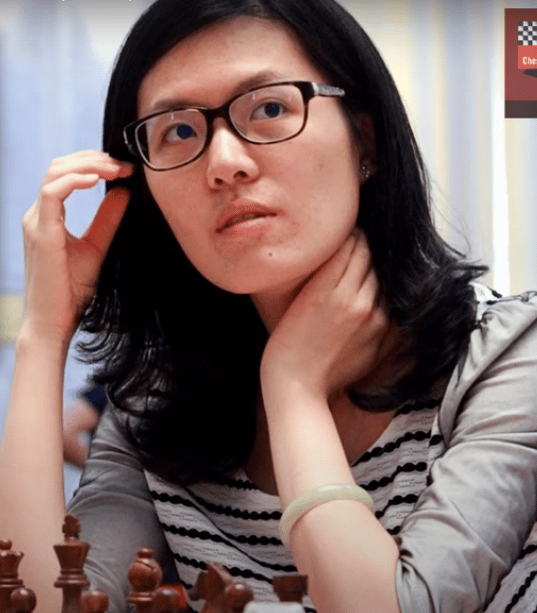 08 Chess anecdotes ♟️
Hou Yifan is one excellent grandmaster who has been the woman world chess champion many times. Her incredible strength and capabilities for chess have allowed her to become the best woman chess player in history.
She has only been bested by Judith Polgar, the Chinese talent that took glory to her country for feminine chess. She is the third woman in history to have a rating superior to 2600, having 2657 of rating right now, and she is still active.
She is the actual woman chess champion, being 2016 the last time she defended her title against Humpy Koneru. This … Read more
Read More »