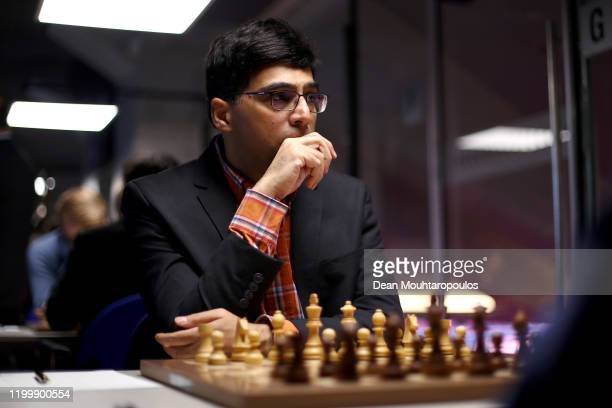 The 100 Best Players In the World ♟️
Viswanathan Anand is one of the greatest chess players of all time, and no doubt the best from India. He was the world champion five times, and he was among the best in the past chess generation.
Viswanathan Anand has an incredibly creative game, and he is excellent for tactical combinations too. He defended his title against ridiculously strong players such as Veselin Topalov, Vladimir Kramnik, and Boris Gelfand.
Everything until Magnus Carlsen got the title away from him, but, undoubtedly he is one of the best chess players today.
Viswanathan Anand was especially known for his speed, as he … Read more
Read More »