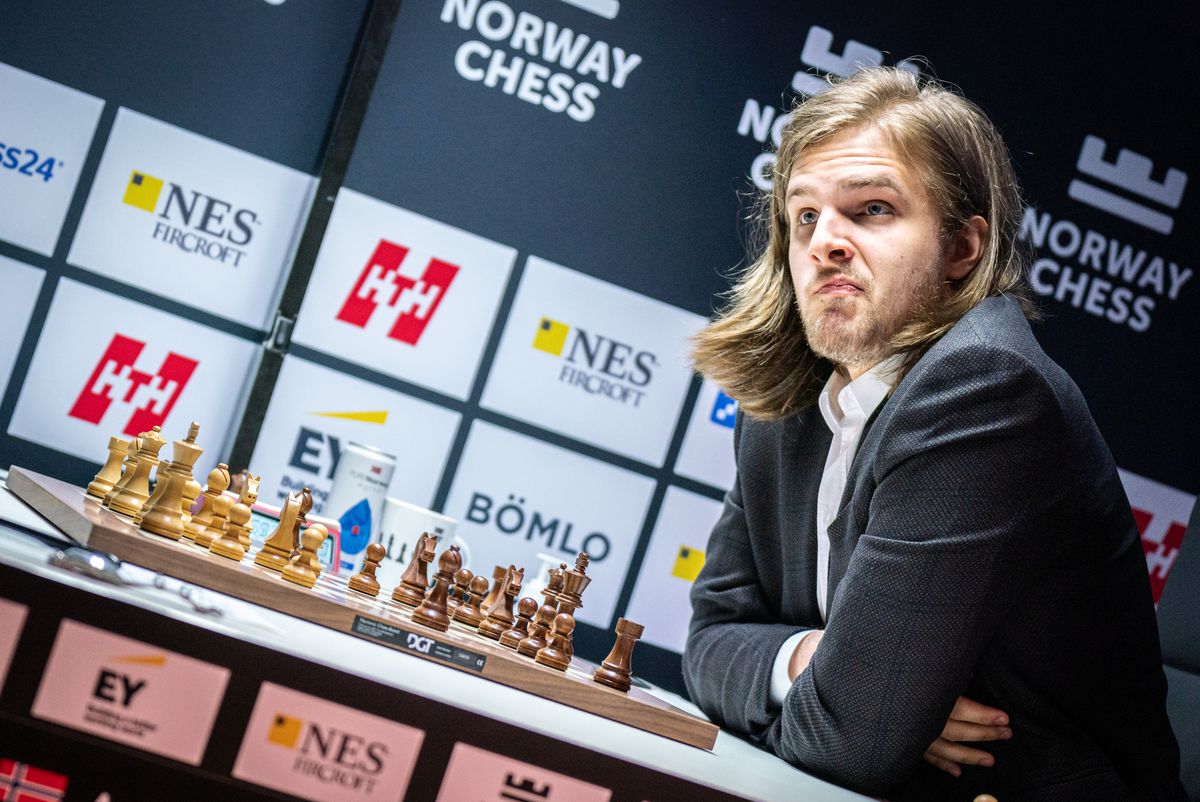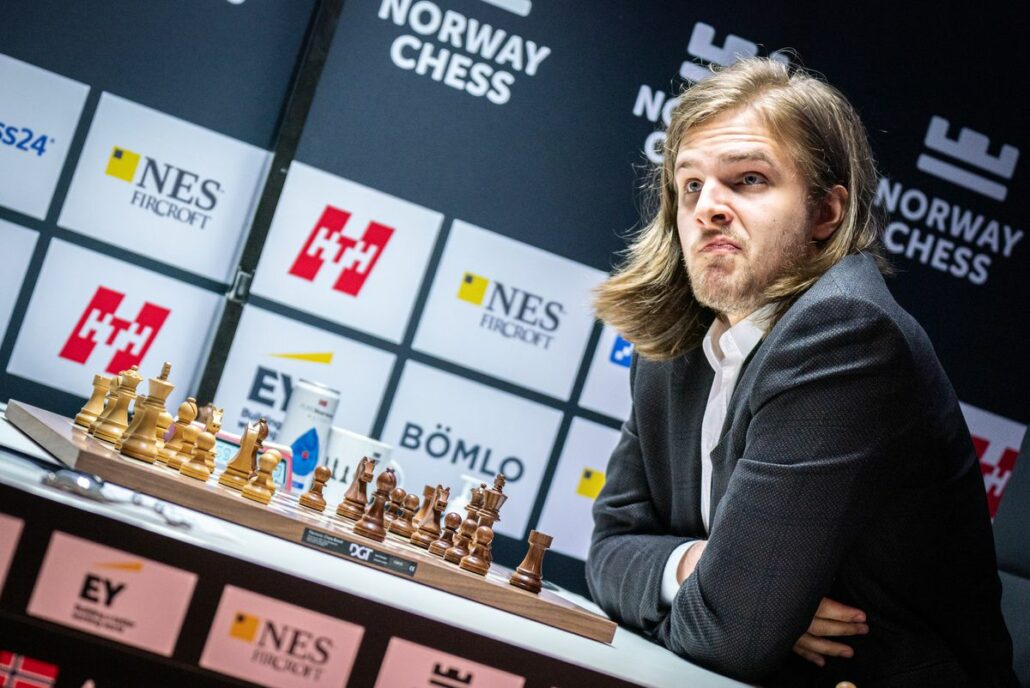 The 100 Best Players In the World ♟️
Richard Rapport is one of the best players in the world, and he is especially known for being a chess prodigy in the past. He sure still is, but he is 26 years old now, and one of the top 20 best players according to FIDE.
However, we should mention this grandmaster obtained his GM title when he was 13 years and 11 months old. That makes him the youngest person in getting the GM title in Hungary, and one of the youngest in the world.
Today you will learn a little about his life and will learn from the … Read more
Read More »