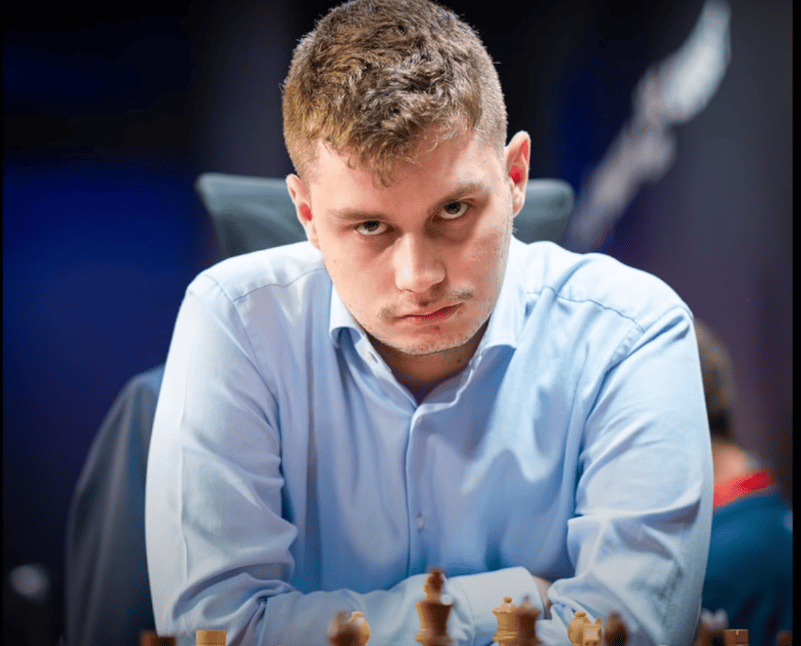 08 Chess anecdotes ♟️
Deac Bogdan-Daniel is one of the best players in Romania, a recent chess Prodigy who is in the top 100 best chess players. He is a GM since he was 14 years old with 7 months, an achievement not everyone can boast about.
He would be the best player in Romania if it wasn't because of Levon Aronian, who is the current holder of that title. However, the achievements of this great player are simply one of the most amazing of the world.
This is already a top-tier player, who is yet to demonstrate his power in future tournaments. For … Read more
Read More »