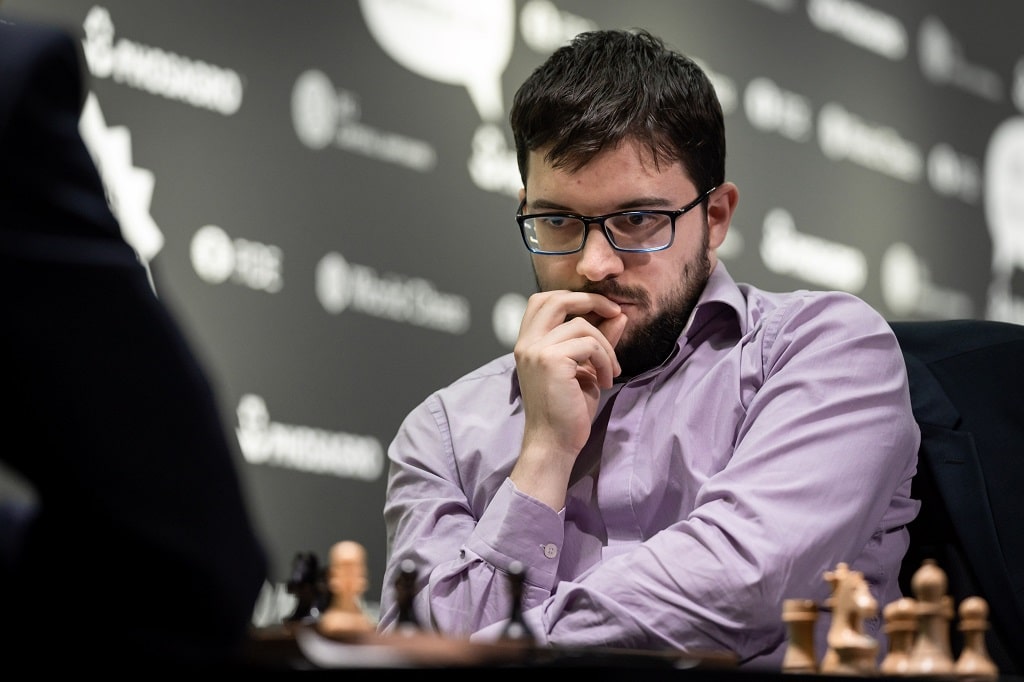 The 100 Best Players In the World ♟️
Maxime Vachier Lagrave is the best player in France, and he was the second-best of the world in his best moments. Still today, he is one of the players who belong to the closed group of elite chess masters.
Maxime Vachier Lagrave has a very instructive player, with a stiff yet correct style that reminds of Akiba Rubinstein. He has been at the top level for quite a long time and is part of the best players the world has seen in this generation.
He is actually the ninth player with the higher rating FIDE of the entire history, and … Read more
Read More »