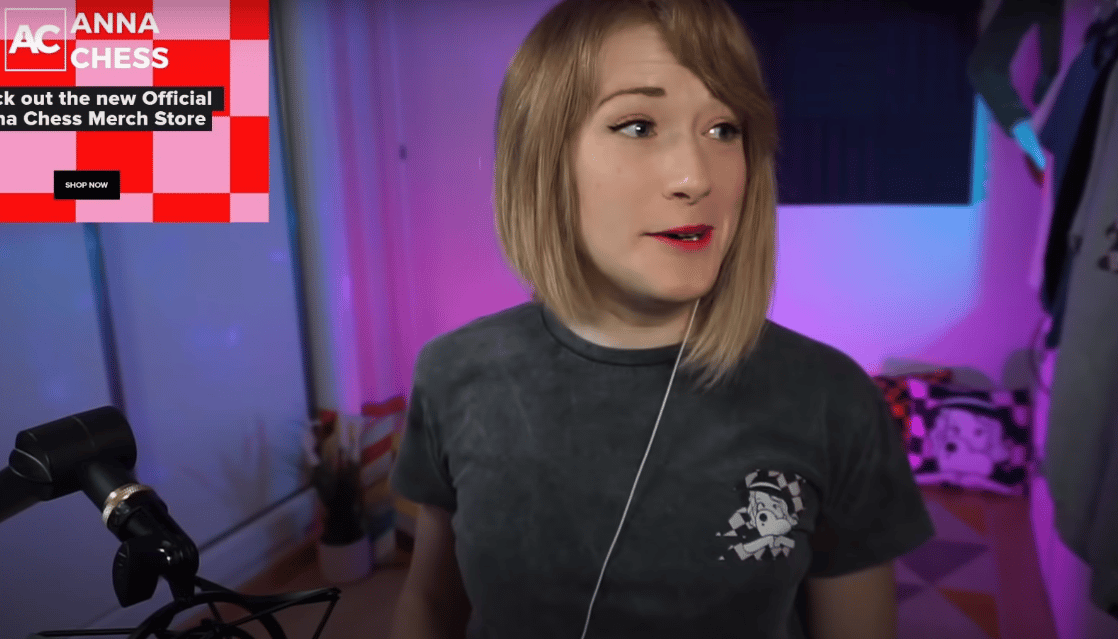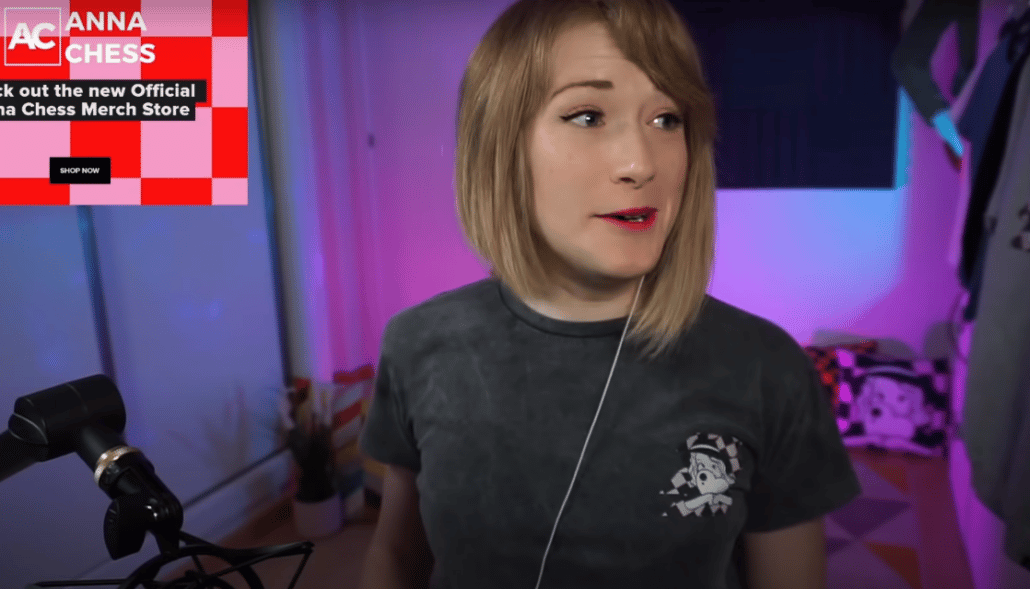 08 Chess anecdotes ♟️
Anna Rudolf is a former Olympian and a chess grandmaster that you can watch on Twitch. She is one of the most fun streamers that you can find on the net making content about chess.
If you are a fan of chess you have to follow her, and here we will explain to you why. Lately, Anna Rudolf has stated that all the funds risen by her streams will be donated to Ukraine in their struggle.
An excellent way to cooperate and enjoy nice content from this streamer. Remember that watching chess streams can be good for improving in chess, … Read more
Read More »