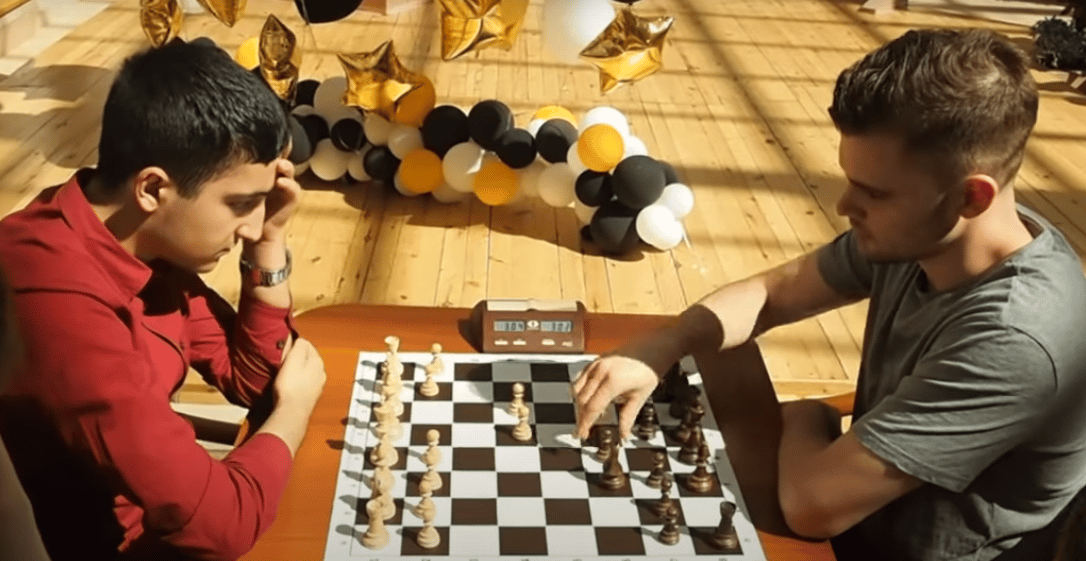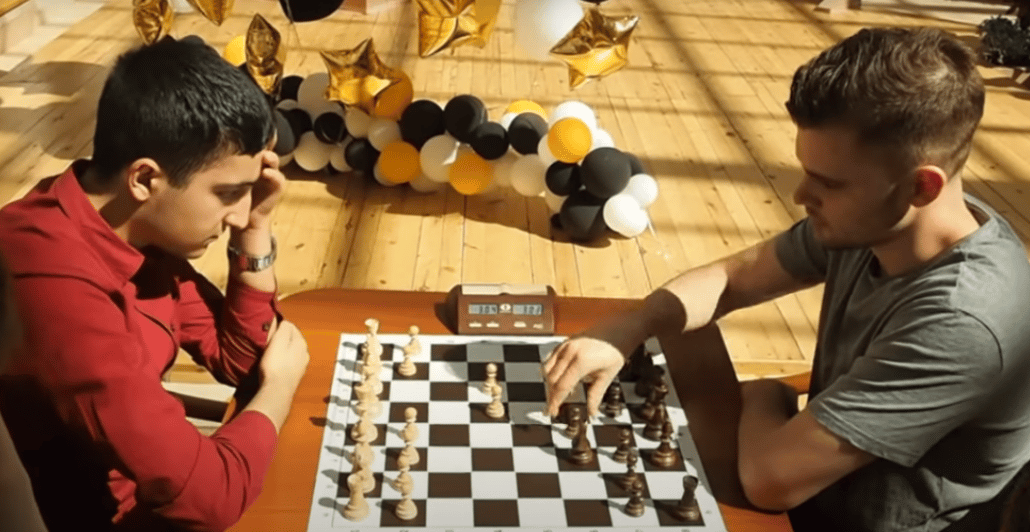 The 100 Best Players In the World ♟️
Shant Sargsyan is a chess player who just entered the top 10 best chess junior players on the FIDE official list. Shant is definitely an incredible chess player, and one of the new talents that we have seen from this generation.
He is also the U16 world chess champion, and he has won the silver medals in other world championships. He is from Armenia, and he is also one of the best in that country, are you ready to know how he started in chess?
He became a candidate Master in 2010, and he started a great journey to … Read more
Read More »