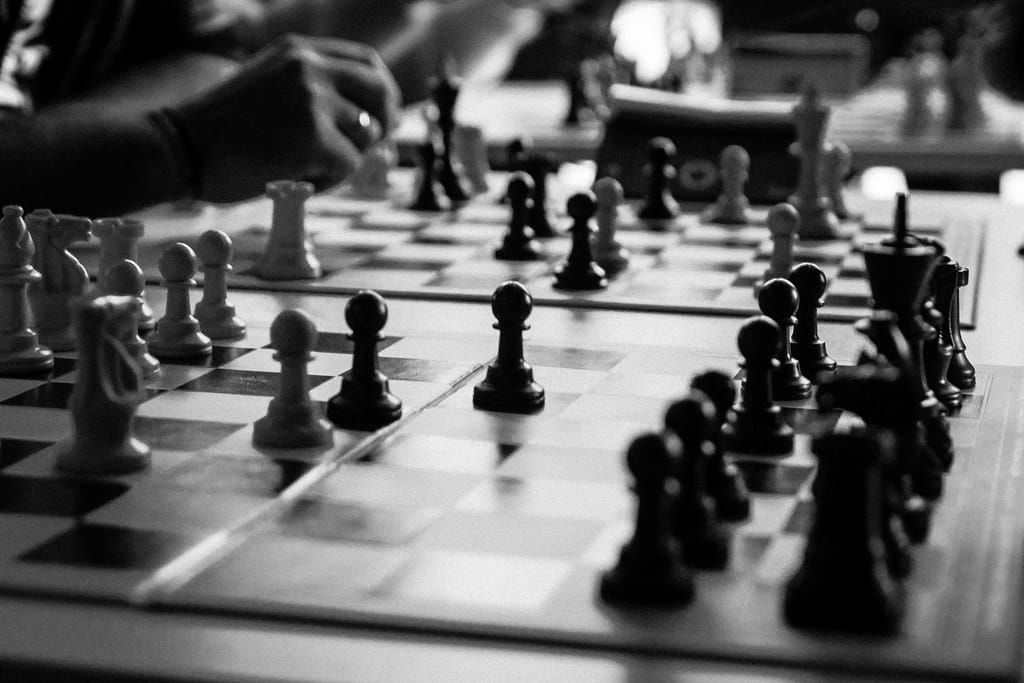 09 Chess novelties ♟️
What is a chess club?
Probably you are wondering how to find chess clubs near me, that's the reason why you are here, we are going to go there in a minute.
First, we have to know exactly what a chess club is to know what we are looking for, because what exactly is a chess club?
A chess club is a chess center in which we can get into specifically to treat any concerns about chess-like playing, studying, or talking. A chess club for some is just like any other club to just spend a good time.
The reason … Read more
Read More »