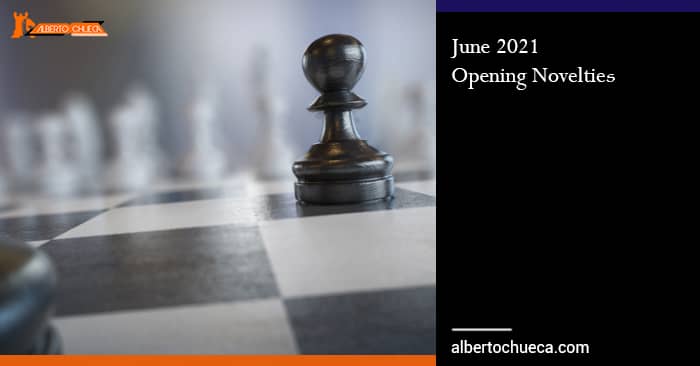 02 Chess openings ♟️
In June, we witnessed some interesting opening novelties that we can't help but lower our magnifying glasses on.
Last month, we had a look at Opening Novelties in May where we looked at some instructive games from the FIDE candidates tournament 2020.
This month, we will be analyzing games from Grand Chess Tour June 2021, The Prague Festival Masters, and Gelfand Challenge 2021.
Caruana vs Wesley So, Grand Chess Tour, Paris Rapid and Blitz :

Opening Novelties at Ruy Lopez, Berlin Defense
e4 e5 2. Nf3 Nc6 3. Bb5 Nf6 4. 0-0 Nxe4 5. Re1 Nd6 6. Nxe5 Be7 7.
…
Read more
Read More »