Chess fundamentals is the new book by the only Spanish-speaking world champion in the history of chess so far has been Jose Raul Capablanca. A chess prodigy since he was a child, who had an intense rivalry against Alexander Alekhine, so it is always good to learn a little about him and there is no better way than reading chess fundamentals by Jose Raul Capablanca.
A book that has been passed down for generations and that manages to express the preparation of the Cuban is this one, it is not the first time that this book is mentioned in this decade and undoubtedly it will not be the last, here you will have what you need to know about this book.
Who was José Raúl Capablanca?
Capablanca was a chess player who learned to play at the age of four through his father.
Among his most important achievements are that in 1901, when he was only 13 years old, he defeated Juan Corzo Príncipe and thus won his first Cuban national championship.
Later he would obtain the 1st place in a lightning tournament in 1906 in the United States, where he defeated Emmanuel Lasker, he also obtained the first place in San Sebastian in 1911 and he would repeat in Hastings in 1919.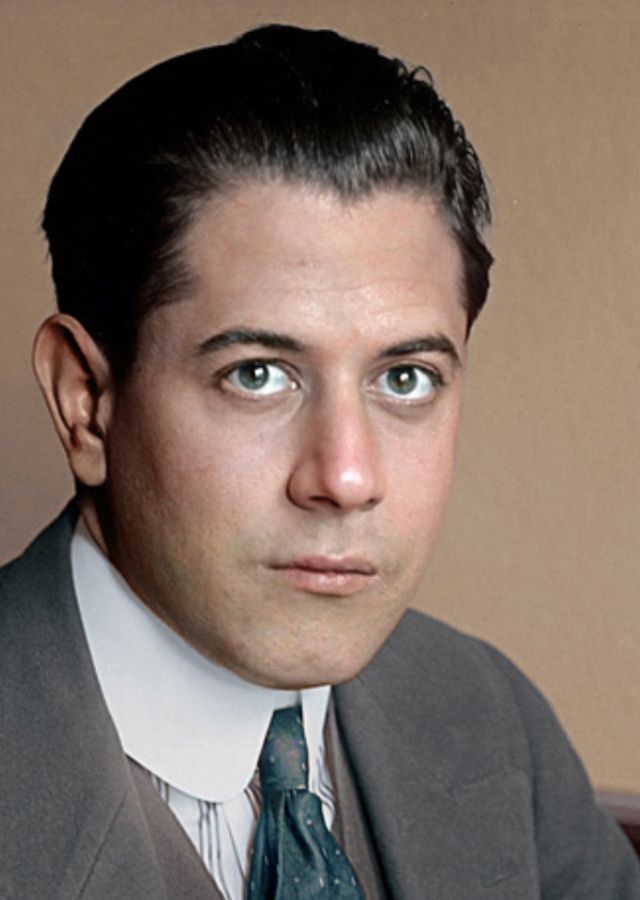 His most outstanding achievement is to have won the world chess championship in 1921, taking the crown from Lasker in Havana, Cuba. It is also worth mentioning his performance in the New York tournament in 1927 where he won first place and his defense of the first Cuban board in the 1939 Olympics in Buenos Aires where he won the gold medal beating Paul Keres and Alekhine.
What is José Raúl Capablanca's chess fundamentals about?
This is a really exquisite book, where he shows in depth the valuable technique of the Cuban, in it you can visualize different instructive diagrams where he explains the way to win, make a draw or even the mistakes that can be made in the position.
The precise analysis dictates in the endgame why Capablanca is known for being a player of this phase of the game, while in the opening he achieves superior positions simply by using chess fundamentals.
He explains and demonstrates them move by move because by using a chess foundation or principle we make a precise move that in many cases can delay the enemy victory and put up resistance, plus with it we can also know who is winning the game and better understand the positions.
Features of the book "Chess Fundamentals"
Capablanca was an exceptional chess player, a prodigy and in the writing of this book he demonstrates once again how to transmit knowledge in an accurate way and where any person can learn a little about the Cuban master, his book contains the following characteristics:
Difficulty: Easy.
Notation: Algebraic.
Focus: Fundamentals, theory and basic principles of chess.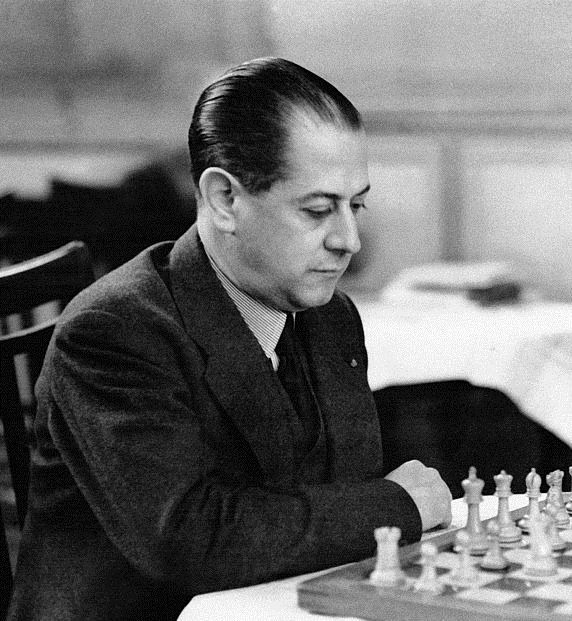 IMPORTANT: There is a lot of talk about what seems to be basic moves or theory that is not out of the ordinary, however, this is what every chess player needs to review daily until it is developed to perfection, because the hyper modern theory is based on these concepts, but applies them in a different way, that is, what chess is today.
Benefits of reading Chess Fundamentals by Jose Raul Capablanca
Reading a book by Capablanca is extremely beneficial for your mind, for your health, for your chess career, as it is really brilliant in all aspects, and that is why here I mention what it can bring to your life in terms of chess.
You will learn to play endgames (Capablanca is the king of endgames).
The way he describes the moves and explains the positions is refreshing and helps to keep the reading enjoyable.
You will consolidate different concepts that are often overlooked or undervalued.
Disadvantages of Chess Fundamentals
Writing a book is never easy, and there will always be some flaws, and I can only say that I could find almost none in this book except for the following:
The structure of the book is a bit messy.
The diagrams could have been laid out in a way that is easier to understand.
Much of what it explains can be found in other current books.
IMPORTANT: Chess Fundamentals is a work that practically dictates certain rules that over the years others have been adopting and translating into their own games, in terms of endgames Capablanca is probably the best player.
This is a book recommended for people who already know how to move the pieces and wish to learn the basic techniques to dominate a game.
Strategically or tactically, is it a book that will help you grow?
Strategically it is a perfect book, since Capablanca's refined technique demonstrates how to turn small advantages into absolute victory. At first you might think that it only deals with endgames, but in reality it is a complete book, which does not focus on a specific area of the game.
This helps to make it a more general book but one that can be a beastly increase in the level of a player who takes the time to understand and reread this book.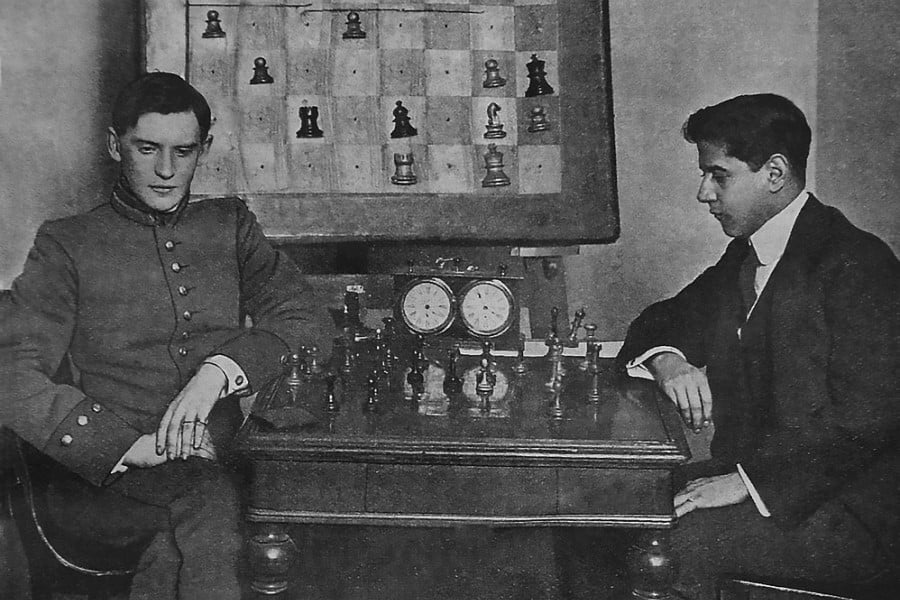 Tactically Capablanca shows that on more than one occasion he could make brilliant combinations, and in the book you can see in more than one example how there are sacrifices with a lot of foundation.
Other books by Jose Raul Capablanca
As a player Capablanca had a successful career, and as a writer, it can be mentioned that he lived up to the expectations, since he wrote many books and really each one of them adds more to the legend that he forged through each of his games, he will always be remembered with much respect and here you will have other opportunities to read and learn more about him.
My Chess Career.
London 1922.
A Primer of Chess.
In general, Chess Fundamentals by José Raúl Capablanca, if it is a work that I consider obligatory for any chess player, you should practice the 67 diagrams until you master them to perfection and if possible visualize them blindly, since each one of them can give you a victory on the chessboard.
A brilliant as "the Mozart of chess" transmits his knowledge with a book easy to read and study, that will change your perspectives of the game of science based on the fundamentals you already know.