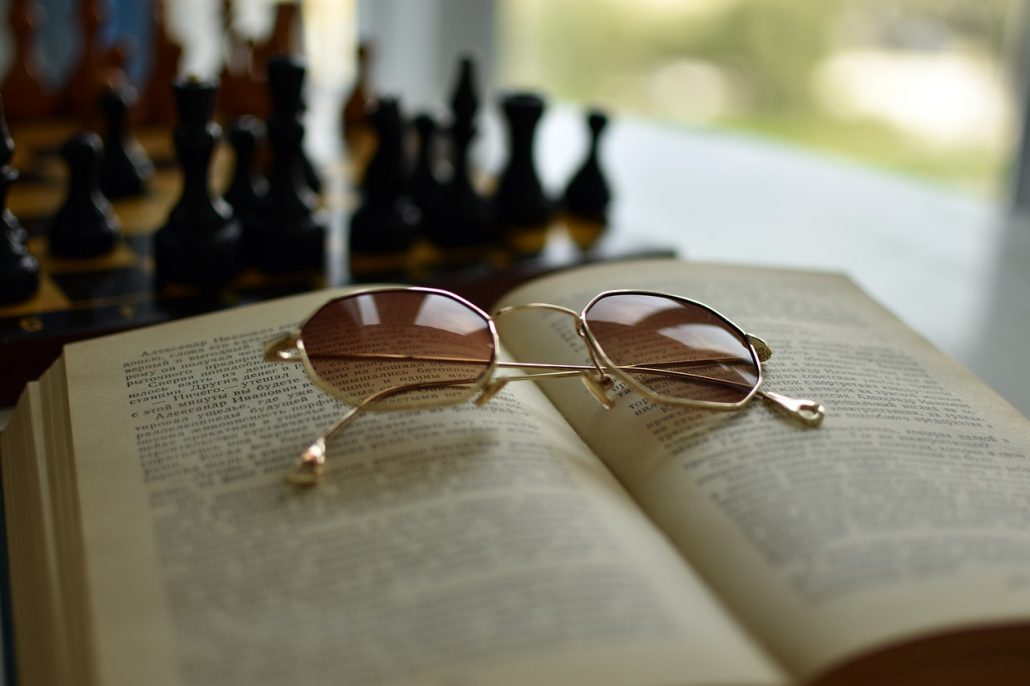 09 Chess novelties ♟️
Choose the chess term you want to see from the table of contents or chess glossary:
Chess terms and their definitions
Chess is a game that has a vast terminology and "special words" if we could call it that. Every game, culture, or community has its own terms to define the things that form part of its theme.
A whole topic that can be defined with words from something like a special language. At the same time, knowing these words will tell the people around you that you know what you are talking about.
Using the language will make you … Read more
Read More »